Do you know how to pack things neatly into a backpack when traveling or how to put clothes in to save space? Many young people question when they want to use a backpack to store things instead of having to use a bulky suitcase or travel bag that is difficult to move.
Backpacks are an indispensable item for many young people today. Carrying a compact backpack on your shoulder when traveling will make your journey more comfortable and convenient.
Sorting Clothes Before Packing Them
For the best way to fold clothes into a good tactical backpack and save the most time, you must first sort the clothes. Then, depending on their features, there will be the most suitable way for packing:
For Casual Clothes
For ordinary clothes such as jeans, t-shirts, less wrinkled clothes, you need to fold them in half lengthwise. As for the rest, you need to fold it so that overall we will have a rectangle. For pants, shorts you fold in half again. Then you roll up all these clothes tightly, instead of just folding as usual. With this way of putting clothes in this backpack, you will see that the backpack's space is significantly saved.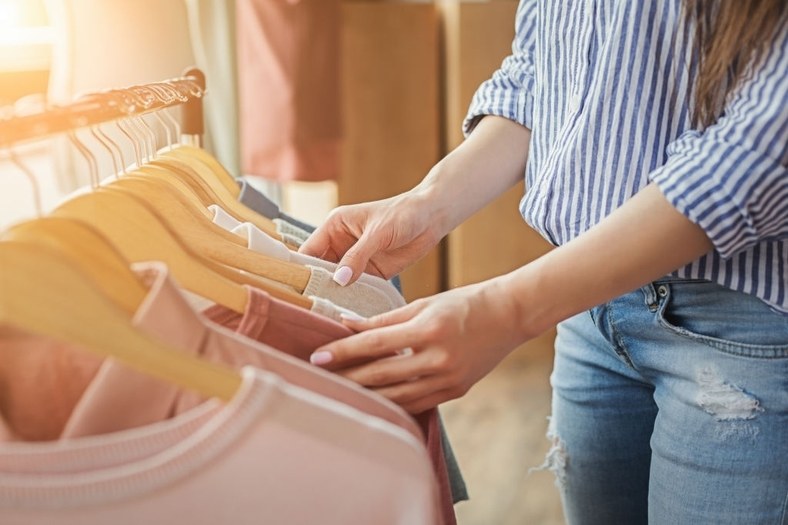 Easily Wrinkled Clothes
No matter how you keep them, they will be easily wrinkled. Let wrinkled clothes be folded to remain as straight as you ironed them, roll them up, and put them one by one in a separate thin plastic bag. Plastic bags will help keep clothes from not shifting and making creases on pants and shirts during travel.
Note that the way you put your clothes in your backpack needs to bring convenience when taking things out to use, avoiding the situation of having to rummage around when using.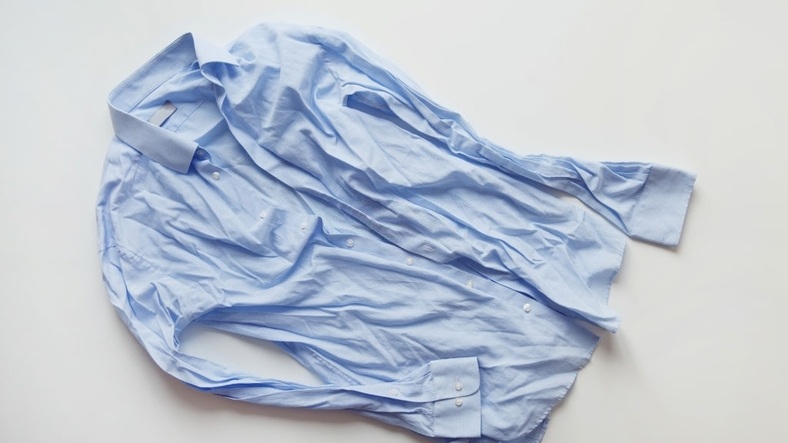 How To Arrange Lingerie
For girls, you fold the bra in half so that the breasts overlap. Next, you insert all the panties into the inner space of the bust. It helps to save space while not damaging the bra form and breaking the foam. For guys, you spread out your panties. Then, fold the bottom up close to the back of the pants. Then fold one side of the pants inward and roll it up.
Sorting Out
For Fragile Items
Fragile items such as perfumes, deodorants are put in socks. Not only saves space for socks but also ensures the safety of beloved perfume bottles. The remaining socks you can put in the space of the shoes. Or also roll it up like how to roll clothes and put them in a backpack. Then put it in a handy travel cosmetic bag; this will make it easy to find small items.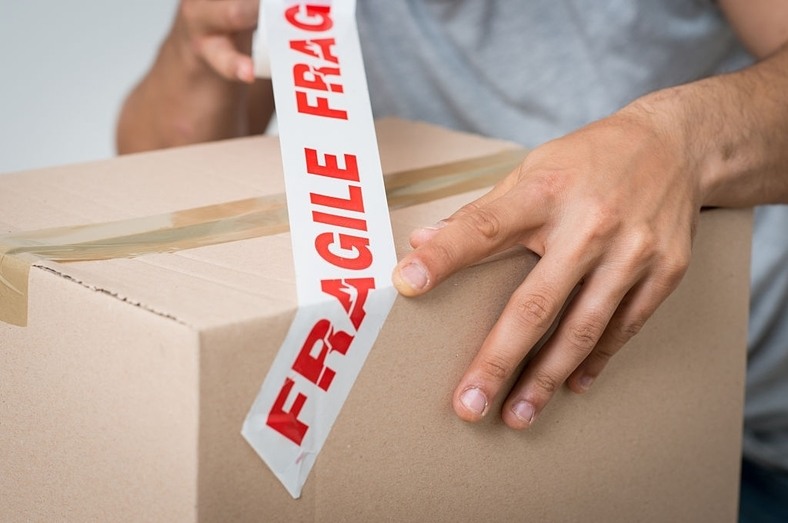 For Headphones, Charging Cords
These items you can put in a safe, protected glass box, not twisted together but also not afraid of being lost. Or put it in a travel bag.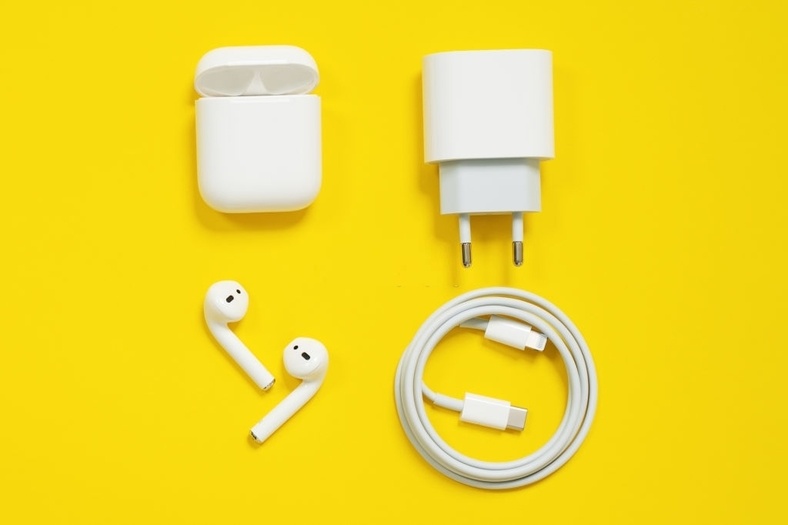 For Jewelry
The chain you thread through the straw then reattach. You do the same until you run out of necklaces you want to bring. Then fold it into a travel cosmetic bag. Your earrings should go through the cuffs and then fasten the piercing. Then, could you put them in a travel bag? Then, you will no longer have the difficulty of unpacking your whole backpack to find a lost earring or necklace.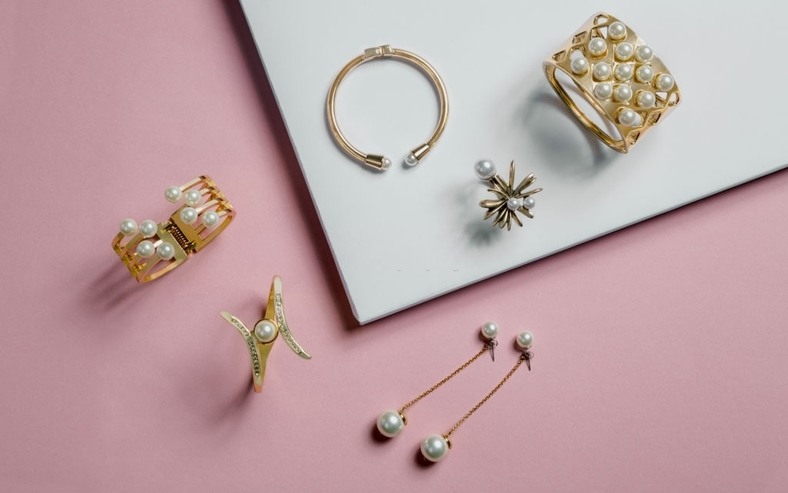 For Shoes
You can put the whole thing in a convenient travel shoe bag or, to save space, separate each one and put it in each plastic bag. Then tuck into the openings of the backpack. It will help your backpack become more organized and clean.
Read our latest guide about comfortable long distance walking shoes.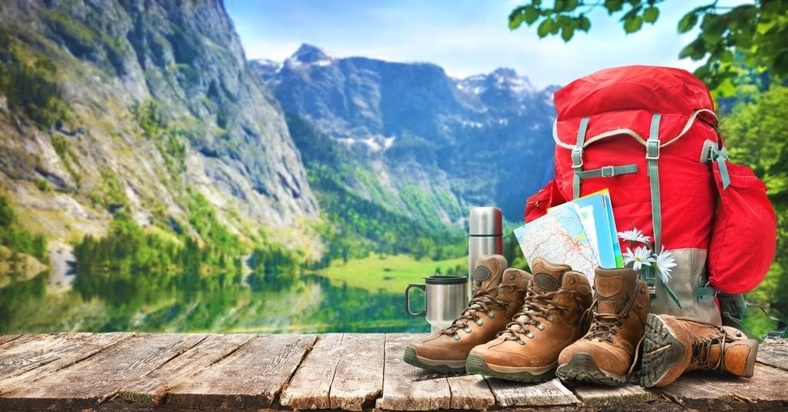 You Should Pay Attention To The Placement Of Items
The arrangement in the backpack is also essential, and travel backpacks are much smaller than suitcases, so you need to pay attention when arranging things in the backpack to avoid losing space. Clothes are indispensable; these are the main things, so you have to put them in the order of which items are worn first, then put on top, which clothes are worn later, put them on the bottom of the backpack.
It will help if you put the heavy clothes on the back of the backpack. Then, when you move, they will lie on your back, saving you effort when carrying on your back. Light, liquid solutions such as soap or other personal items you should put in the outer compartment of the backpack for easy use and control.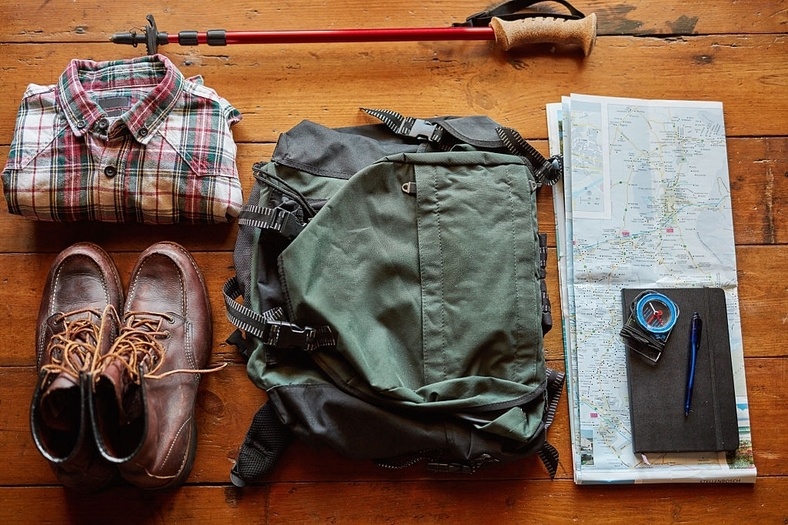 Remember The Following Layout Rules
First: Don't Hug Too Much
Not being greedy in arranging travel clothes is one of the first principles we need to keep in mind. You should only bring what is necessary for travel, especially if you choose to travel by plane. According to the regulations of the airlines, each person will only be allowed to bring 7 kg of luggage. Carry-on luggage.
Therefore, if we bring too many items beyond this index, you will have to buy more things. Not to mention when we travel and carry backpacks, you will have to carry dozens of kilograms on your shoulders, which will easily make us feel tired and sore, especially in the case of walking or traveling.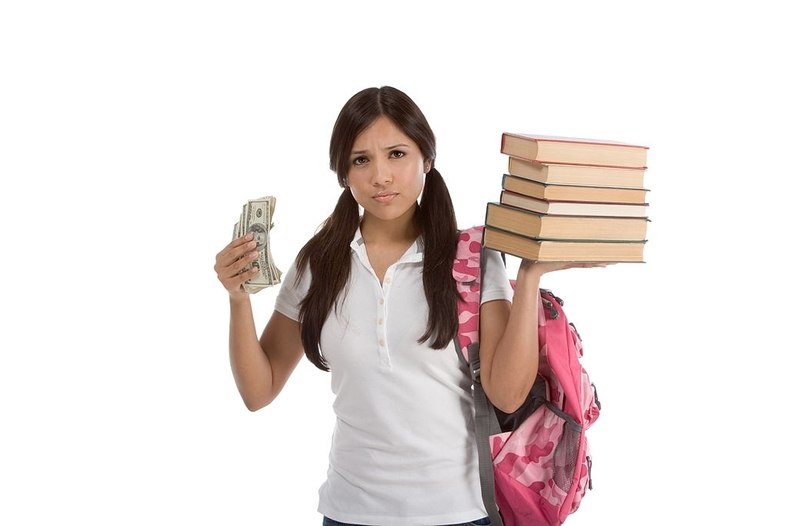 Second: Arrange The Map In 4 Layers
You should arrange things neatly in your backpack in the following order of 4 layers:
The bottom layer is shoes and size items.
The second layer is pants and skirts.
The third layer is T-shirts, slim tops as well as small accessories.
The top layer is the shirt.
As for underwear and socks to carry, we should put them in a separate bag and put them in a backpack compartment to make them easier to find.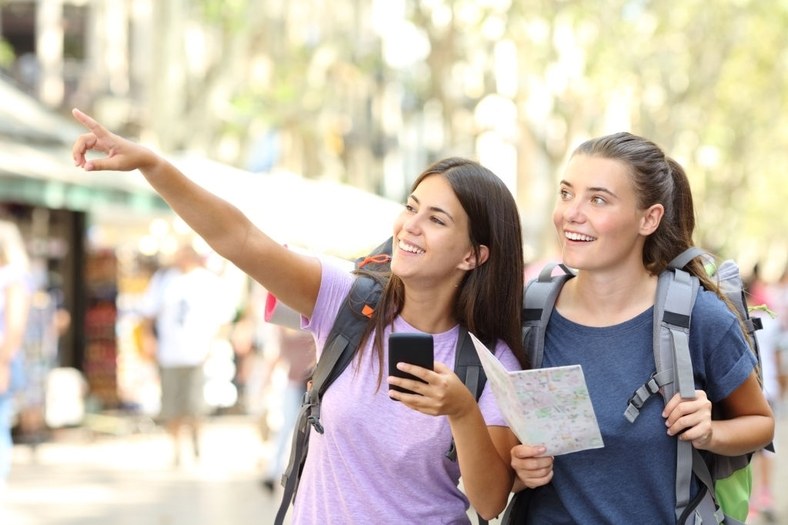 Some Notes When Arranging Travel Things You Need
Always leave a small corner in your backpack so you can store things when needed. For example, bringing shoes should be wrapped carefully with a plastic bag before dropping into the backpack to avoid soiling clothes. Carrying cosmetics should be tightly closed and carefully wrapped with plastic bags to avoid broken cosmetics spilling out, causing damage to clothes. All kinds of phone accessories need to use separate boxes to avoid damage or breakage.
Above are some tips on arranging things in a space-saving backpack and how to pack for travel. In addition, for more convenience, you should choose to buy specialized backpacks for travel. These backpacks are specially designed to be able to carry a lot of stuff comfortably and efficiently. Besides, the backpack is designed from high-quality materials that are dustproof, waterproof, and highly convenient on all terrains. If you are a backpacking enthusiast, you definitely won't want to miss these great backpacks.