Recumbent bikes sometimes referred to as recumbents, are a type of stationary bicycle typically used for exercise. They have a back-supporting seat and pedals positioned in front of the user's feet instead of below the knees. They are well suited to people with bad backs or other health reasons who cannot put any weight on their feet while pedaling.
Recumbent bikes have enjoyed a recent surge in popularity due to their high-tech features and simple functionality which appeals to casual cyclists. Most models have several LCD screens that show data such as speed, time, distance traveled, heart rate, and heart rate zones for easy reference while exercising.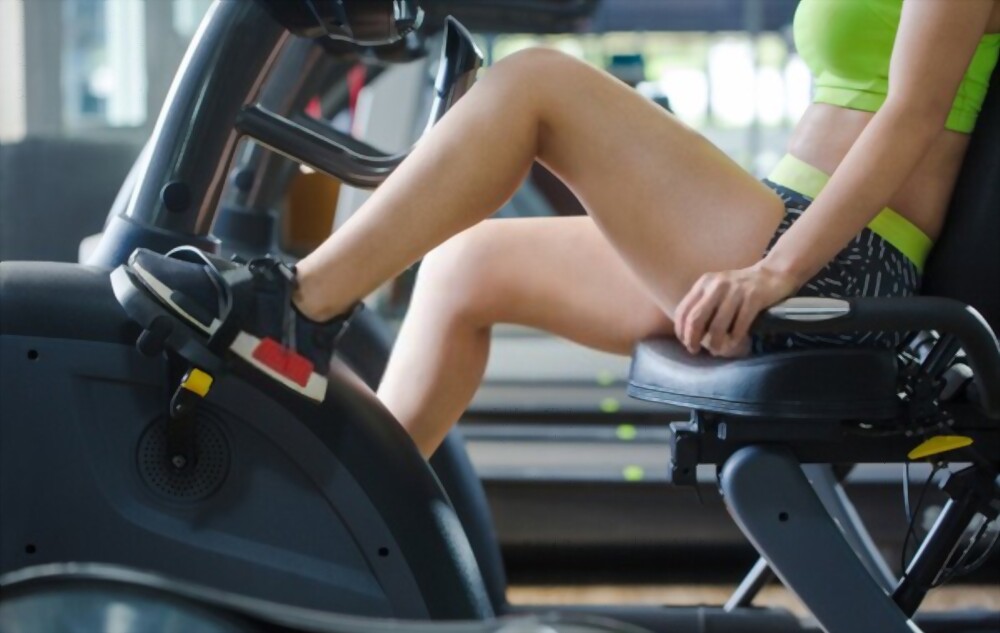 Recumbent Bike Exercises for Beginners
The Recumbent Position Interval Training on the Bike
Interval training is a type of aerobic exercise that is fast and vigorous. You alternate between strenuous exercises and less strenuous sequences. For instance, you could run for a while and then walk. Numerous cardio exercises, including recumbent cycling, can be adapted to incorporate interval training. Increase the pedal speed or resistance during the heavy segments, and decrease these factors during the recovery segments.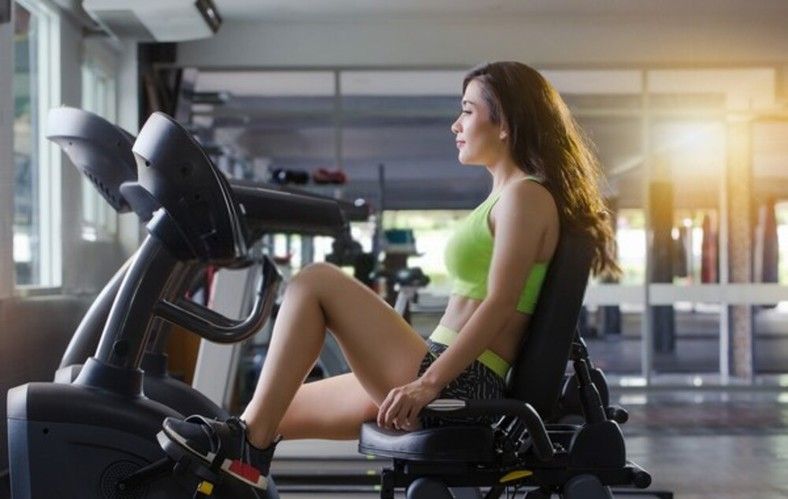 Beginner Bike Interval Workout Routine: The Stable State Tour
The warm-up and cool-down phases of the cycle are critical and frequently overlooked.
To begin, establish a baseline by riding at a slow, moderate speed with low resistance for a predetermined period of time. We recommend beginning with ten minutes and gradually increasing.
If ten minutes seems excessively short, increase the time to twenty minutes using the same rules. Once you've established a baseline, you can gradually increase your riding time.
Your weekly exercise time should be increased by 5 minutes, depending on your fitness level. Working for up to 20 minutes three times a week is a reasonable goal.
If you are able to sustain this practice, concentrate on your speed and strength. Increase your riding speed, to begin with. Numerous bikes, for example, come equipped with a console that displays the rider's current speed in miles per hour (mph). If you're currently riding at a steady ten miles per hour, gradually increase by one mile per hour until you reach your new baseline.
You want to maintain this accelerated pace consistently throughout your ride. Three times a week, attempt to cycle for 20 minutes.
If your current speed is comfortable, increase the power level by one. Re-create your benchmark. You must be able to cycle at an elevated pace and resistance for the duration of the workout without slowing down. Attempt to cycle for 20 minutes three times a week once more.
As your strength increases, you can gradually increase the speed and resistance until you reach a point where you are pressing against yourself.
You've done well if you can keep your heart rate between 60% and 70% of your maximum heart rate during your workout. To accelerate fat loss, raise your maximum heart rate to 75% and maintain it throughout your workout.
Work for 20-30 minutes on 4-5 days a week.
Weight Loss Workout in 20 Minutes HIIT with a Recumbent Bike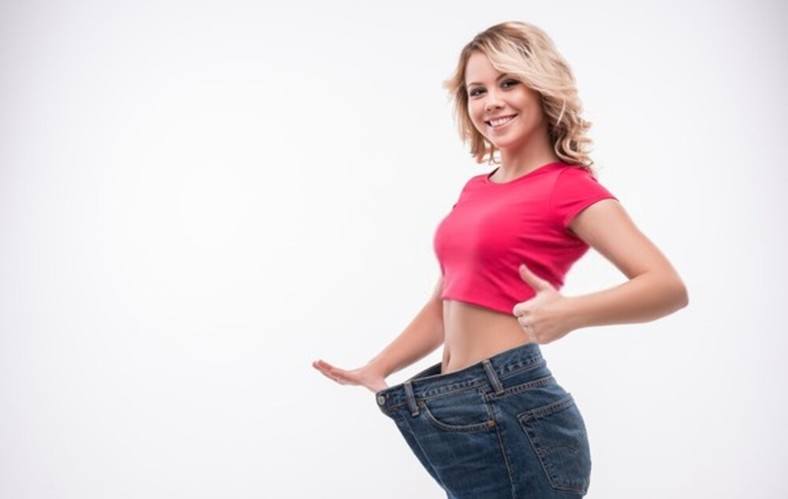 An HIIT (high-intensity interval training) workout is an optimal way to burn calories and build lean muscle mass in the fastest time possible. This quick 20 minutes bike ride will make you sweat, but it will also show you how to work hard and achieve your goals. Aerobic exercise such as riding a bike is good for your heart health, circulation, cholesterol levels, mental health, and productivity while burning fat.
10 Tips for Working on a Recumbent Bike for Beginners
If you've been interested in getting into recumbent cycling, there is a wide array of benefits and comforts. The learning curve, on the other hand, might be high and difficult to comprehend. Fortunately, we have put together this list of tips for working on a recumbent bike for beginners!
There are many ways that working on a recumbent bike can improve your life. Firstly, it helps with your posture. Secondly, it aids in weight loss because it allows you to keep your legs more active than traditional bikes while burning more calories per mile. Thirdly, it allows you to exercise more without exerting too much effort. Last, but not least, recumbents are popular amongst many celebrities (for example John Goodman and William Shatner) because they fit all the needs of daily living…
1. Keep Your Body Weight in Mind While Using the Bike
These bikes are very top-heavy! If you're too much towards the front of the bike, you'll feel wobbly and unstable. Always keep your weight centered between your feet.
2. To Guarantee a Smooth Operation, Read the Directions Carefully
Read them more than once if you need to! You don't want to take a risk and put too much pressure on a lever or knob. As long as you use it correctly, everything will operate smoothly and painlessly.
3. Ride in a Comfortable Outfit
Dress in comfortable clothes that enable you to move freely. Something with natural fabric helps to keep you cool when you're working out. This will allow your body to not feel constricted when riding the bike – which will in turn make the ride more enjoyable!
4. Hold on to Something
It may sound obvious, but you'll experience a lot of wobbling and slippage if you don't hold on to something! A towel or a strand of rope can be used to prevent your hands from slipping because these things usually weigh a lot. The only issue with this is that the towel or rope will limit your movement, leading to an awkward ride.
5. Support Your Body Weight with Your Legs as Much as Possible as You Aspire towards the Pedals
This will help to keep your balance throughout the ride and prevent any unwanted wobbles.
6. Don't Overreach as You Work towards the Pedals
The weight of the bike itself can cause your legs to buckle as you lift yourself off of it during your workout routine. This could be dangerous if you were to fall and hurt yourself. Therefore, it's important to support the entire body weight with your legs, instead of placing too much pressure on one side for too long!
7. Use Belts for Extra Support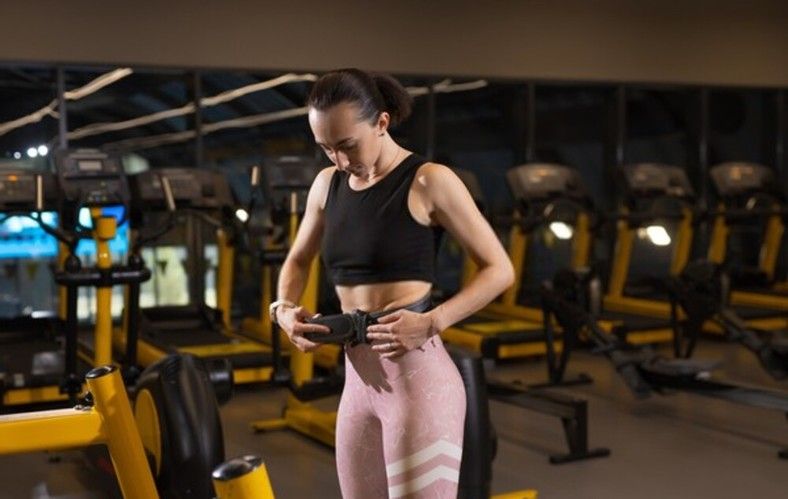 This will help to keep your bodyweight steady. You may use belts to keep the bike stable on the floor if you feel like you can't hang on to anything. Because it will make your workout excessively difficult, this should only be used as a last resort!
8. Before You Start Your Ride, Double-check That Everything is Snug and Secure
This is especially important if you're riding for long periods of time. You don't want to be stuck in the middle of nowhere because your straps came undone while you were doing laps around the neighborhood.
9. Check How the Seat Feels While Riding
Make sure that you're not putting too much pressure on your tailbone or that there's no excessive pressure on your back. If it's unbearable, try finding a better seat! You'll know it when you feel it!
10. Ride the Bike with the Seat at Its Lowest Point
This will ensure that you can reach the pedals without having to lean too much or overreach. However, you will probably have to lean forward a little bit – which is okay as long as you're staying balanced!
7 Major Benefits of Recumbent Bikes
Less Strain on the Back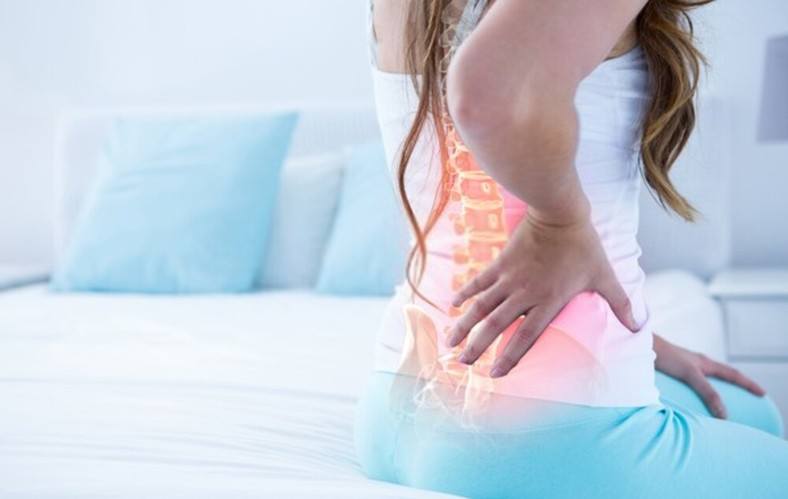 Recumbent bicycles are gentle on the lower back. This would significantly increase the amount of time spent working out. While upright bikes are just as effective for cardio as recumbent bikes, they place a significant amount of stress on the lower back. This would reduce the amount of time spent exercising and could result in debilitating injury for some.
Joints are not Subjected to as Much Stress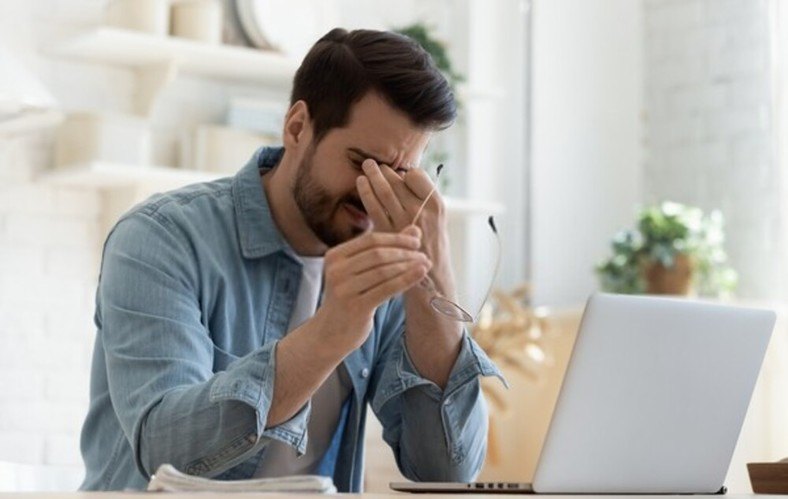 Your lower back is supported by the bucket seat. During a strenuous workout session, the knees and ankles are protected from injury. In comparison to upright bicycles, you do not place your entire body weight on the pedals. This maximizes the effectiveness of the workout session without placing undue strain on your joints.
A One-stop-shop for Individuals of all Fitness Levels
It's a one-stop-shop for fitness enthusiasts of all levels! The professional cyclist who attempts the Tour de France each year, or the novice cyclist seeking to improve fitness. Additionally, it is suitable for all ages without putting undue strain on aching joints and provides a strenuous injury-free workout to a pro. Additionally, it is ideal for individuals who are dealing with debilitating health issues. They can exercise in comfort on a recumbent bike.
Efficient Exercise
Recumbent bikes offer a variety of exercise options for riders of varying fitness levels. It enables you to incorporate upper body weights for a more strenuous workout. You can choose between an easy flat slope and a more strenuous and challenging uphill marathon. Upright indoor bikes place your entire body weight on the pedals, reducing the amount of effort required. Performing the same exercise on a recumbent bike will provide a more intense workout without putting undue strain on your knees and ankles.
Hands-free Operation
Indoor upright bikes require both hands to be on the handlebars at all times. Due to the bucket seat on recumbent bikes, your hands are free. While exercising, you can read your favorite paperback, text your friends, or play a game. It enables multitasking!
Convenience
Upright indoor bicycles have teeny-tiny seats. Not at all convenient! Recumbent bikes feature large bucket seats that provide superior comfort while exercising and are also mounted low. Additionally, the lower seating provides increased stability. For some, the upright bike's higher seat position may be intimidating. Due to the comfort factor, you can extend your workout session. This is one of its more alluring characteristics.
Muscle Stabilization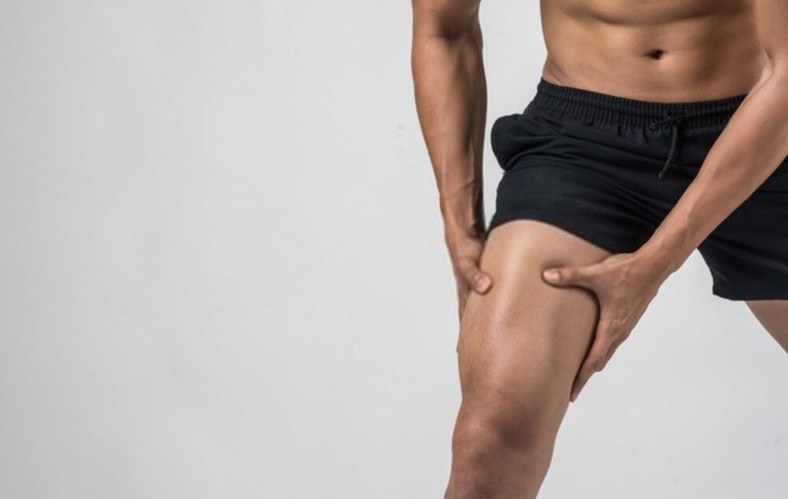 The upright stationary bike targets the thighs, lower legs, and glute muscles. The same muscles are targeted on a recumbent bike but from a different angle. This will result in a different type of strengthening. According to some research, recumbent bikes target more muscles. If you are physically capable, alternate between upright and recumbent bikes during your workout sessions.
It is critical to gradually increase the intensity of any fitness regimen. You can gradually increase the intensity. Pre-existing medical conditions or inactivity for an extended period of time should be discussed with a physician prior to commencing any fitness regimen. The stationary recumbent bike is an excellent way to improve cardio fitness and lose weight without aggravating any pre-existing medical conditions.
FAQs
Is a Recumbent Bike Beneficial for Losing Belly Fat?
Using a recumbent bike is one of the most efficient methods to burn calories quickly. In addition to helping you lose weight and tone up your heart and lungs, this low-intensity aerobic workout will also get your body ready for more demanding exercises like High-Intensity Interval Training. During your workout, you will strengthen and tone the major muscles of your lower body, including your buttocks, the back of your legs, and your calves. A recumbent bike can provide a low-impact cardio workout that burns fat. In 30 minutes, you'll burn approximately 275 calories, depending on your weight and how rough your ride is.
Is a Recumbent Bike a Good Workout Machine?
We can state categorically that the relaxing bike is both comfortable to use and ideal for at-home workouts. If you don't want to use the treadmill, the recumbent bike is the best way to get a vigorous indoor workout without putting too much stress on your knees and hips.
Can A Recumbent Exercise Bike Help You Lose Weight?
According to some users, because you sit back in a semi-reclined position, a recumbent bike does not provide an intense, effective workout for weight loss. Interval training on a recumbent exercise bike, on the other hand, can provide an intense workout.
How Much Time Should I Spend on a Recumbent Bike?
To maximize the benefits of a recumbent bike workout, you should exercise for at least 30 minutes; with practice, you can increase either the speed or duration. It is recommended to begin with shorter sessions to acclimate your leg muscles to cycling. You should gradually increase it over the next few days and weeks. Each week, aim for an additional ten minutes to an hour.