It is doubtful that you would get lost in a forest or desert island today. But if that happens, do you have enough experience to survive in a natural environment, without the full range of living conditions. Besides, experiencing survival skills is also a meaningful way to help develop life skills and our personalities. Therefore, what should you have in a survival gear list? Follow us to find out the answer.
A Water Purifier
The fundamental law of life is "3 minutes without air – 3 days without water – 3 weeks without food". That's the theory, and the reality is that after about a day without drinking water, you become exhausted and gradually lose consciousness. So water is an essential element in a human's daily life.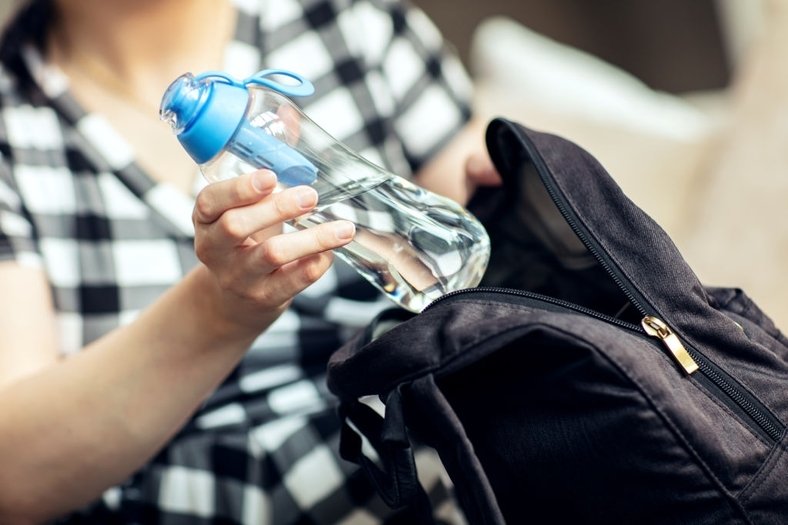 You Should Bring A Water Filter
You should indeed filter the water before drinking. When you filter water, the most important thing is to have clean water without the bacteria that cause intestinal diseases and ensure health to overcome the challenge. But, of course, no one can carry enough water for a long journey because it can be up for weeks. Therefore, a water filter is a good way for you, compact, lightweight, and convenient.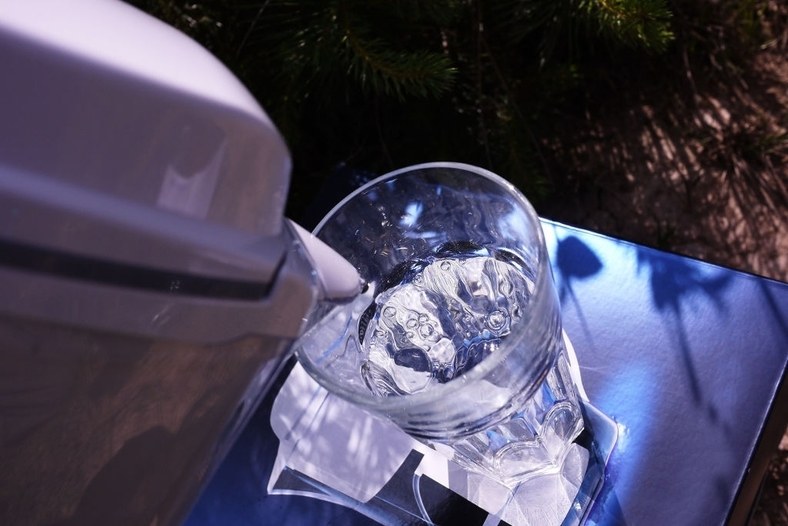 Fire Tools
Besides water, fire is the essential element forming human life. We need fire to keep warm, cook, or even signal for help if we get lost. Ignition has many types, such as matches, lighters. Most of them are compact, easy to put in a pocket, or hang in a backpack to carry.
After acquiring a water filter to ensure basic living needs, you need to find food sources to meet your nutritional needs. First, you can find fruit that is a beneficial source of nutrients. Next is forest vegetables and learning how to hunt fish to meet their minimum living needs. Without fire, you can't have dishes like this for you to endure your daily activities.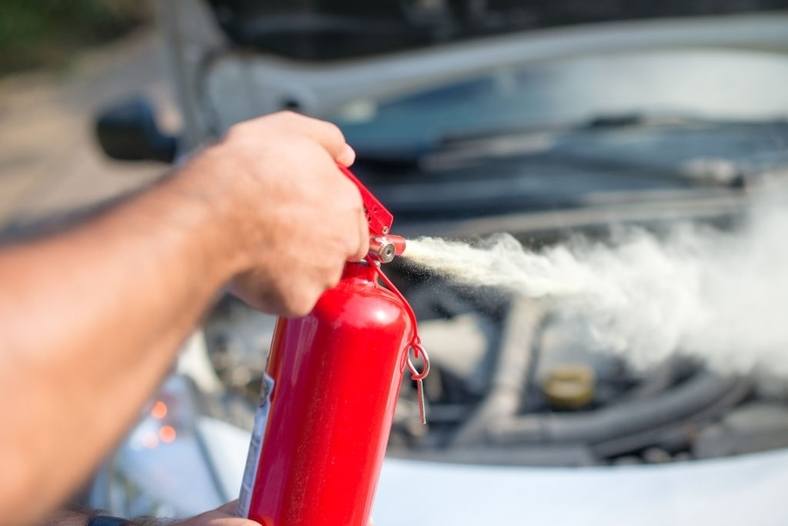 Compass And Map
Compass is an essential tool to determine the direction in an emergency, especially in the forest or in the sea. The compass will help you better determine the direction and find a way out in a dangerous situation. Determining direction and path is an important skill.
How can you determine your location without a GPS locator in your hand? How to find your way back home in desolate and unfamiliar places. It can even be very far away from your home when you are at risk of a traffic accident or while on the road, or you are kidnapped, scammed to take to a faraway place. But, you can do it with a compass or at least a map in your hand.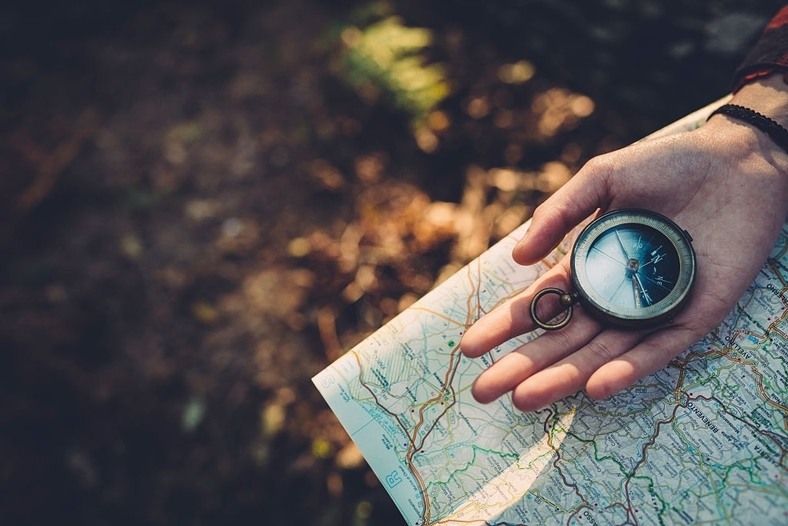 Knife, Scissors
If you are in a desert and can't find the way out, you need to learn how to survive. Knives and scissors are also useful items that can help you start creating a simple life on your own: making houses, cooking, sewing clothes.
In reality, it requires you to do everything yourself, from building a house, sewing clothes, growing crops, raising livestock to ensure basic living needs. Tools like knives and scissors you can use to deal with your basic life, but it will be pretty tricky for you to make them. However, the knives and scissors available to you will help you solve some kinds of problems better.
You can check out this article about best camping knives.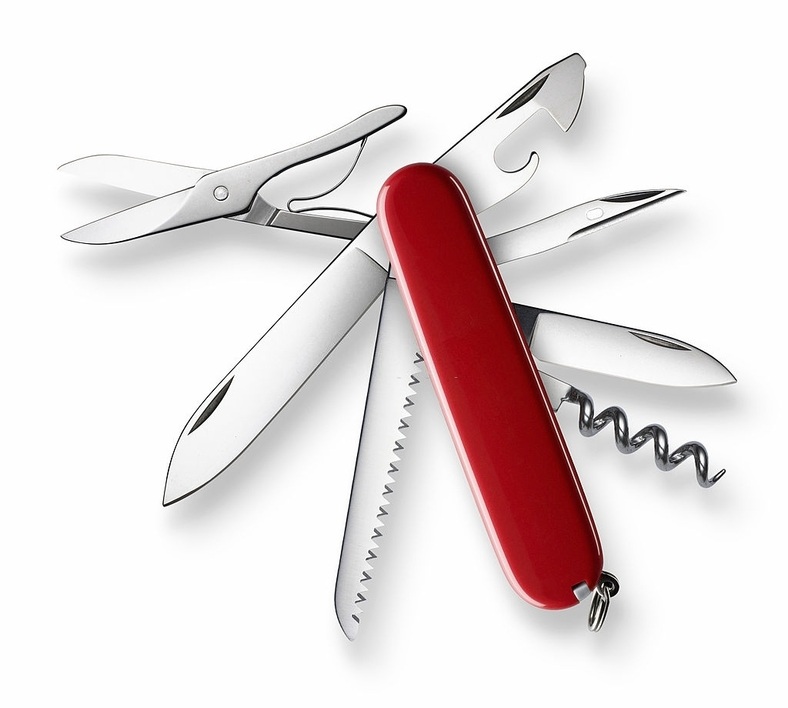 First Aid Kit
When you have to make your own life and don't have medical services, if you are injured, first aid items are much more necessary than you think. Simple drugs such as pain relievers, fever reducers will be beneficial in emergencies. A first aid kit can be vital if you live everyday life because you can get help from others while you're in a strange place; you have nothing unless a first aid kit.
Mirrors
Mirrors and whistles are valuable items that can help you call for help in emergencies or help you get the attention of the rescue team. The loudness of the whistle depends partly on the type of whistle you choose. Mirrors and whistles are the most powerful audio and visual signals in survival.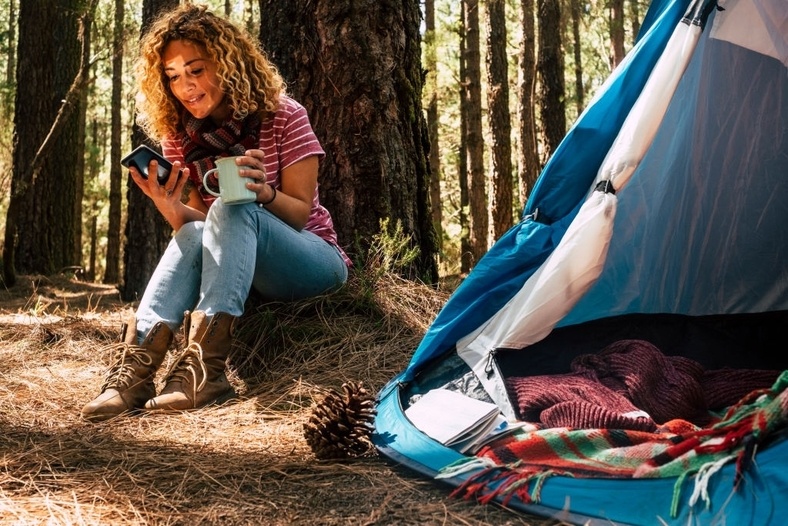 Do you wonder why parachute rope is in the top 10 essential survival items? Some uses of parachute rope in survival such as: stop bleeding, use divine knots in survival, tie tools, trap wild animals. It's light and doesn't take up much space while it plays a vital role in your daily life and some emergencies.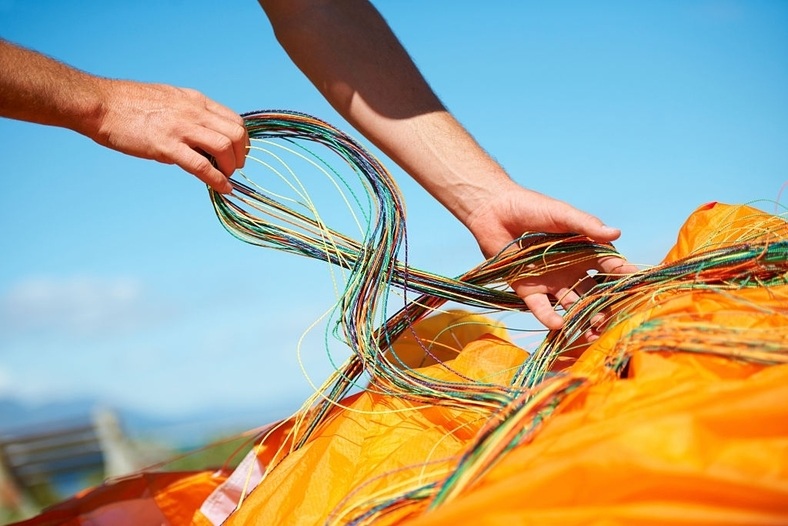 Lifesaving Blanket
To ensure a smooth and safe sleep, you cannot lack a lifesaving blanket. Jackets and sleeping bags are also the items you need to keep warm. However, to keep heat quickly and effectively, we need a more specialized life blanket – a silver-coated nylon sheet with a warm compress. A lifesaving blanket is also necessary if you go to places with high lands, low temperatures, or sudden drops in temperature at night.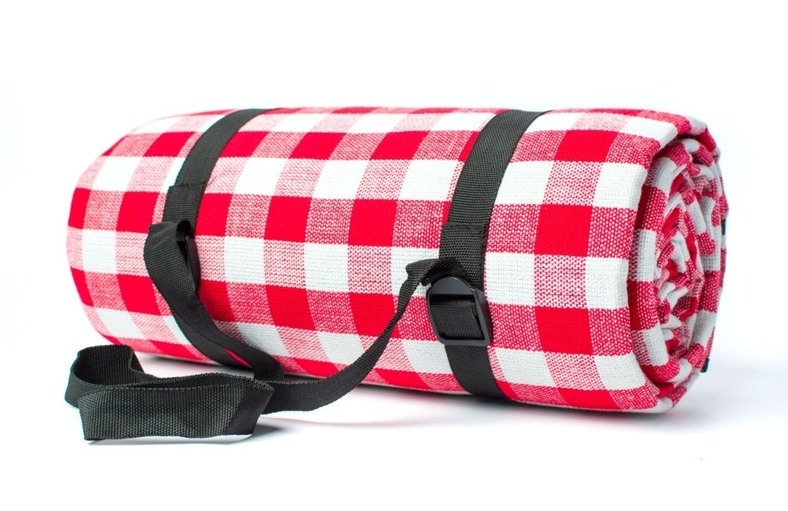 Multi-Tools
Basic multi-tools that often have functions such as knives, saw blades, scissors, nail clippers will also be very convenient for you in emergencies. The advantage of multi-tools is that they are convenient and compact. Thus, you can find a helpful thing in each situation. Although, of course, it's hard for you to do them by yourself, having one kind of multi-tools can be helpful for you.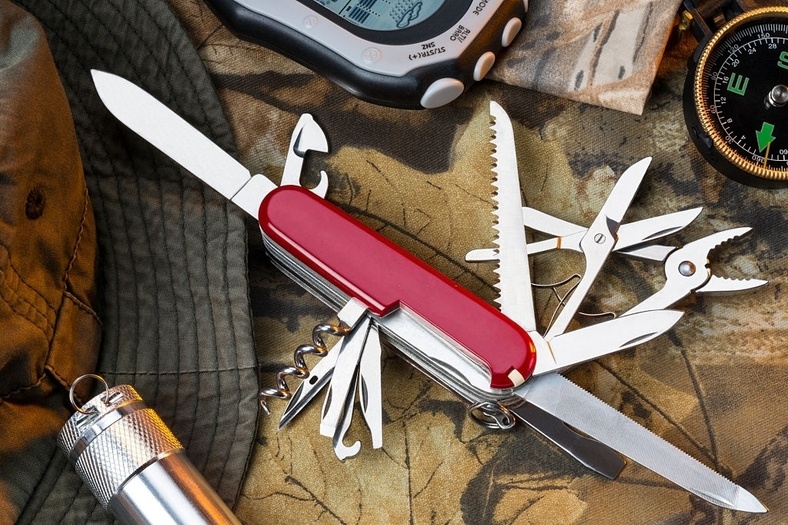 A great flashlight is a must-have item for you at night. Of course, you can also use fire to replace a flashlight. But that's not always the case, and light also makes you calmer and able to control the situation in the dark. Therefore, preparing a flashlight is essential in every trip, and don't forget to prepare extra batteries!
These ten items are ranked by importance; some are most important, some are 10th most influential. But whether it's 10th or 1st, it's more important than dozens of other things out there. So do not hesitate to overthink but prepare ten items immediately for a safe trip!