Fort Hood can be said to be a special place in Texas where it focuses a large number of soldiers and has a strategic location of the military of the USA. Although it's pretty famous, not many people know much about this site. Let's figure it out with us below. Where is Fort Hood, and what else should you know about it.
Where Is Fort Hood?
If you don't know why people call it by the name of Ford Hood, it was named by the commander of Hood's Texas Brigade, John Bell Hood. Although Texas is large, only Fort Hood is the best suitable location for military armies. Its area is 340 square miles (860km2), while Killeen City lies on the East and Copperas Cove on the West. It's also near Oakalla Road and US-190 East Central Texas Expressway.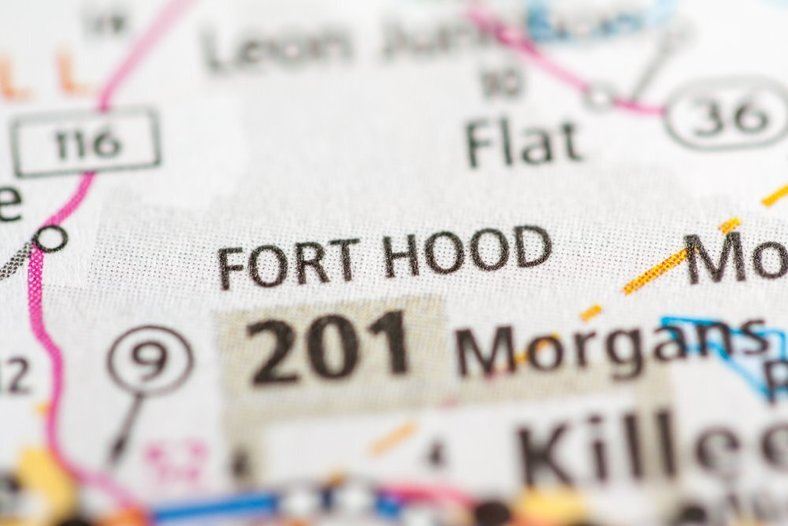 Fort Hood has a population of 71.000 people, while more than half of the people are soldiers. All families here have at least one person who works in armies. Despite its unique features, there is still everyday life here. For example, kids still have to go to school. There are 27 primary schools, eight secondary schools, four high schools, and four campuses here.
Fort Hood owns a particular Child Development Center in charge of taking care of children; Army Medical Center takes responsibility for Health Care for people.
History Of Fort Hood
The First Days (1882-1945)
The first citizens to move to Fort Hood were in 1882, with around 300 families. Around 40.000 troops have appeared here since 1942, and fewer prisoners were also kept here. The number of troops fluctuated from then, peaking at 95.000 in 1943 and reduced to 31.000 and 11.000 each year later.
The Cold War (1946- 1959)
In the next period, Fort Hood remained inactivated with soldiers under 5000. However, the critical Army was established here, including the 2nd, 20th Armored Divisions and the III Corp in 1962.
Fort Hood In Vietnam War (1960-1973)
In the 1960s, Fort Hood deployed several troops for the Vietnam War. As the US ended the war ten years later, thousands of soldiers returned to Fort Hood for new commands. In 1969, Killeen became West Fort Hood. Many soldiers were injured when they finished their duty in Vietnam. The 1st Cavalry Division moved here from the Vietnam War in 1971 and came to Nicaragua to assist the earthquake in 1972.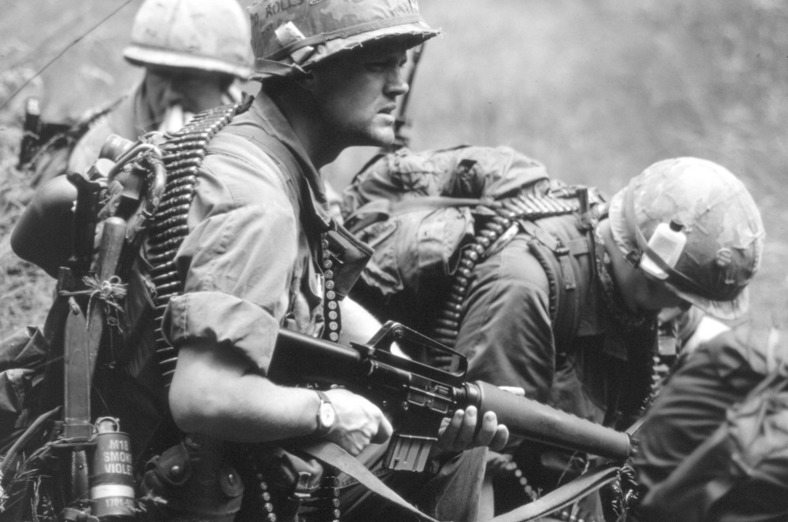 Proving Grounds (1974-1980)
In 1975, the 1st Cavalry Division was the newest armored military troops. Since 1980, force modernization of M-1 Abrams has continued as a critical military. In addition, it became the first one to control the Apache that can attack helicopters from the ground.
Army Deployment (1980-2000)
In 1990, Fort Hood troops started deploying to Southwest Asia as Operation Desert Shield. After a few months, it continued to expand to Saudi Arabia. In 1992, 1st Division units designated its duty in Fort Hood for seven units, including the 1st Battalion, 32nd Armor, 12th Cavalry; 3rd Battalion.
From 1992 to 1993, Fort Hood moved to Somalia for Operation Restore Hope.
In 1994, Fort Hood troops participated in the biggest war in the Caribbean Basin, Central America, and Southwest Asia.
In 1998, The 1st Division was the first US army in Bosnia-Herzegovina.
The mission was to implement military operations to enforce the Dayton Peace Accords. During the 1990s, Fort Hood kept an extensive program today, emphasizing quality of life and training.
Army Deployment (2000-2009)
In 2001, the USA increased forces for the War against Terrorists. Fort Hood changed to support the military Army and police to catch and prevent them. The 1st Cavalry also sent troops to Kuwait to take part in wars with Iraq.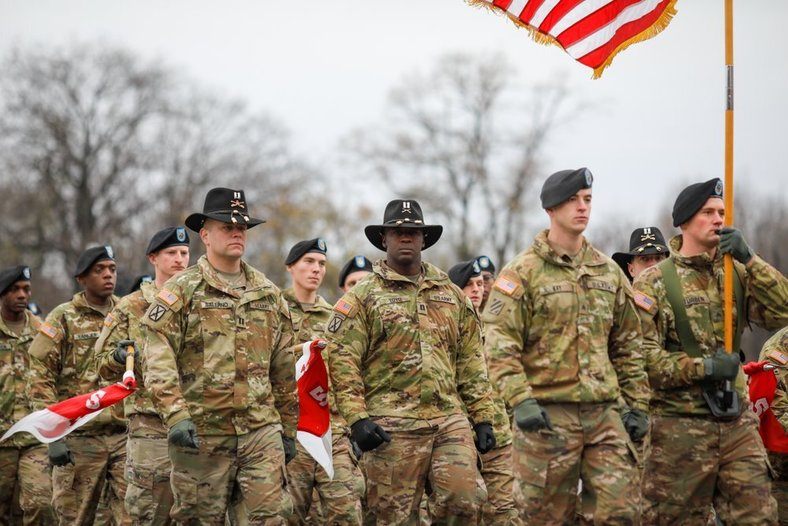 2010- Present
Fort Hood has almost 40 thousand soldiers and 30 thousand family members who work for the military units; First Army Division West; the 1st Cavalry Division; 13th Sustainment Command; 504th Battlefield Surveillance Brigade; 1st Medical Brigade; and the 69th Air Defense Artillery Brigade.
It was also a hub for anti-war activitíes during the Vietnam War, the War against Terrorists. In 2009, Oleo Strut kept happening because of the Under the Hood Cafe. This place is considered as a center for anti war activities and finally closed in 2014.
Related: Fort Hood Facts and Information
Demographics In Fort Hood
There were 6000 households at an average density of 398 per square mile. More than 50% of White people, 31% of African American, 1.2% of Native American, and the rest are Asian or Latin American. The age distribution was 30% under the age of eighteen, 60% from eighteen to forty-four, the rest is for older ages. The average age for marriage was twenty-one years. The birth rate is quite unequal because, for every 100 females, there are 163.4 males.
Fort Hood Is Known As A Military Base
The 4th Division moved to Colorado, when it closed for the last time in 2009 to finish its mission here. Fort Hood comprises three areas: the main base, West Fort Hood, and North Fort Hood. It borders Killeen and Copperas Cove for both sides.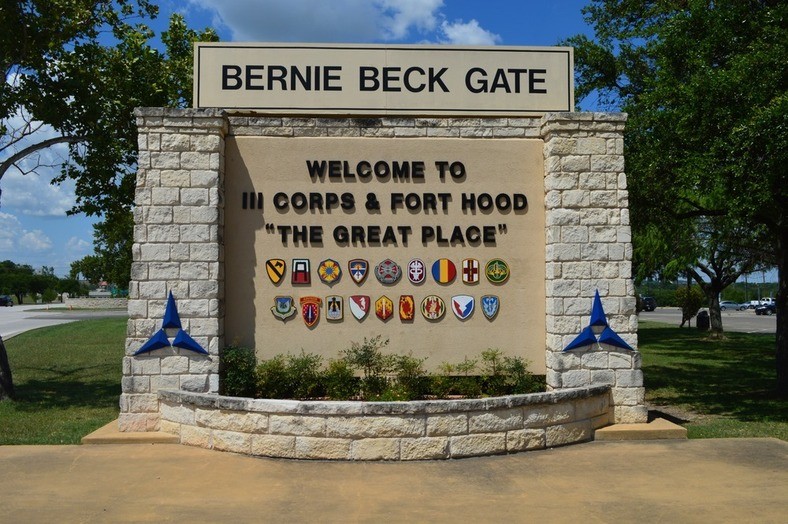 The key base has Hood Army Airfield, near north Fort Hood includes Fort Hood's second airfield, expanded for civilian use and supportive training places. The reservation consists of Harker Heights, Belton, and Morgan's Point Resort to the east and southeast. Here is about Fort Hood and some more information about it. Besides, it's also an excellent place for riding a bike and enjoying a great atmosphere.