About HoodMWR
What does HoodMWR mean?
Hood MWR means Friendliness & My World Ranker.
Hoodmwr was founded in 2019. At the beginning, It was an outdoor sports product review site focused on analyzing, researching & testing suitable products to organize, which are the best among thousands of products available on the market. In 2022, Hoodmwr change its core to the market about entertainment, fashion, celebrities, fitness and travel due to the market difficulty of seo on product reviews.
Currently, Hoodmwr is a general blog that are owned by Son Ho who is dedicated to provide best informative articles about entertainment news and helpful resources like online calculators.
The Hoodmwr Team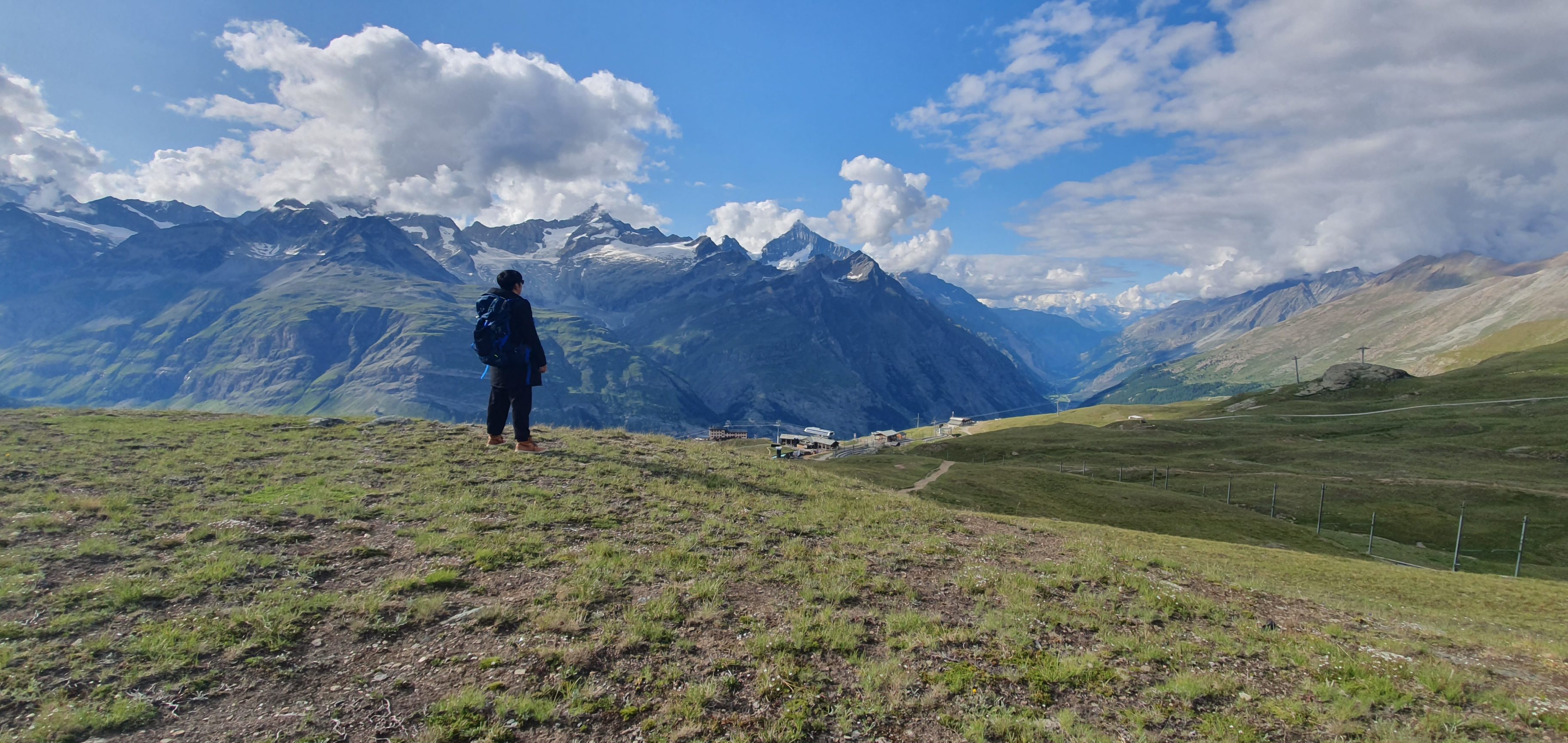 Hoodmwr is a personal blog that focuses on the intersection of urban culture, sportswear, fashion, and lifestyle. We are supported by an in-house team of over 3+ experts, contributors, data researcher, programmers, and athletes from around the world. Our team creates original content for our readership to enjoy, with an emphasis on candid storytelling. Hoodmwr's mission is to bring you the best content in the industry, with a focus on fashion and sports-related articles as well as exclusive interviews with both celebrities and athletes alike.
---
What We Do Here?
Hoodmwr provides many outdoor activities such as cycling, running, walking, hiking, camping, tactical equipment, and other interesting topics like different sporting events and many more. We provide you with all kinds of information related to those activities.
In 2018, we began compiling information on walking shoes, work shoes, buying guides, and best-of reviews.
In 2019, we expanded to include information on hybrid bikes, mountain bikes, and bike brands.
in 2020, we write everything about tactical equipments and camping stuffs.
in 2021, we provide more information about walking benefits and running benefits, how walking and running could help our daily life
in 2022, we grow more information about work clothes and trendy celebrities clothes, celebrities height and online calculators.
in 2023, we're going to research about the world countries data including population, best cities to visit and foods, hairstyles and many types of online calculators.
Our Product Reviews
Why You Need Our Reviews?
Hoodmwr's team is dedicated to building a catalog of gear and gear reviews that will help inform your purchasing decisions for bicycling and other outdoor-related activities. Our goal: To help you save time and money by making it easy for you to find the best products.
Here is an example of our work: List of Top Bicycles Brands in the World.
How Does Our Review Work?
We apply a 4 step process to ensure that we give our reader an honest review: research, analysis, test, and review.
Step 1 – Research: We do tons of research, based on the requirements of our readers, based on the type of sport. For example, if we are reviewing a bicycle helmet, we will go to different websites and read customer reviews and published reviews about the product which will help us to know all about that product.
Step 2 – Analysis: When we have collected all information about the product, we analyzed it thoroughly so it becomes easier to write a review for the user's sake. While taking a look at our reviewed products section you would find users' opinions related to products including their pros and cons. We'll tell you all about what to expect from a product by breaking down its pros and cons.
Step 3 – Test: After analyzing the product, we test it thoroughly. In order to test a product, we use that product for a longer period of time. For example, if we are testing a bicycle helmet, we will wear that helmet while riding our bicycles so we can know its performance while cycling normally. We have different ways to test a product according to different products and this process helps us determine the level of quality of the product so it becomes easier for users to decide whether to buy or not a certain product.
Step 4 – Review: It is the final step in creating an informative review for the user's sake. We write a detailed review about the product after testing it. We also add all pros and cons in the review so that users can get an idea of whether to buy that product or not. We'll tell you what we liked and didn't like about a certain product and we will present both sides of a coin in our reviews.
Why Should You Pick Our Selected Products From Our Site?
We have a rigorous selection process, so you can trust Hoodmwr for the best outdoor recreation product reviews.
Our team is composed of outdoor/recreation enthusiasts, who have been involved in various sports and activities since they were young. We have a wide variety of skills amongst us, from technical to tactical to marketing and writing, that allows us to provide you with the most detailed and comprehensive reviews that will help you decide which products are right for you. We'll help you make informed decisions by providing honest opinions about what we liked and didn't like about a product based on our first-hand experience using them on a regular basis.
You can trust Hoodmwr for the best outdoor recreation product reviews.
It is our goal to give you the best advice every day. We'll help you make informed decisions by providing honest opinions about what we liked and didn't like about a product based on our first-hand experience using them on a regular basis. We want to help you make informed choices because we know that a bad choice could ruin your active lifestyle, so we work very hard for your pleasure by making sure to provide you with great content each and every day.
Feel free to contact us if you have any questions or concerns. We are always happy to help. If you have any questions related to our site, you are welcome to get in touch with us via email or telephone. Our contact information is available on our "Contact Us" page. Also, please check out our affiliate program if you are interested in business with us.
We hope that everyone enjoys our articles and that it helps them make informed decisions about which products are right for their needs. Please check back often for the latest updates at Hoodmwr.com!
Hoodmwr Team
Who Are You Affiliated With?
Hoodmwr is a member of the amazon affiliate program and our team loves to contribute thoughts and opinions about physical training, walking, running, swimming, and other recreational activities. For more information, please check out our disclaimer in the footer.
Contact Us
We love to hear your voice! You may want to contact us via hoodmwr at gmail dot com.
Products and Support
Email: contact at hoodmwr dot com
We'll try our best to reply within 24 hours.
Social Media
Currently, our team can only reply on email and no social media.