The 90s can be considered the golden age of hip hop music in the US and many other countries. During this time, many rappers appeared and left an unforgettable mark in the hearts of hip-hop music fans. This article will look at the most famous rappers of the 90s; of course, this is not a ranking to avoid controversy.
1. Bun B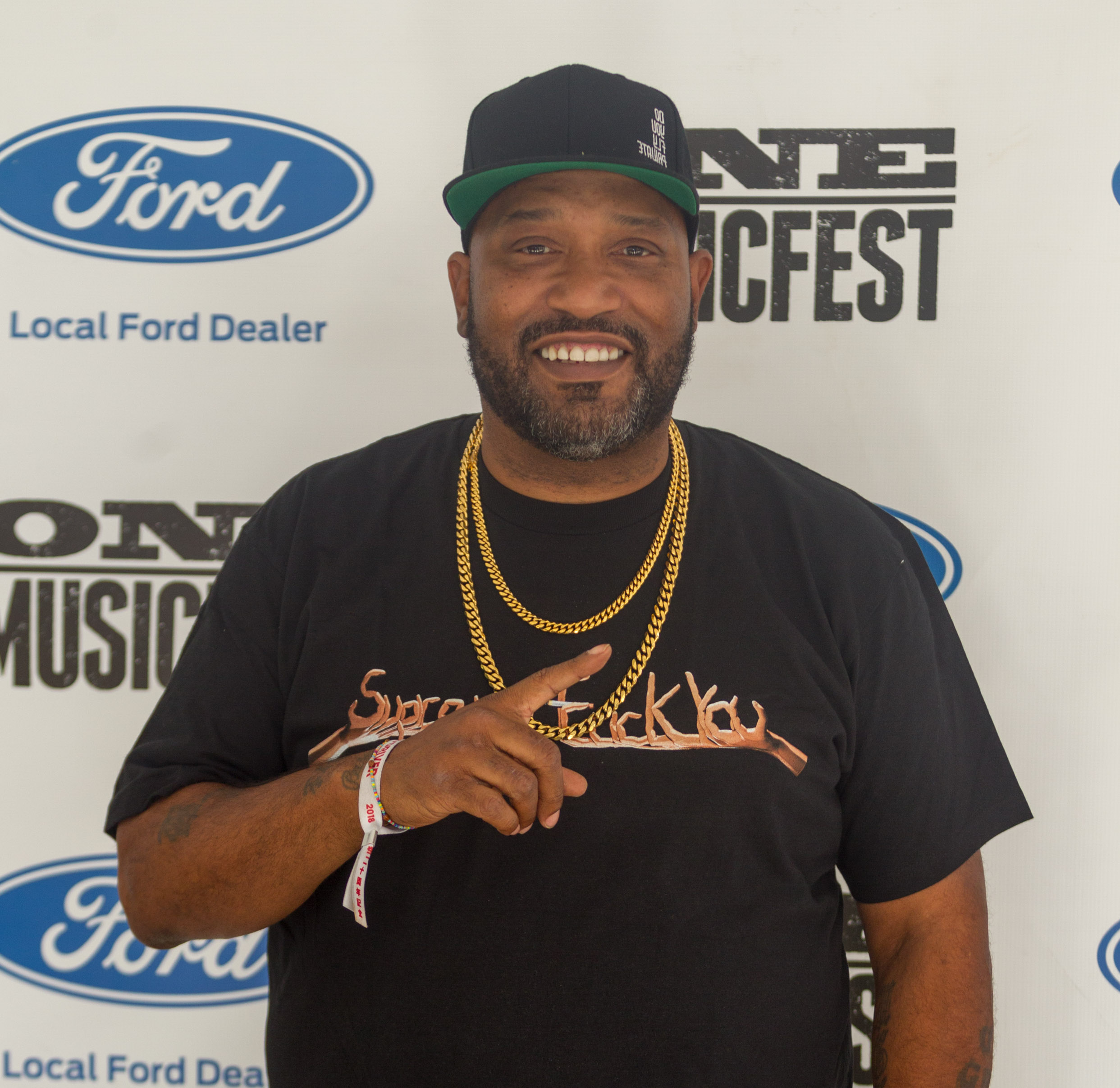 Bun B and Pimp C – two emerging rappers in Port Arthur (Texas), released their first debut album in the early 90s, and this album quickly won very high positions on many charts. Even the names Bun B and Pimp C still appeared on the most significant rap charts in the US until the late 90s.
2. Eminem
There is no need to argue too much when it comes to Eminem – one of the most famous rappers in the world today. Although Eminem didn't significantly impact hip-hop until the 2000s, what the rapper produced in the '90s was enough to secure his spot on the most prominent rapper lists.
3. Inspectah Deck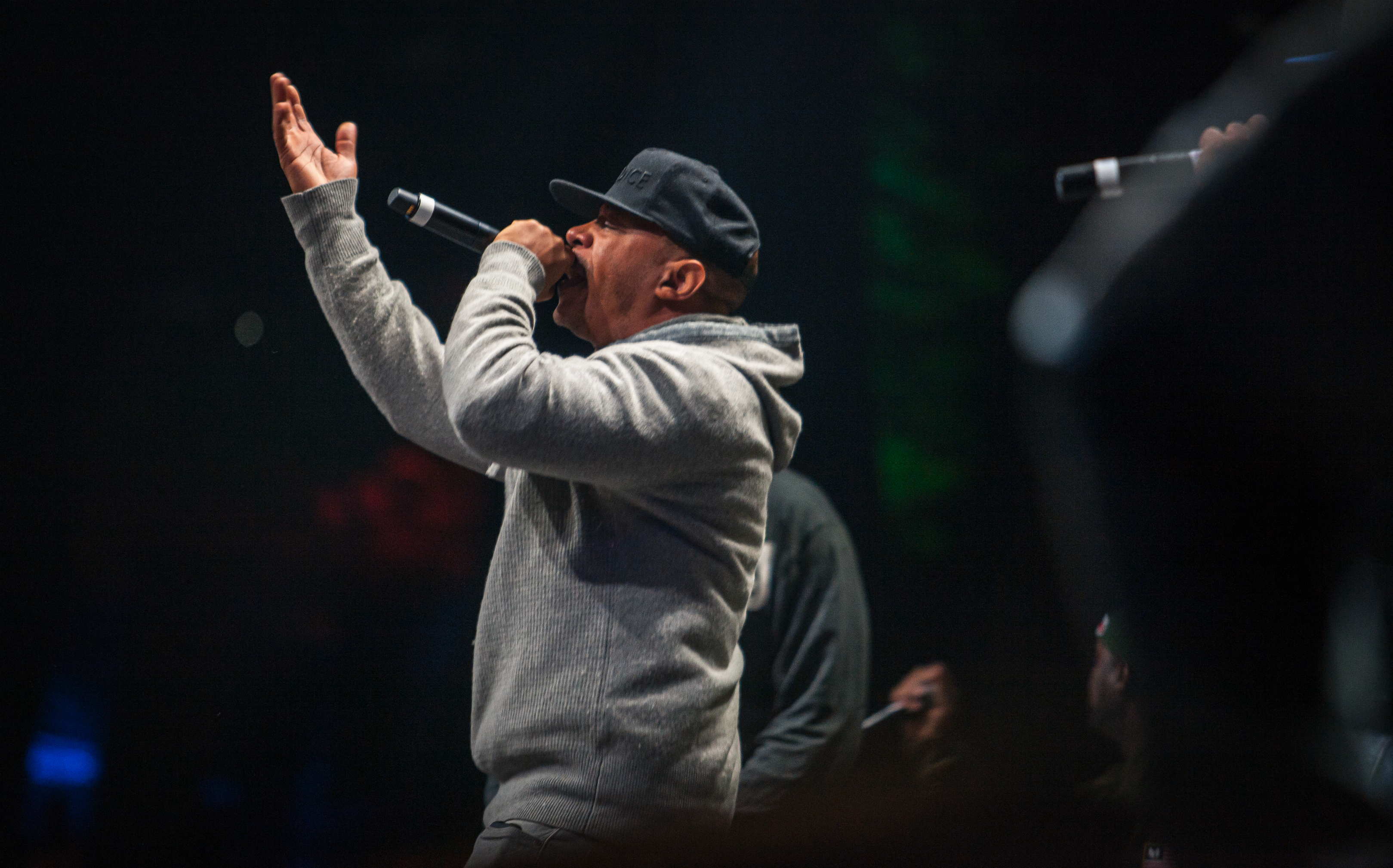 In the 90s, Inspectah Deck was one of the cult names in the hip-hop world. Deck's debut album, Uncontrolled Substance, released in 1995, is what helped him achieve much success in the years to come.
MOSCOW-13 NOVEMBER,2015: Rap concert of hip hop band Wu-Tang Clan. Method Man, Raekwon, Inspectah Deck, U-God, Masta Killa performing live set on stage in Space night club
4. AZ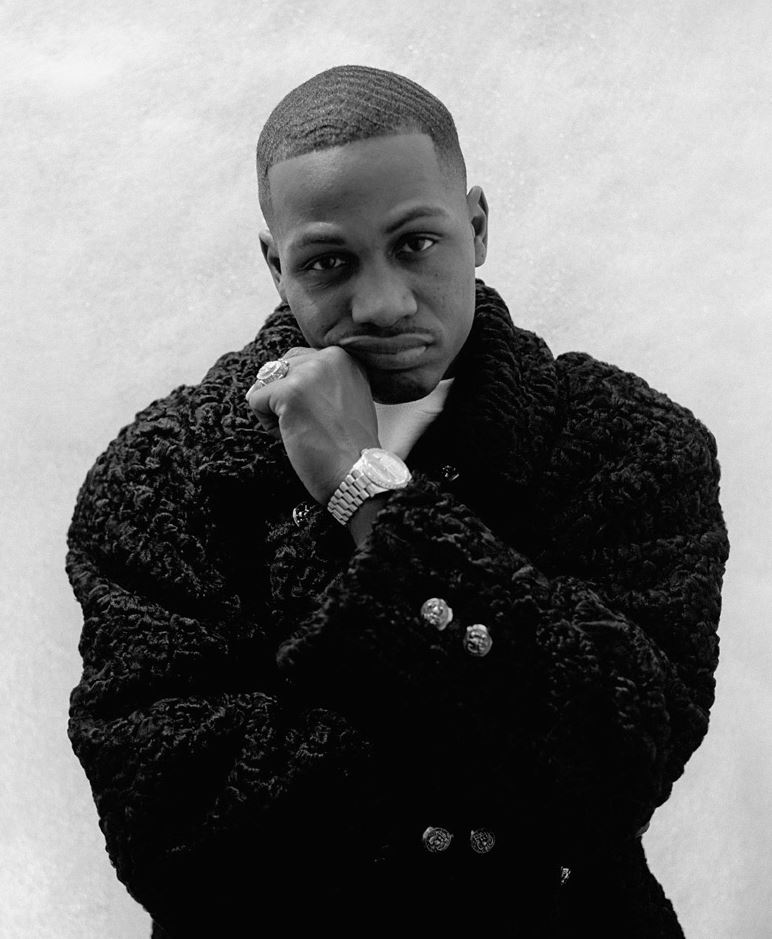 After showing his natural ability with "Life's a Bitch" – the first work that brought AZ to a professional studio, AZ quickly signed a contract with the EMI record label. Subsequent albums by AZ in the 90s also made a big splash in the hip-hop world. In particular, AZ's unique voice is one of the factors that made this rapper successful.
5. GZA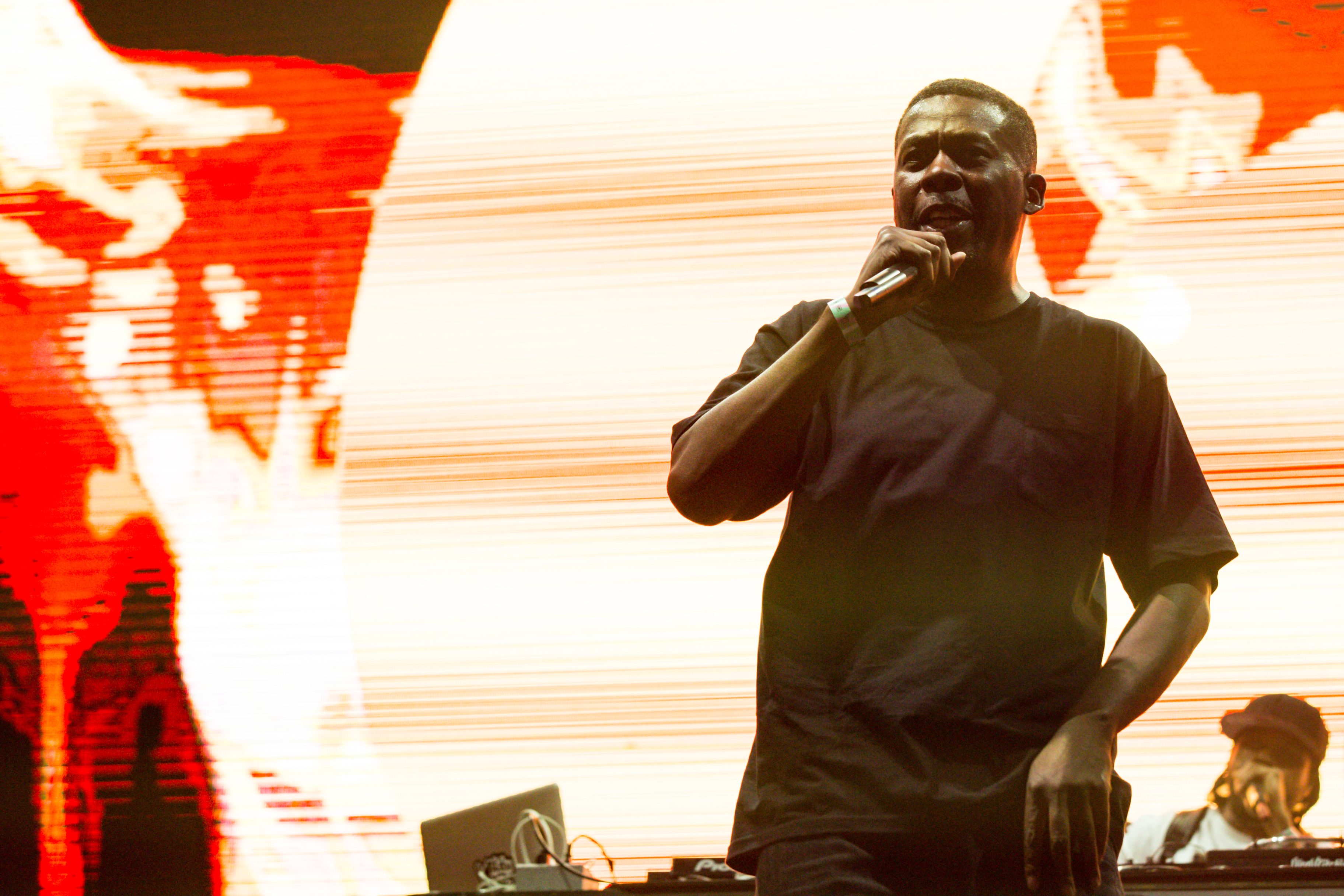 GZA is the oldest member of the legendary rap group Wu-Tang Clan, earning much respect from the members as the group leader. Up to now, the songs performed by GZA are still frequently heard by many hip-hop followers due to their unique word usage and flexible metaphorical ability.
6. Common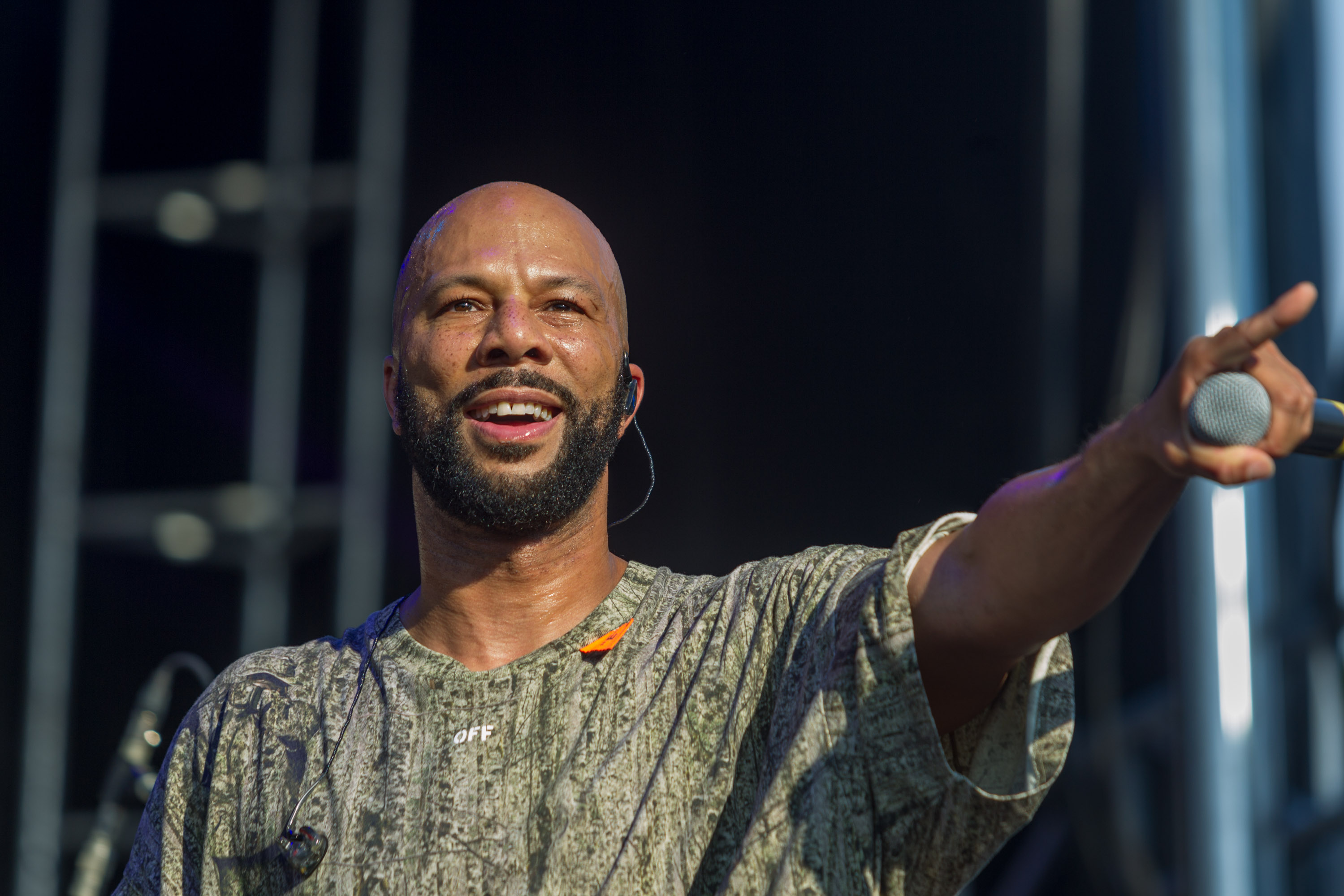 It can be said that Common is a rapper with an impressive development process, from a Chicago B-boy to one of the top rappers. In the early '90s, Common became a massive hit after being featured in The Source magazine. However, it was not until the 2nd album was released that Common's career showed signs of prosperity.
7. Guru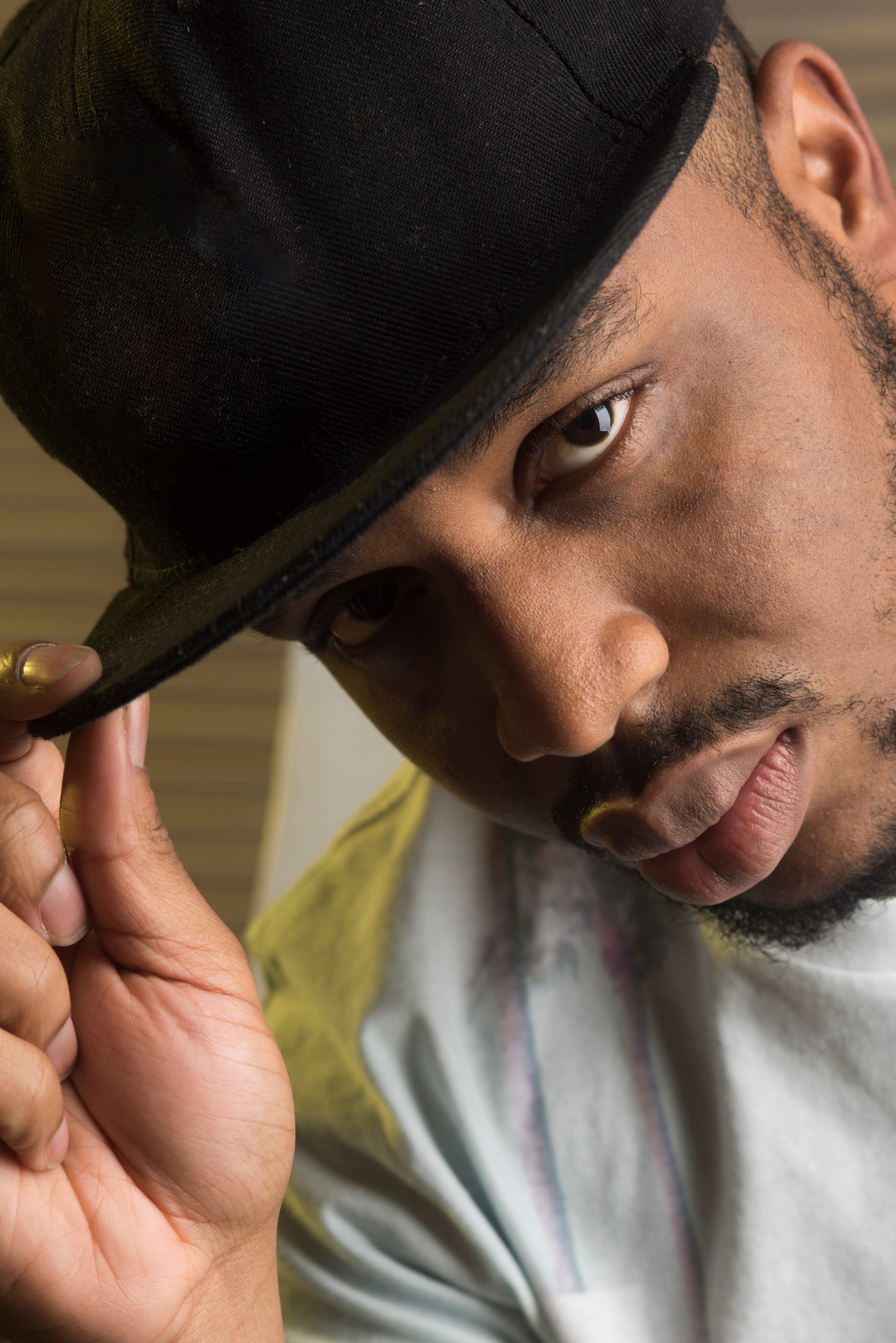 With the possession of two top solo albums, Guru's Jazzmatazz, Vol. 1 and Guru's Jazzmatazz, Vol. 2: The New Reality, Guru (real name is Keith Edward Elam) is considered one of the most popular rappers of the 90s and is still a strong influence today.
8. Kurupt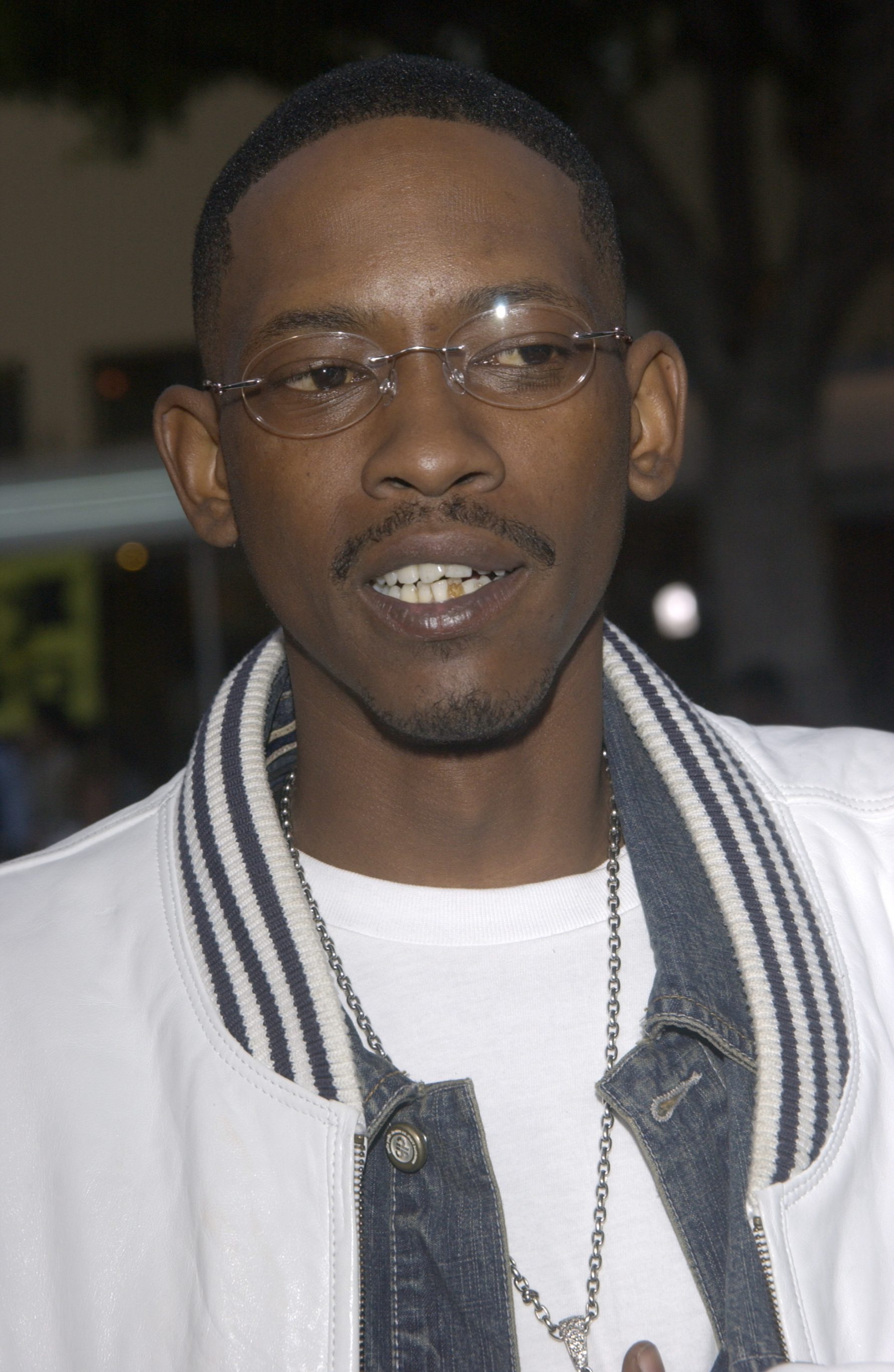 Kurupt got countless popular activities in the 90s, such as participating in the song "Stranded on Death Row" (Dr.Dre), performing with his homie like Snoop Dogg, or even rocking the hip-hop music scene as a role. As a solo artist, Kudden deserves our mention on this list.
9. Busta Rhymes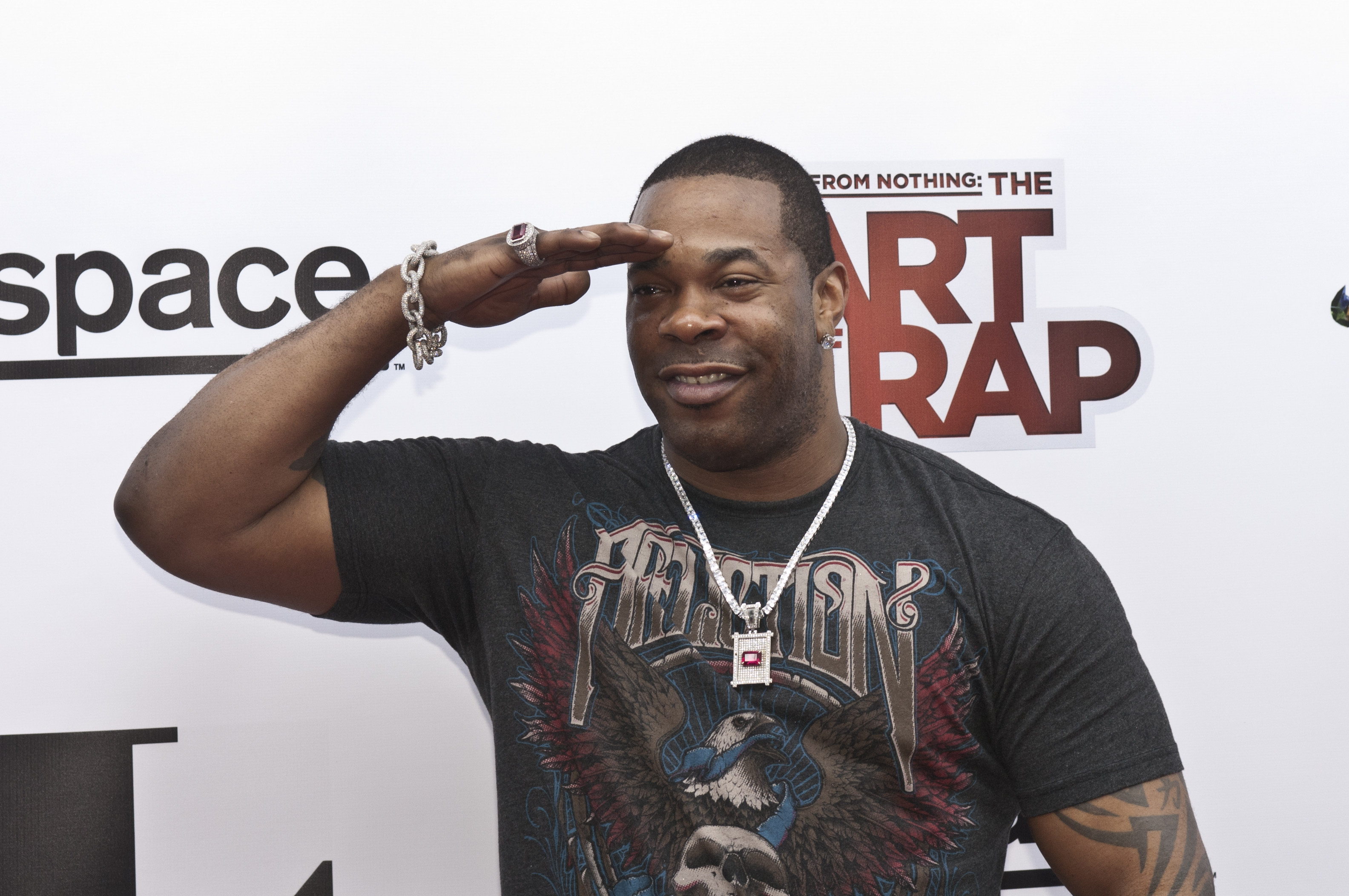 Busta Rhymes started his career as a member of a rap group, but he quickly left to become a solo rapper in the 90s. With all the favorable conditions, Busta Rhymes has risen to the top. Busta Rhymes became one of the most popular rappers and is always known by fans for his energetic voice and unique flow.
10. Mos Def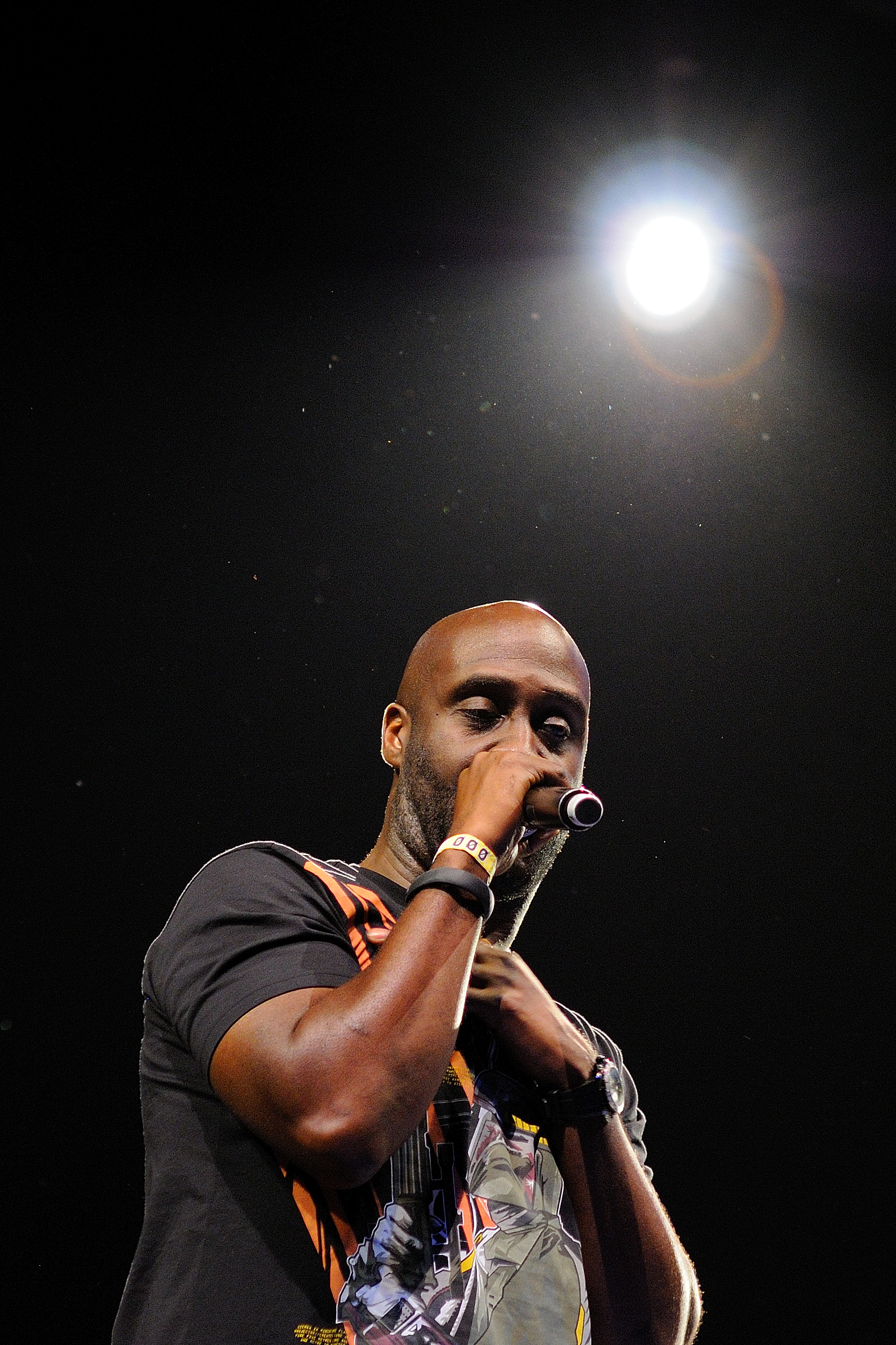 Although appearing quite late (the late 90s), Mos Def quickly gained a significant fan base with two outstanding albums. Currently, Mos Def is still a famous rapper with fast rapping and skillful use of beats.
11. Big L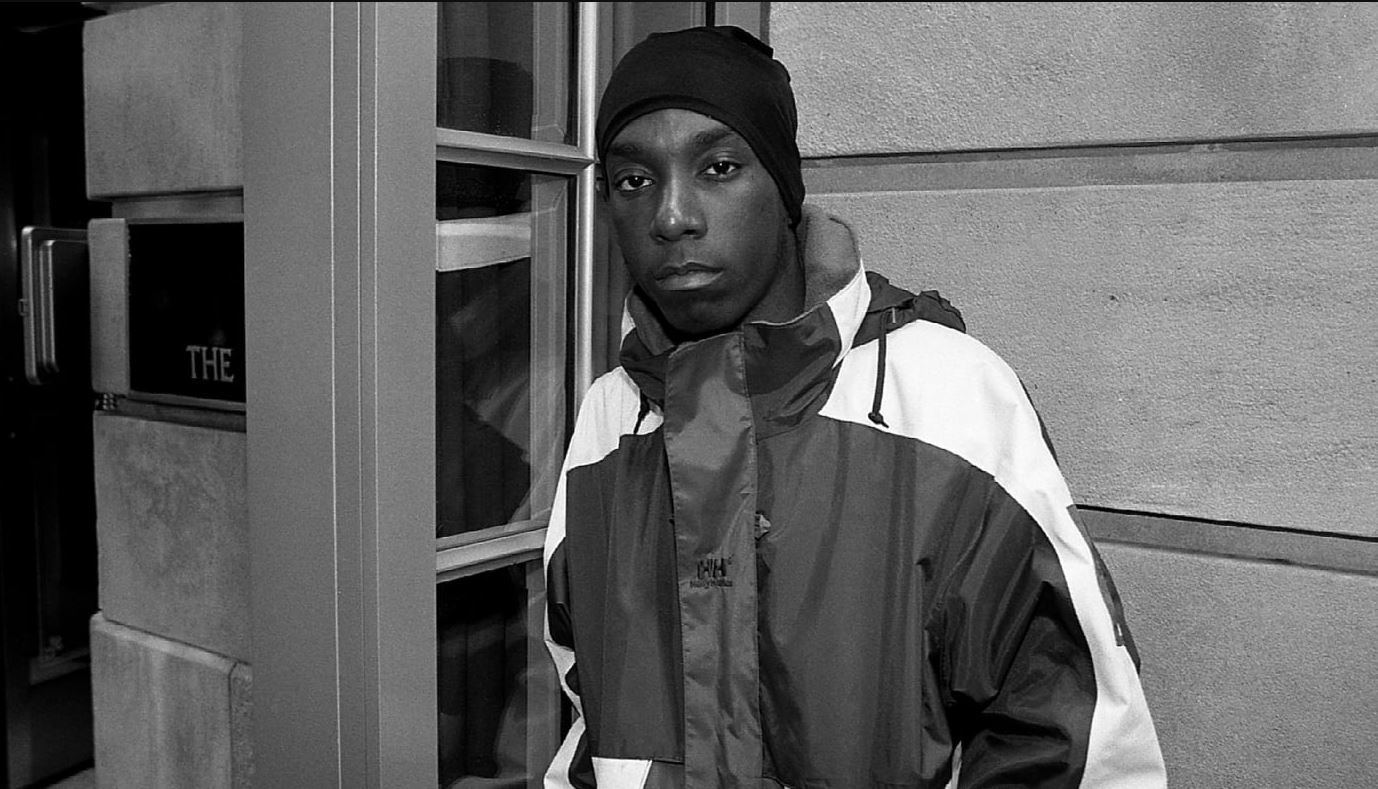 Coming from the street, Big L quickly became one of the famous rappers in the 90s with highly professional skills. Even Big L's debut album Lifestylez ov da Poor & Dangerous is still chosen by many hip hop followers today. However, like 2Pac and Biggie, Big L was killed by a gun before he could sign a contract with Jay-Z's company.
12. Kool G Rap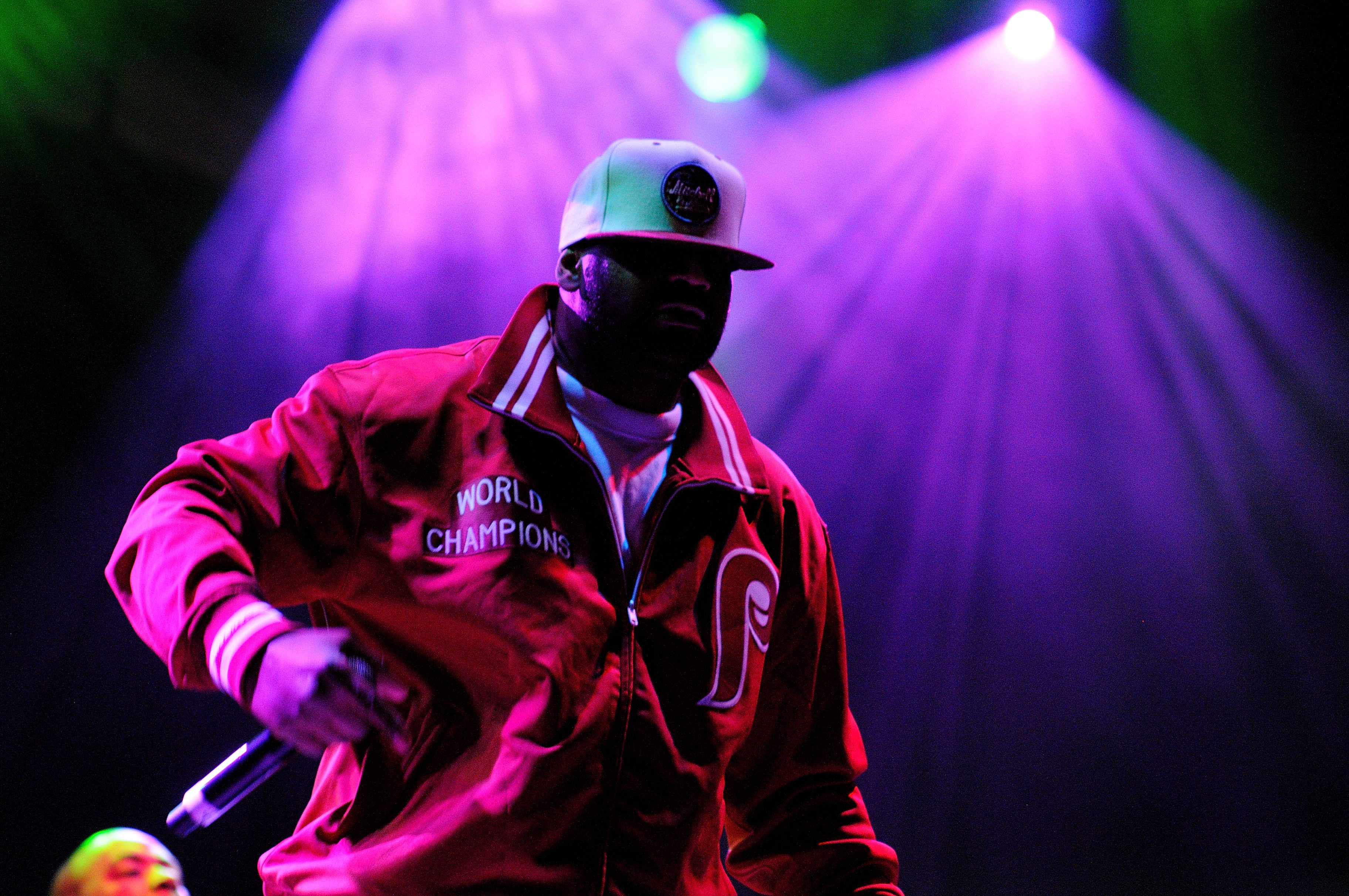 Kool G Rap was a legendary rapper from the '80s, shining into the '90s with albums showcasing the gritty New York City grit like Wanted: Dead or Alive and Live and Let Die. Besides, Kool G Rap's solo career with darker, more intense works has significantly influenced famous rappers such as Nas, Biggie, Jay-Z, and a series of other rappers that appeared in the decade. 90.
13. Q-Tip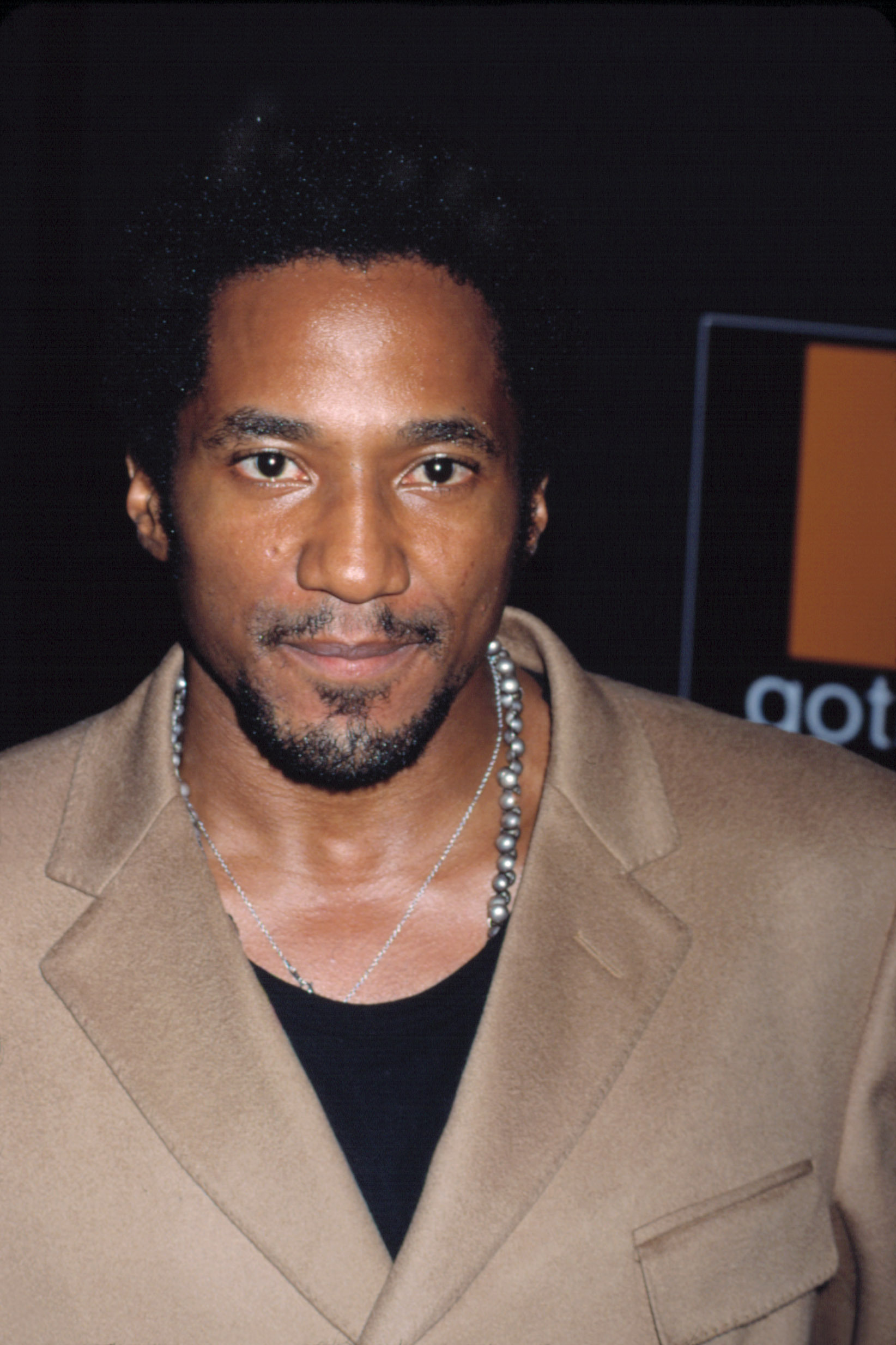 In the 90s, Q-Tip started her solo career after leaving the group A Tribe Called Quest. With his gentle rap style fun flow, and Q-Tip was also a master at writing music; the rapper quickly established his place in the hearts of hip-hop fans at that time.
14. DMX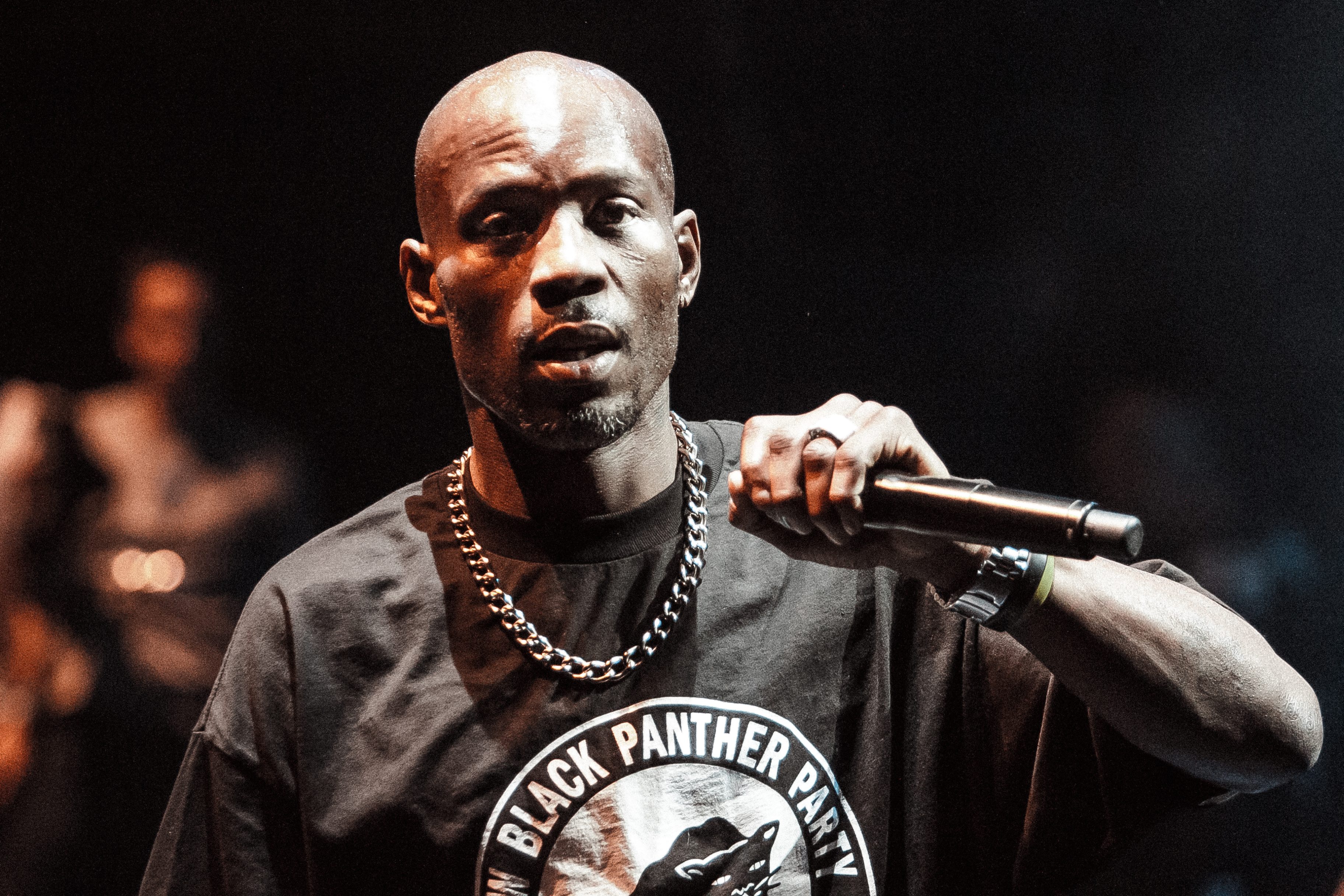 Before officially debuting to the public in 1998, DMX had a difficult time with his music career. However, the masterful rapping skills DMX gained helped his career develop very quickly. Even people often liken DMX to a street hero even after the 90s with songs with sharp words.
15. Ghostface Killah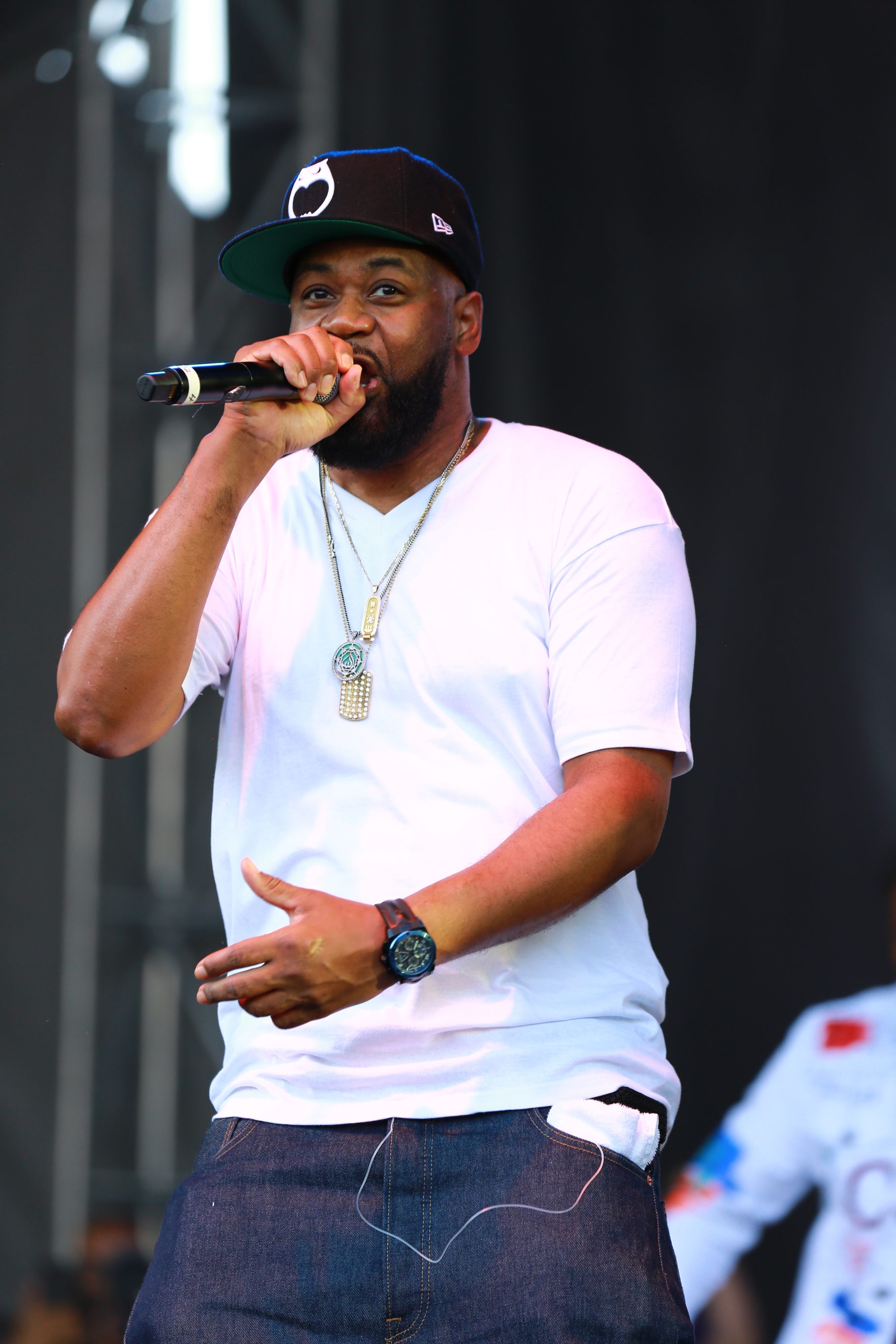 As a member of the Wu-Tang Clan, Ghostface Killah owns many great works in the 90s, such as the song "Glaciers of Ice" in 1995. A year later, Ghostface Killah released his debut album and captivated listeners with his captivating storytelling and other unique elements.
16. Big Pun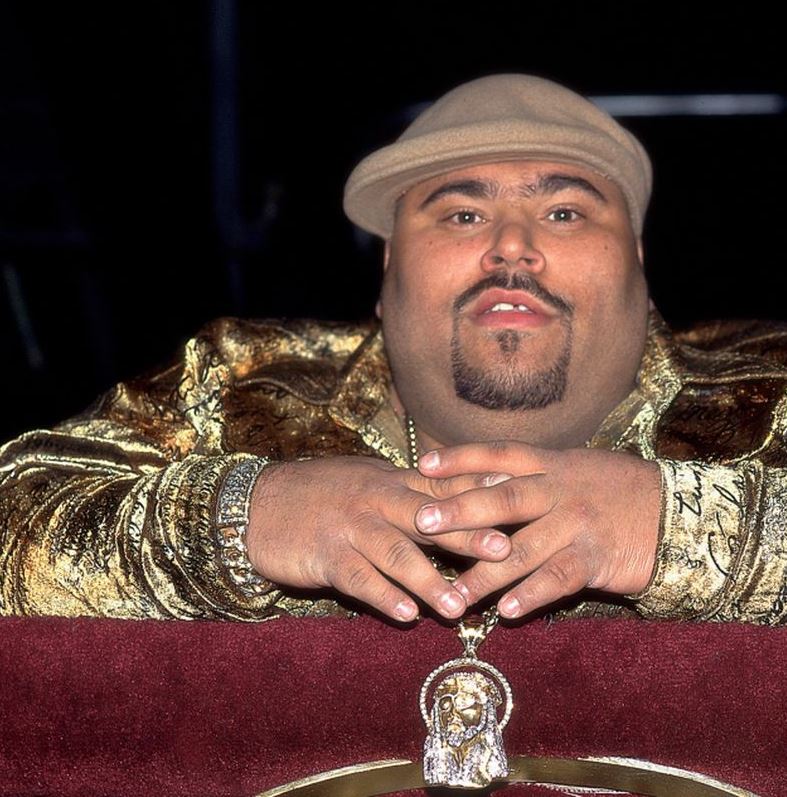 When it comes to pure rap technique, it's hard for anyone to beat Big Pun in the 90s. This guy officially appeared in public in 1995, and many years later, Big Pun had the opportunity to release. Debut album Capital Punishment – an exciting mix of street works and "commercial" works. It is known that Capital Punishment also quickly won Best Rap Album at the 1999 Grammy Awards.
17. KRS-One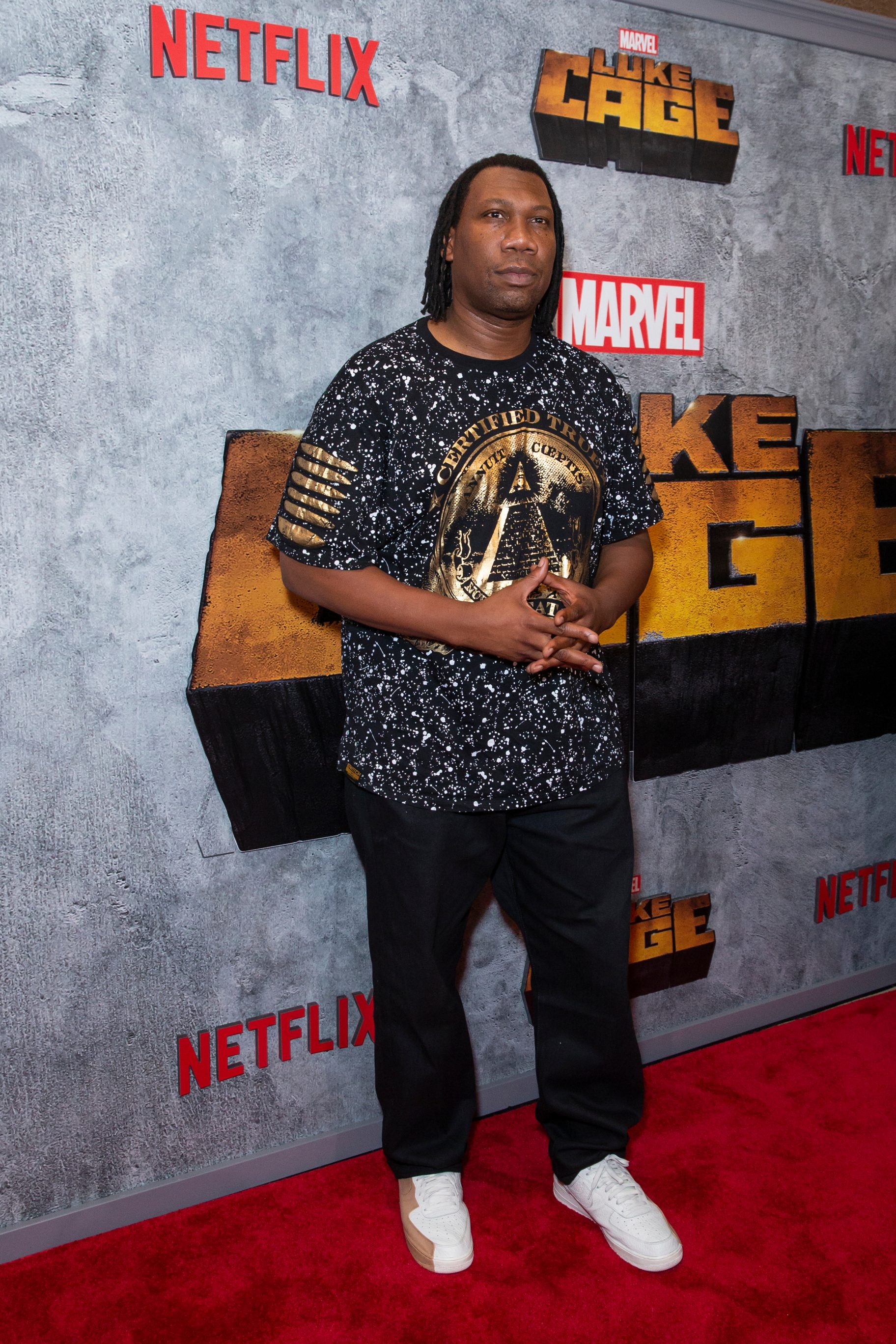 Although a rapper appeared in the 80s, KRS-One's career shined in the 90s, specifically in 1993 – when this rapper started his solo career. Backing him up are masters like DJ Premier, Showbiz, and Kid Capri, and his best song is "MC's Act Like They Don't Know."
18. Big Boi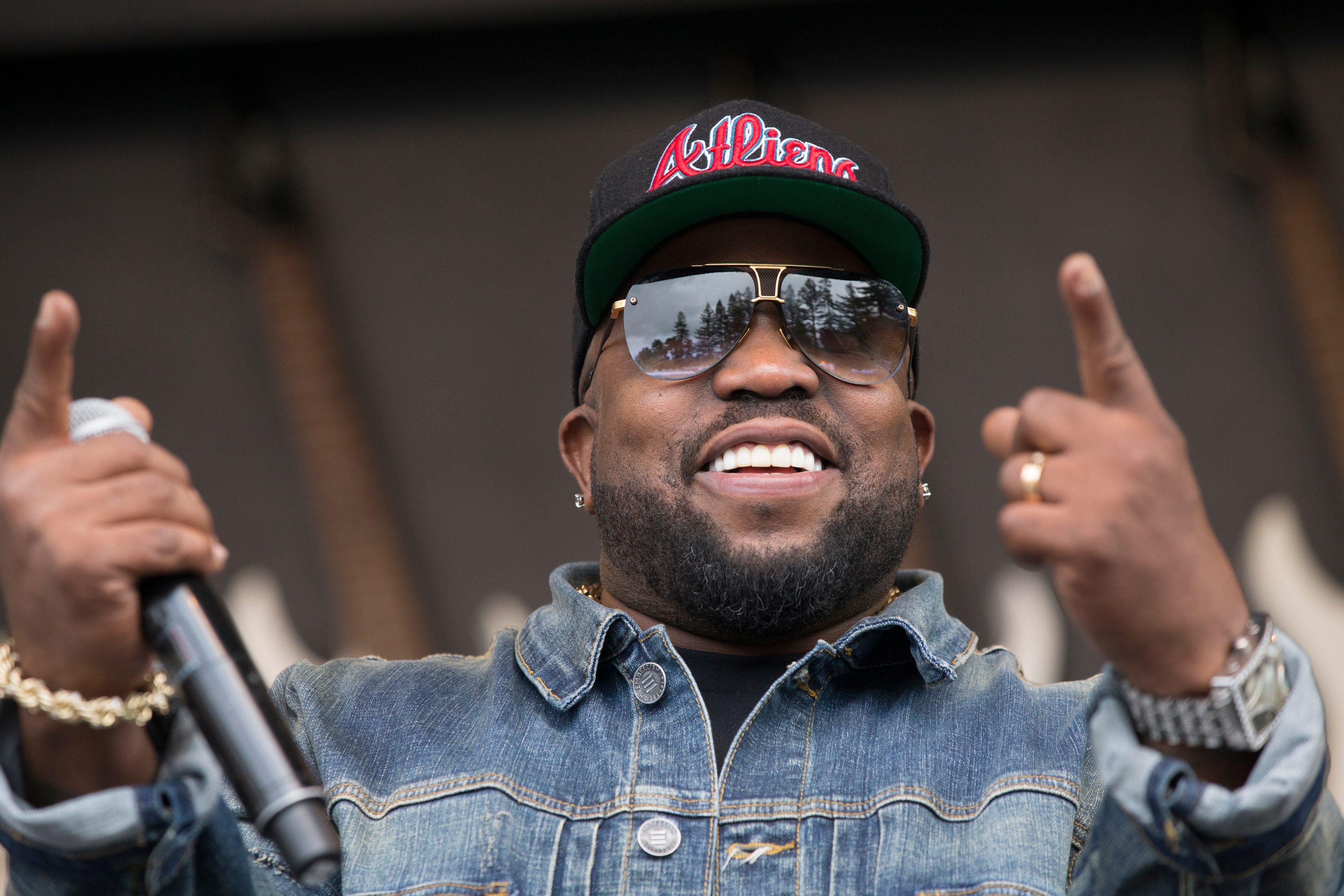 Big Boi was considered a great talent in the rap game and wiped out many formidable opponents in the 90s. However, the pairing with Andre 3000 made Big Boi's reputation not shine as expected. Wait. However, all three albums this duo released have received very high praise from hip-hop followers.
19. Rakim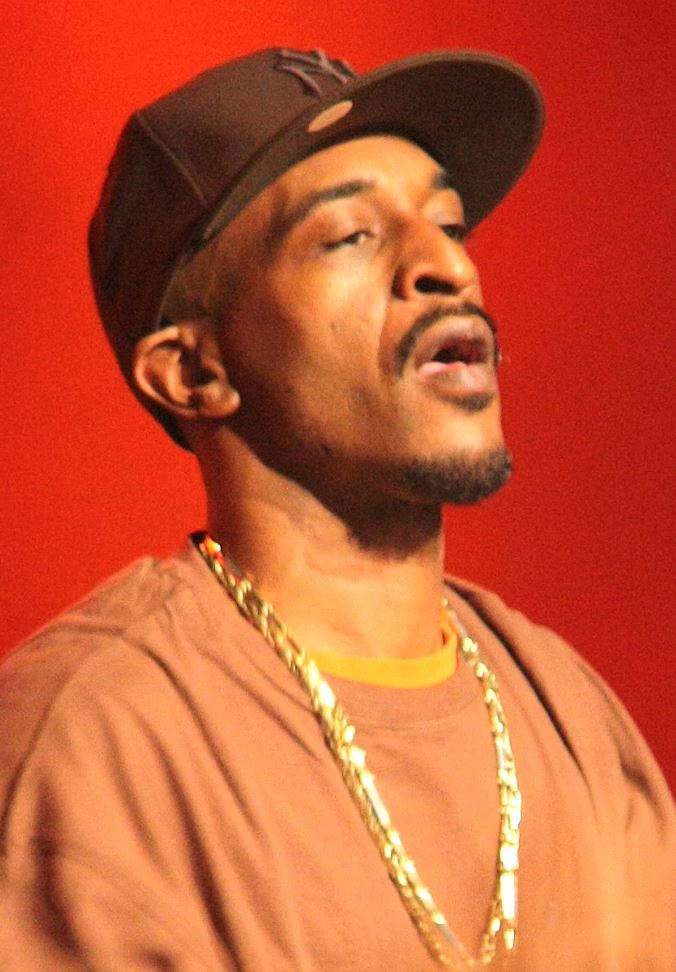 Despite owning several hit albums in the late 80s, Rakim decided to change by releasing new albums in the 90s before turning completely into a solo career. At each stage, Rakim has won many successes for himself. With the album "The 18th Letter", Rakim made a big splash when combining new rhythms, lyrical and complicated rap style.
20. Prodigy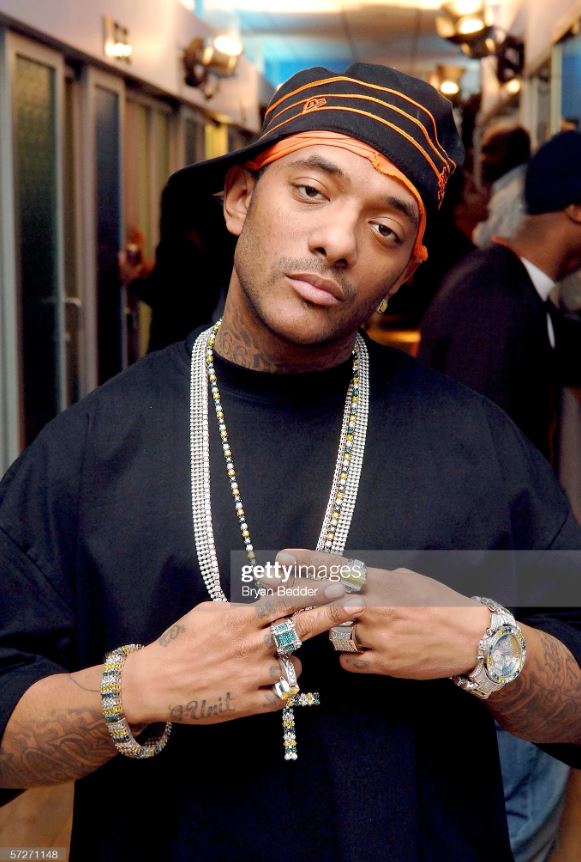 After debuted, Prodigy has positioned himself as one of the best rappers of the 90s with his unique flow, deep lyrics, and distinctive voice. Prodigy possesses many immortal feats, from gunfights, prison survival, dozens of big and small beef fights, and record music deals. Prodigy has devoted his life to rap since signing on at 17 and died suddenly a few days after performing with Havoc, Raekwon, and Ghostface in Las Vegas in 2017.
21. Jay-Z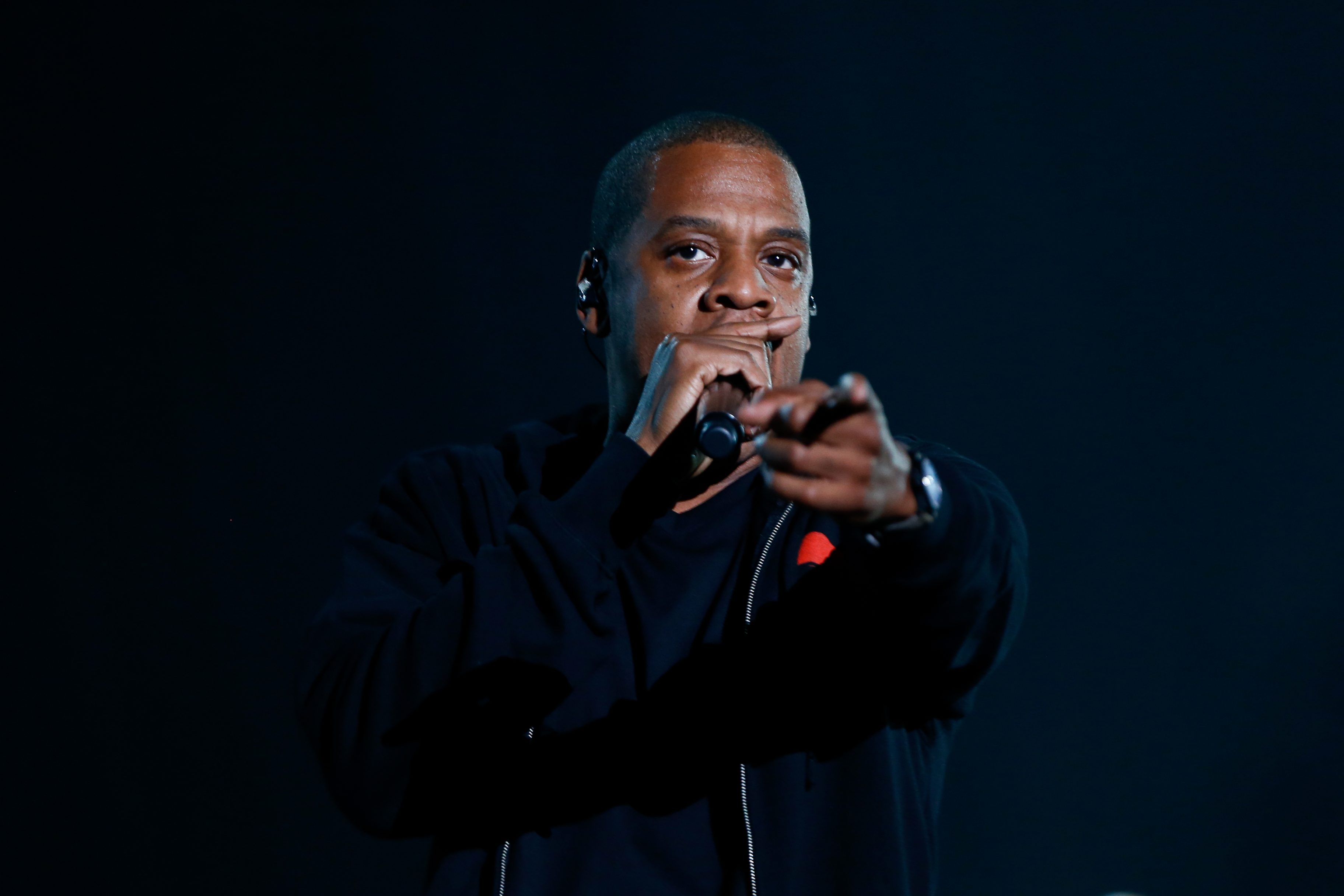 In the '90s, Jay-Z emerged in Brooklyn as a rapper who always talks about the good things in life with perfect use of words and flow. This has helped Jay-Z quickly develop, becoming the king of rap music in the 90s and only three years after officially appearing in public.
22. Andre 3000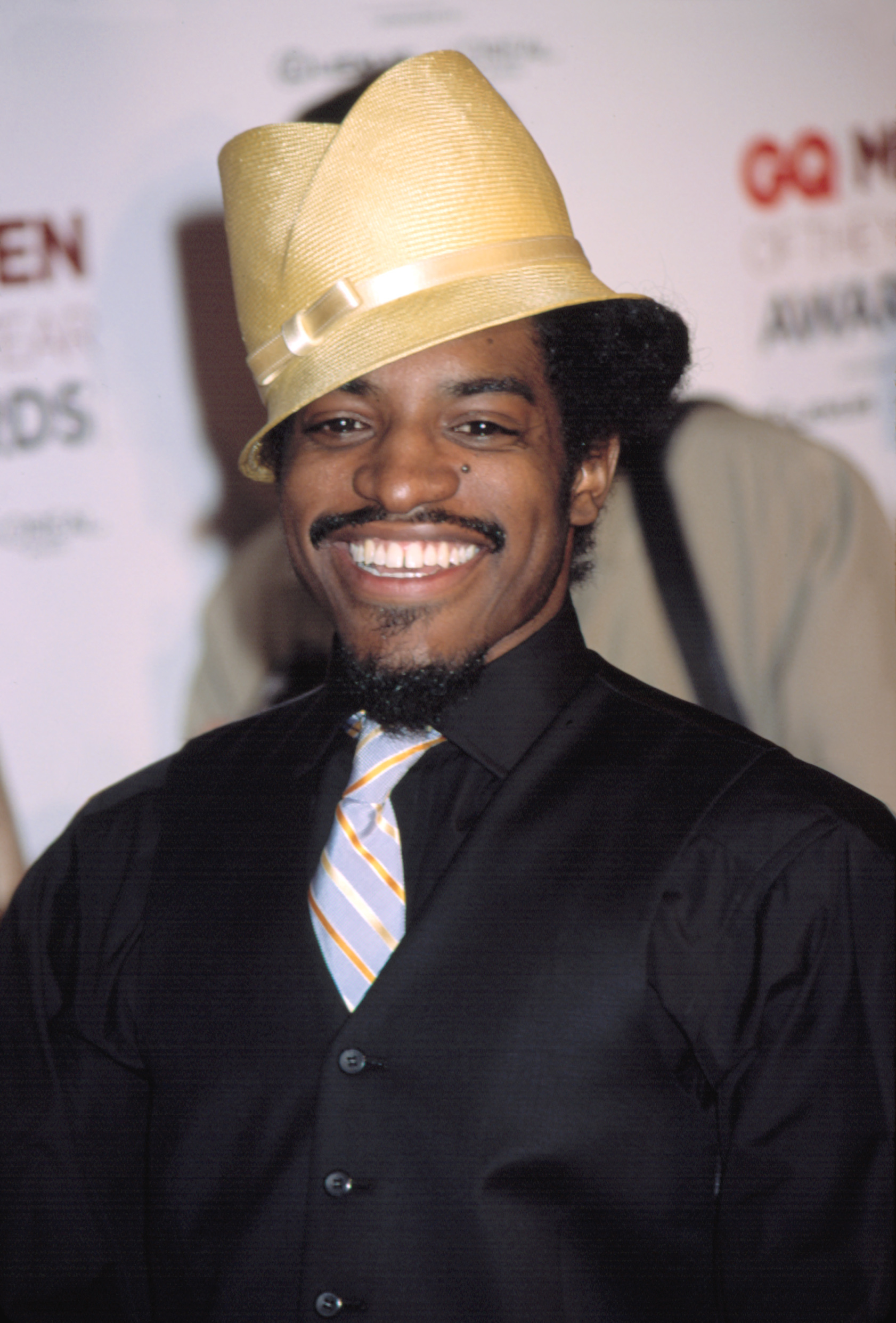 Andre 3000 has become an endless source of inspiration for famous rappers like Kanye West and Kendrick Lamar, from his debut album to the following albums. Moreover, after more than a decade of operation, Andre 3000 has never lost his infamous rhyming ability, which has helped him achieve many successes in his career.
23. Snoop Dogg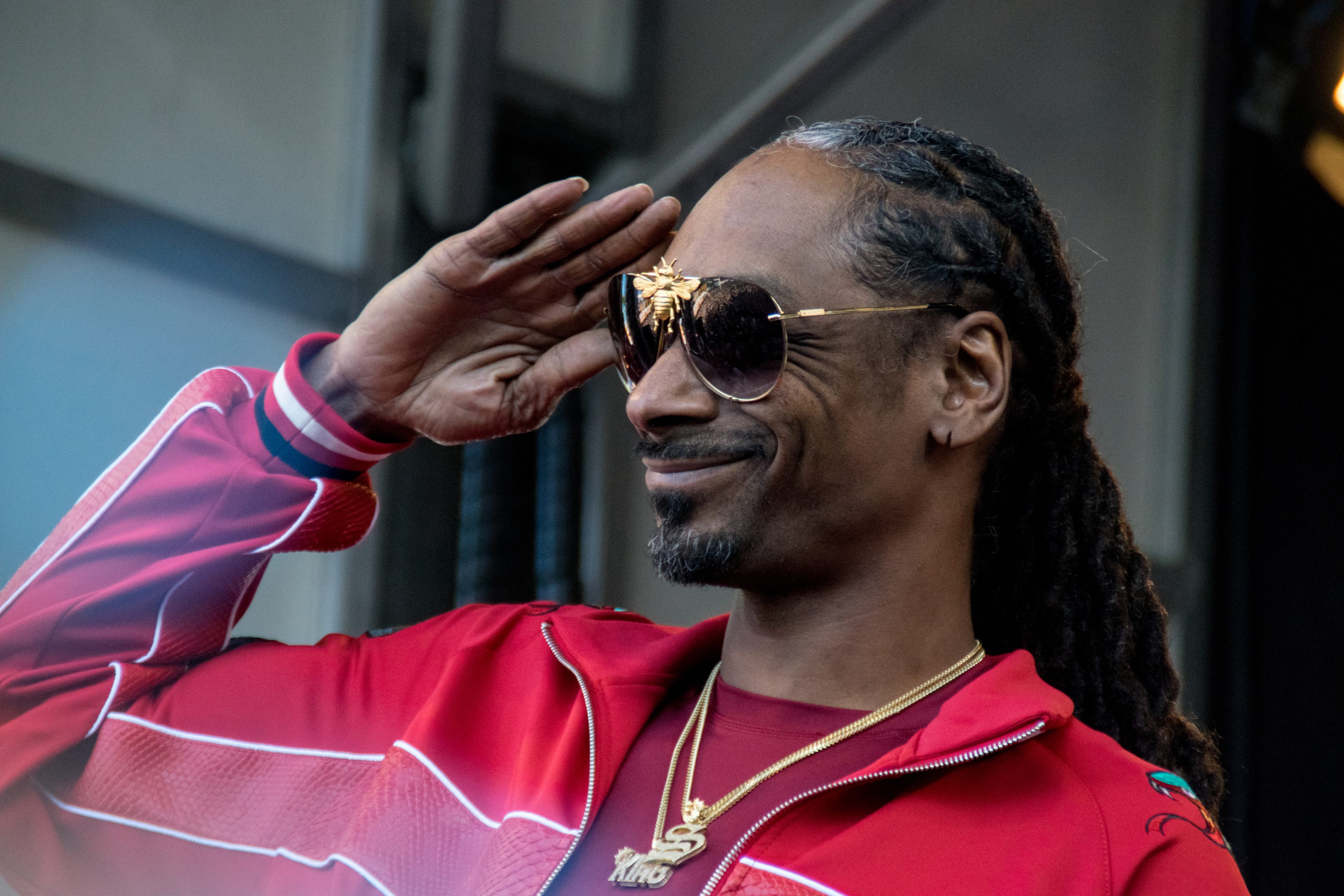 Regarded as one of the oldest rappers in the hip-hop world, Snoop Dogg quickly established himself by selling more than 800,000 copies of his Doggystyle album in its first week. Snoop Dogg's distinctive voice, bold personality, and very comfortable, fun flow are the factors that bring this rapper to the top of fame.
24. Redman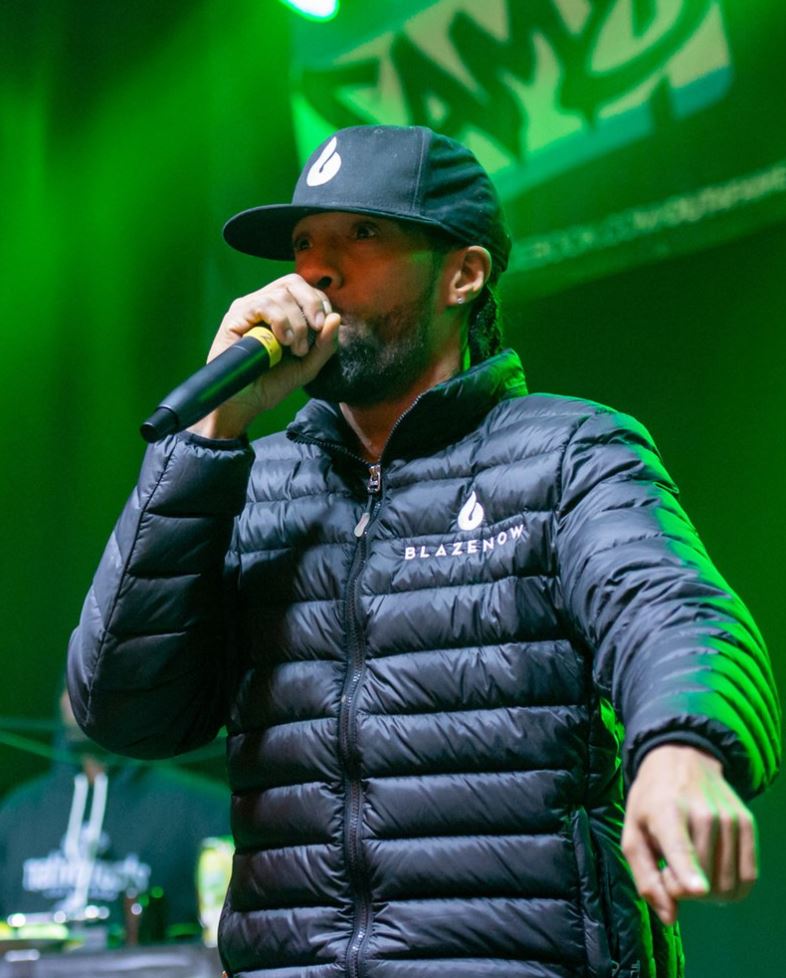 Redman, or Reggie Noble, is often referred to as a rapper with uncanny consistency throughout the '90s. From the first album to the collaboration album with Def Squad, every word of Redman is exceptionally memorable and became a great inspiration for many famous artists later.
25. Ice Cube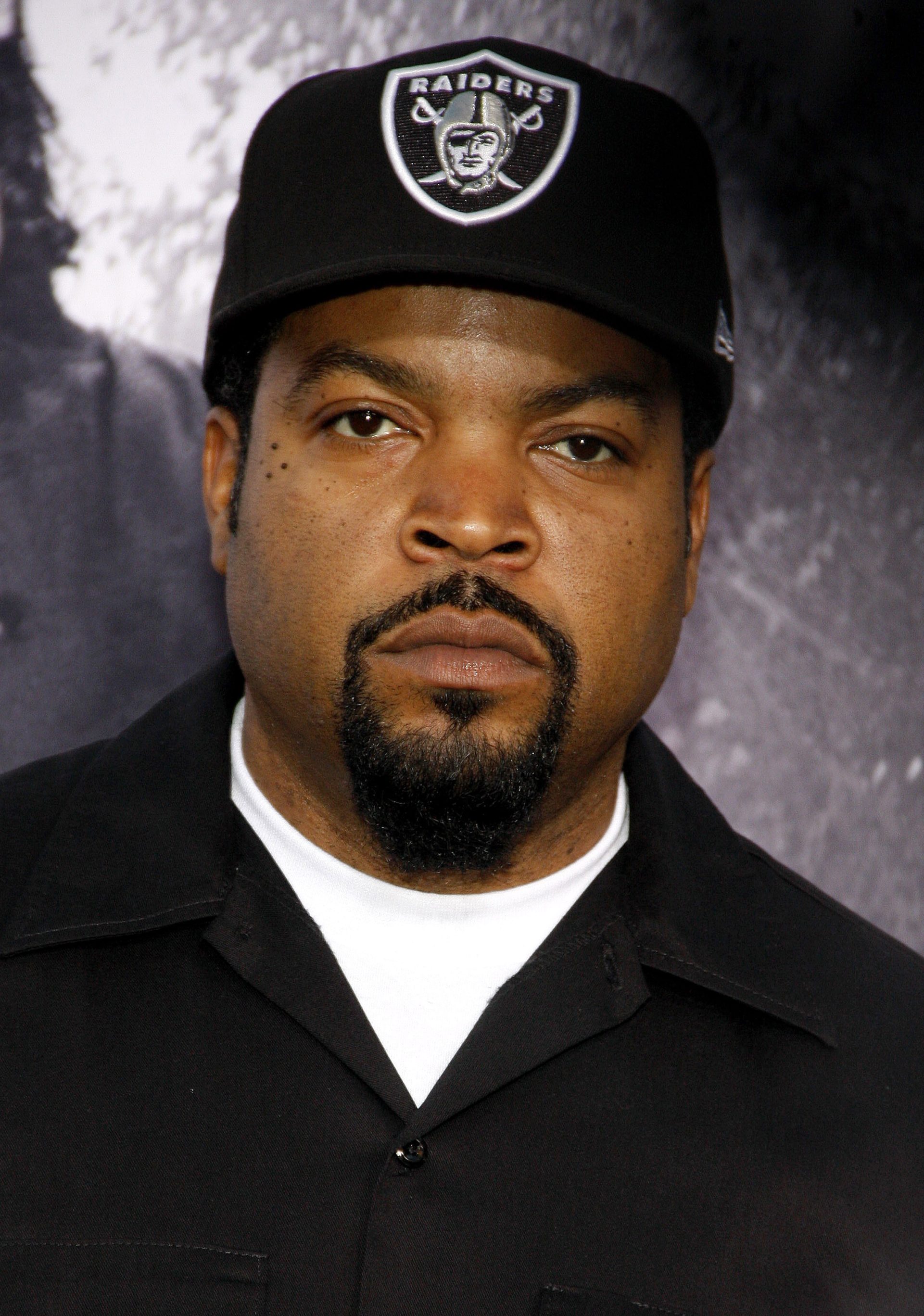 From 1992 to 1992, Ice Cube established himself as a capable rapper when releasing three classic albums, confirmed by many hip-hop followers as his best albums: AmeriKKKa's Most Wanted, Death Certificate, and The Predator. Despite being quite busy, Ice Cube still finds time to carry out many other notable activities, such as forming a sub-rapper group, releasing five more platinum albums, co-writing and starring in his comedy film.