Are you interested in meteorology? Do you want to know more about the women who have dedicated their lives and careers to this field? Well, here are the top 21 most famous female meteorologists. From research scientists to weather forecasters, these women have inspired the next generation of women in this exciting field.
1. Kristen Cornett
Kristen started working with Local 12 in 2021. She has been employed at WKEF/WRGT in Dayton, Ohio, for six years. Kristen began her career as a news producer before transitioning to an on-air position as a traffic anchor in 2018.
2. Cindy Preszler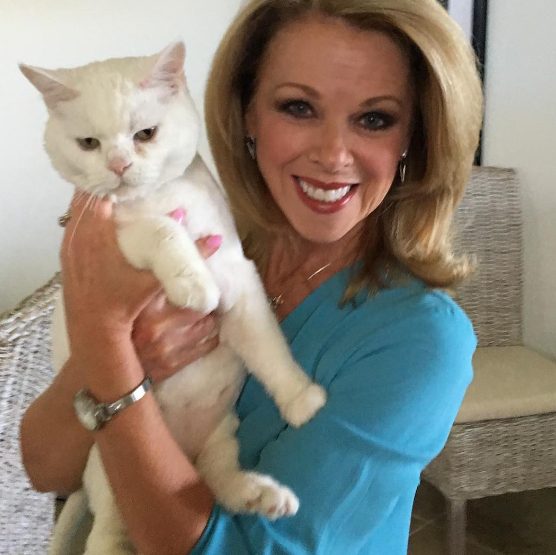 Cindy Preszler works as an on-air meteorologist for Miami, Florida's CBS-owned WFOR. She currently resides in the Fort Myers/Cape Coral area and previously worked for WFTX, Fox 4, in Fort Myers, as well as WeatherSTL.com, a dynamic, interactive website she built and owned from 2016 to January 2019 and which provided up-to-date weather information for the Greater St. Louis metro area.
3. Kelly Cass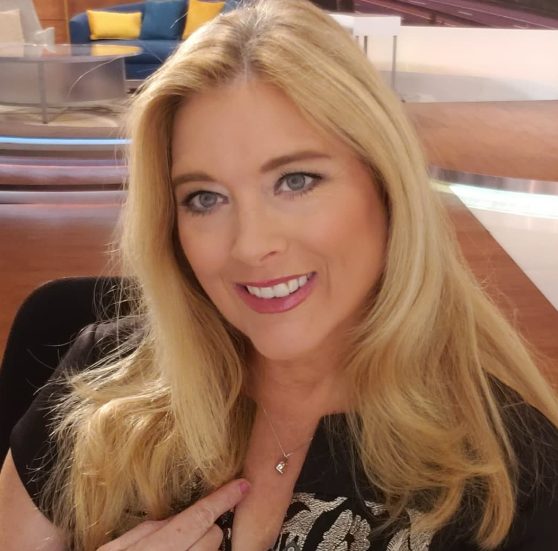 The Weather Channel's on-camera meteorologist Kelly Cass debuted on the network's broadcast in January 2000. She fills in throughout the week and can be seen on America's Weekend Headquarters every Saturday and Sunday from 6 to 9 a.m. E.T.
4. Heather Tesch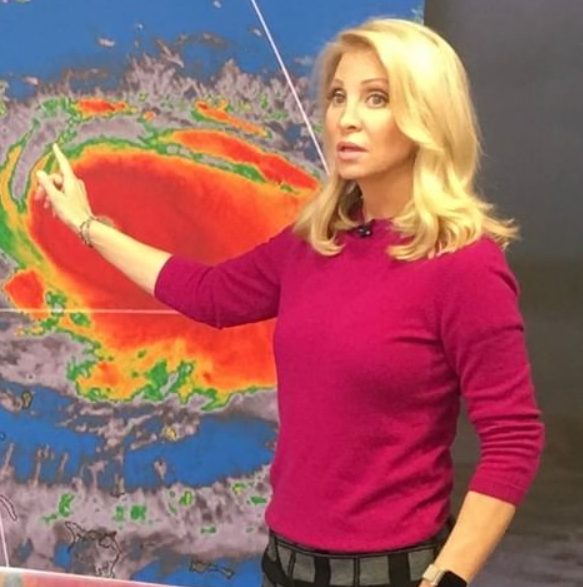 Heather Tesch was born in 1967 in Atlanta, USA. Heather Tesch is a T.V. Personality, meteorologist, author, and animal lover. Millions of people have depended on her knowledge of important weather news. The Weather Channel has employed her for 13 years, and she and colleague meteorologist Marshall Seese co-hosted the television program "Your Weather Today." Additionally, she has experience as a local television meteorologist from Lancaster, Pennsylvania, Portland, Maine, Atlanta, Minneapolis, and other cities.
5. Betty Davis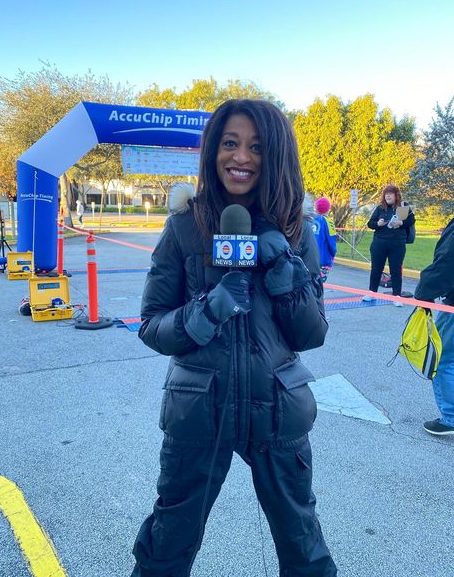 The principal certified meteorologist for Local 10 is Betty Davis. She provides weather forecasts for South Florida during weekly newscasts between 4 and 6 p.m. Since she was fifteen years old, Betty has been making weather predictions. She appeared on the national stage for over five years while working as an on-camera meteorologist for The Weather Channel. Before leaving, she co-hosted "Weekend View," the most popular show on the network.
6. Lyra O'Brien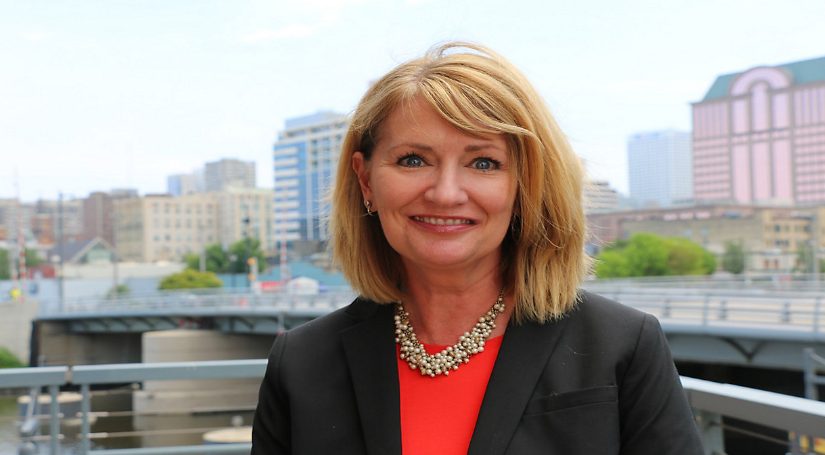 Local meteorologist Lyra O'Brien, a native of Chicago, worked at KMOV from 2003 to 2006, covering the weather for the 6 and 10 o'clock news. She previously worked at WTHR-TV in Indianapolis, CLTV in Chicago, where she was a reporter and meteorologist, and WTVO-TV in Rockford, Illinois, before moving to Milwaukee. Lyra is a member of the National Weather Association and has received the American Meteorological Society's stamp of approval. She received her broadcast certificate from Mississippi State University after graduating from Western Illinois.
7. Janine Albert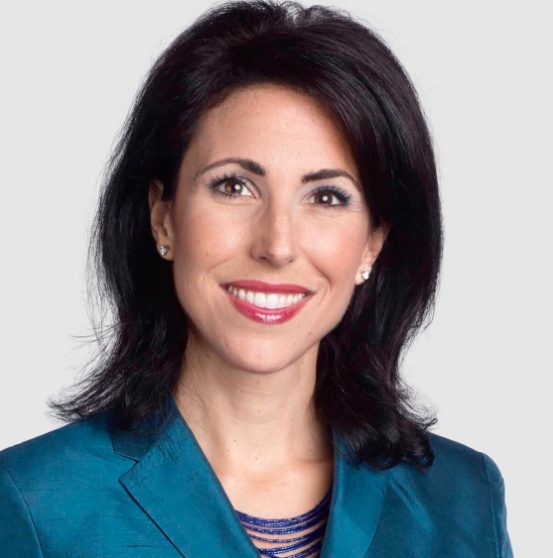 Janine Albert studied broadcasting and meteorology at the University of Florida and Mississippi State University. Also holds the Television Seal of Approval from the American Meteorological Society. She was previously an on-air meteorologist at WCBS-TV in New York City. She also was a meteorologist in Dallas, Shreveport, La., Hattiesburg, Miss, and at The Weather Channel.
8. Jeanetta Jones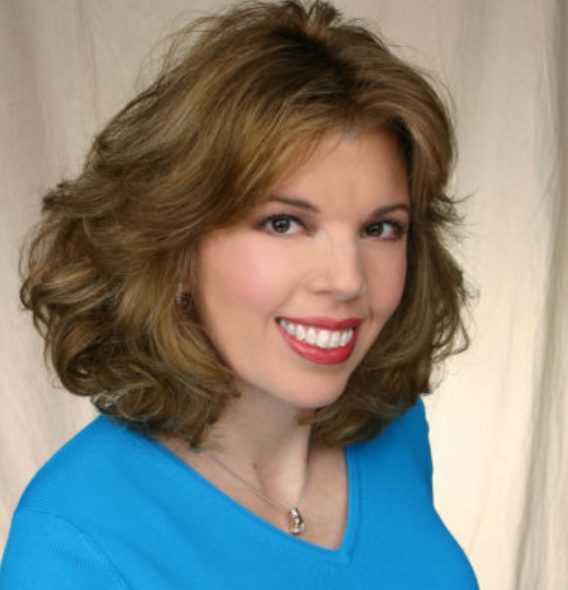 Jones graduated from Stratford Academy in 1978 and obtained a degree in journalism from the University of Georgia. She was born in Macon, Georgia. Before gaining a job as an on-camera meteorologist for the Weather Channel in Atlanta in 1986 and keeping that position until 2006, she started her broadcasting career at Macon's 13 WMAZ-TV. The growing global epidemic has taken the life of prominent meteorologist Jeanetta Jones, who first gained notoriety on The Weather Channel in the 1980s. COVID-19.
9. Terri Smith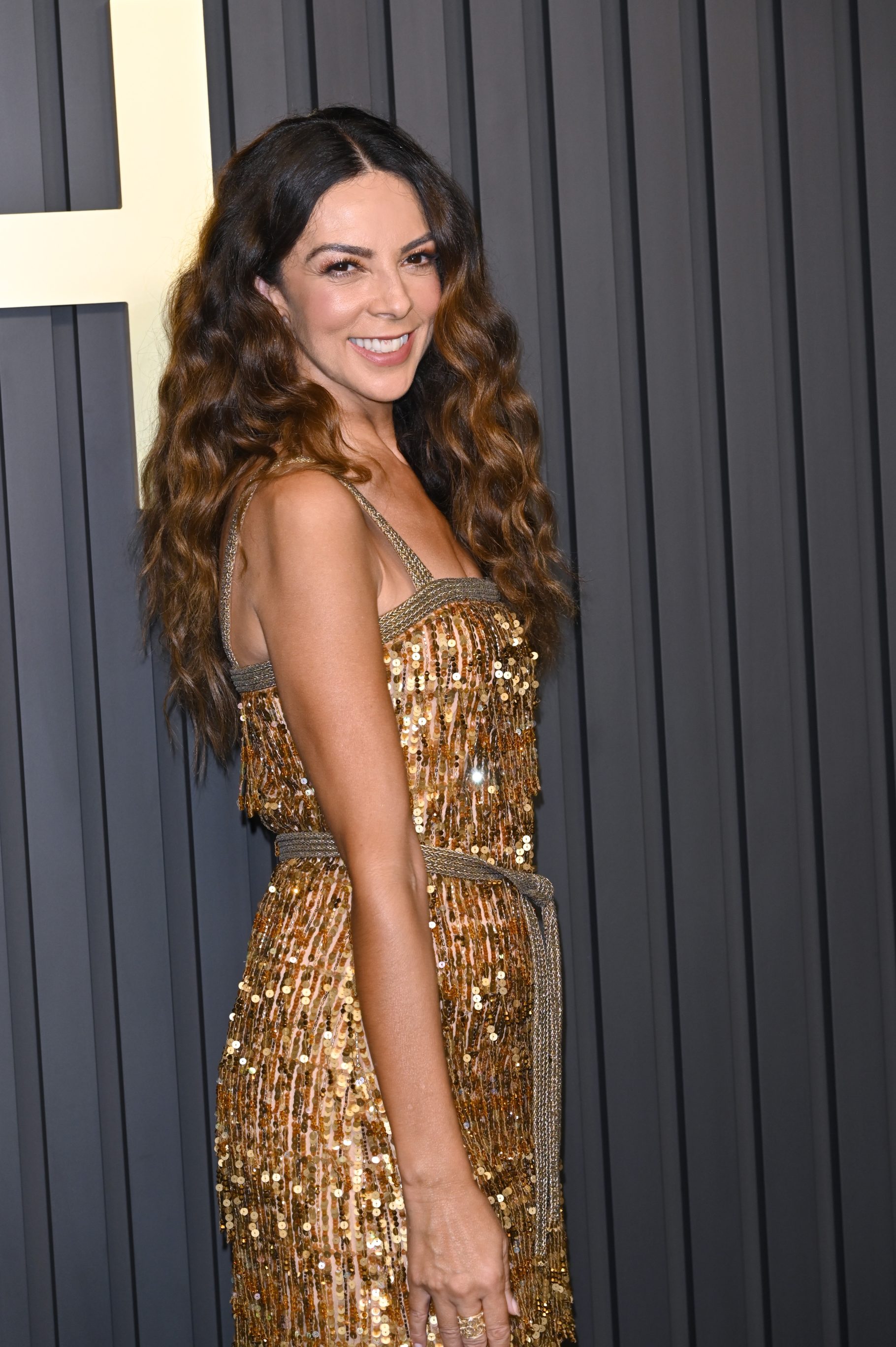 Terri Smith has been a meteorologist for CBS 11 News since 2008. She is a Mississippi native and graduated from Mississippi State University with a degree in meteorology. She started as an intern at WAGMTV-TV in Presque Isle, Maine, and later worked her way up to chief meteorologist at the station. She became the chief meteorologist at KAKE-TV in Wichita, Kan., before joining CBS 11.
10. Stephanie Abrams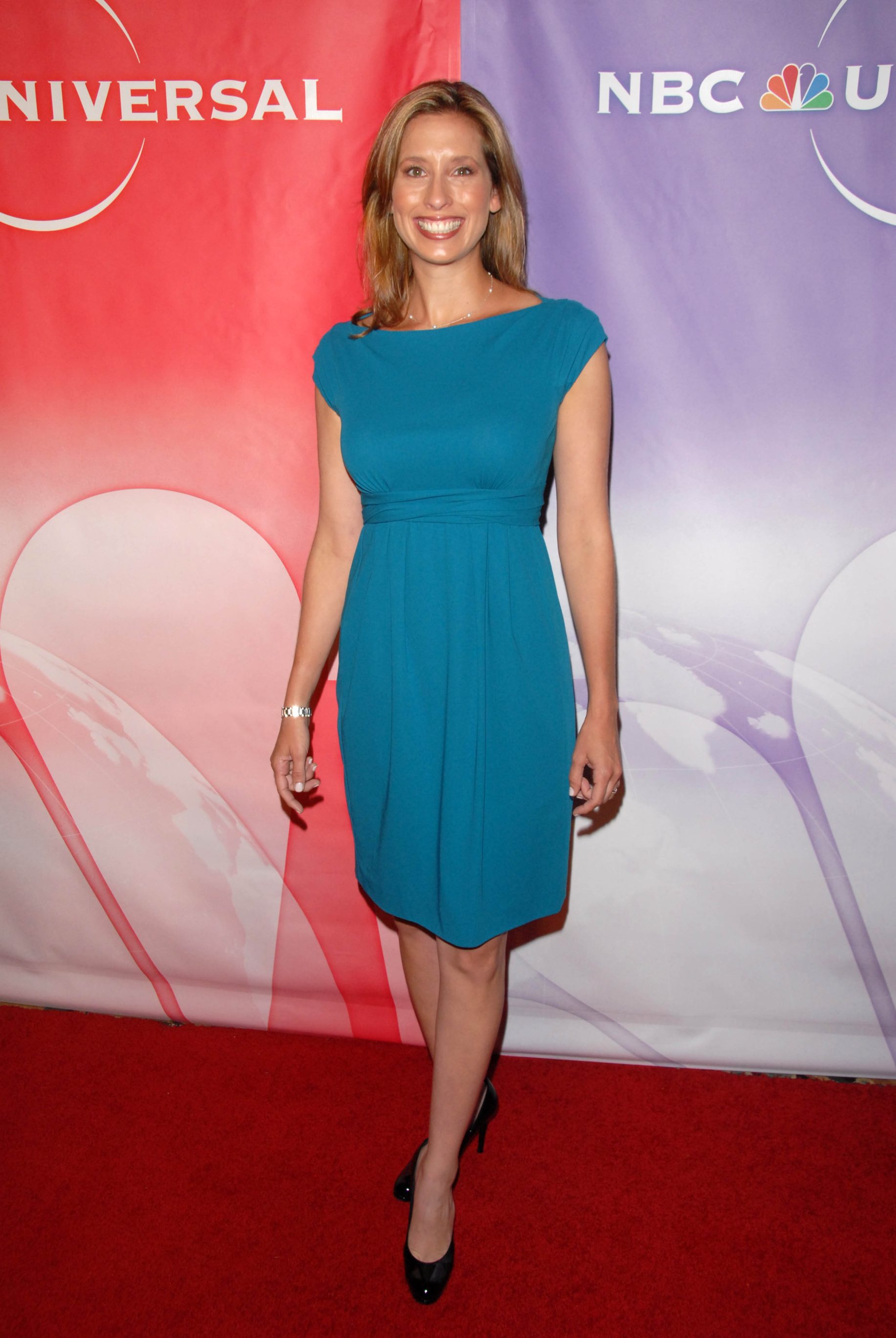 In 1978, Stephanie Abrams was born. She has been a meteorologist on American television for The Weather Channel (TWC) since 2003. She presently co-hosts AMHQ in the early hours of the weekdays with Jim Cantore and Jen Carfagno. A morning meteorologist at WTXL, the ABC affiliate in Tallahassee, Florida, was Abrams' first job. Abrams started working on-air for The Weather Channel in July 2003 as a reporter and stand-in. She performed these duties until 2005, when she joined her first program, Weekend View, as a co-host.
11. Mish Michaels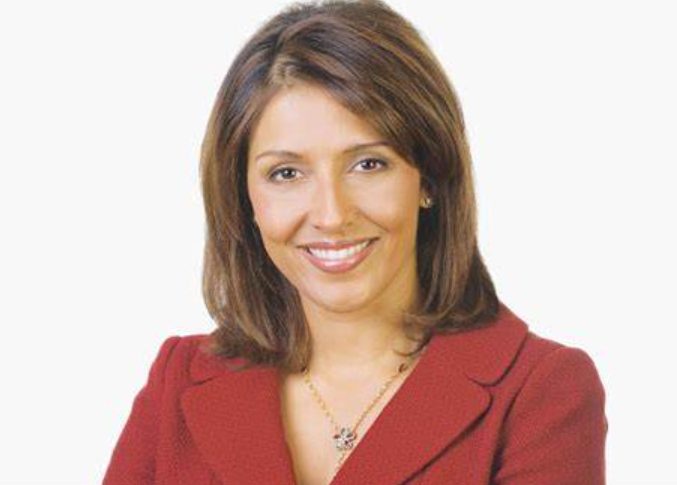 India's Kolkata is where Michaels was born. She graduated from Cornell University in Ithaca with a Bachelor of Arts degree in New York Science in Meteorology and a Master of Technology from Harvard University. Michaels had positions at The Weather Channel and WHDH. Before working at WHDH, she briefly worked at WMUR-TV in Manchester, New Hampshire. In September 2001, she joined the WBZ-TV weather crew and departed in July 2009. She raised her children and wrote novels in her leisure time after leaving WBZ-TV.
12. Kristin Dodd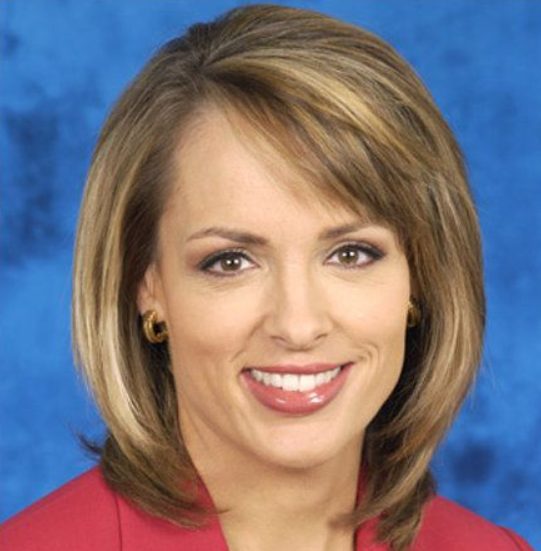 Kristin Dodd is a journalist, producer, and meteorologist for American television who presently hosts the morning and noon weather on Wilmington, North Carolina's WECT-TV. She graduated from Indiana University with a B.A. in journalism and communications. She has received the NWA Seal of Approval and is a contributing member of the American Meteorological Society. She has spent five years as a general assignment reporter at WJKS-TV in Jacksonville, Florida, and has worked as a news producer at WAWS-TV in Jacksonville, Florida.
13. Michelle Grossman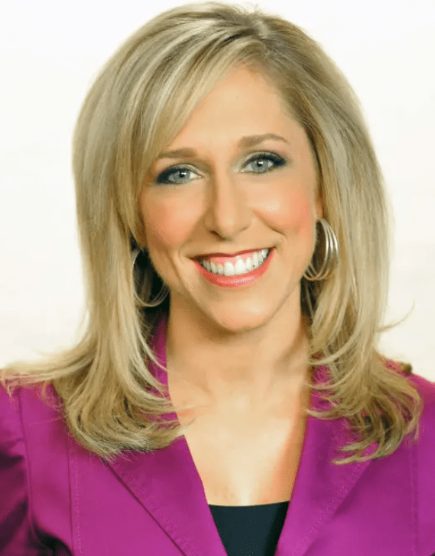 Michelle Grossman is a Journalist from Britain. She began to work with NBC in 2008, just later her graduation. She was into climate revealing from early on. For NBC10 in Philadelphia, meteorologist Michelle Grossman works. She is not just the gorgeous newsperson in the Tri-State region but also is accurate with her forecast forecasts. Joining this group will show her how much you appreciate her since, even in bad conditions, her face is always gorgeous.
14. Jennifer Lopez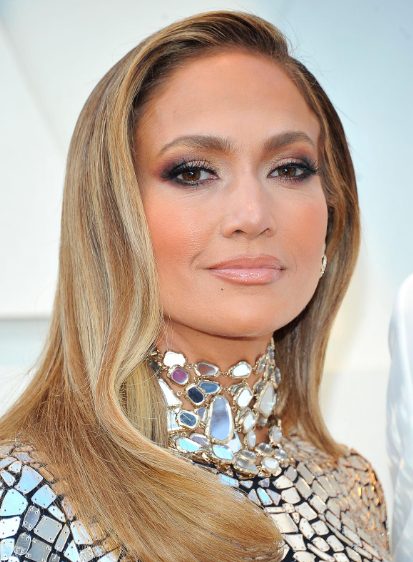 American meteorologist Jennifer Lopez works as an on-camera meteorologist for The Weather Channel and WSB-TV in Atlanta, Georgia. In 1997, she started her career at WTLV-TV in Jacksonville, Florida, and in 2000, she started working for The Weather Channel. She remained there until 2008, when she began working at Dallas, Texas' KXAS-TV. In 2012, she departed KXAS-TV. In April 2013, she returned to The Weather Channel.
15. Sandy Gallant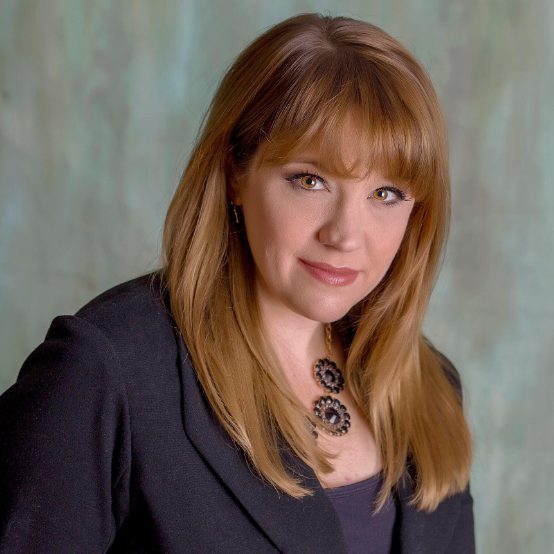 Sandy worked as a weekly meteorologist and news anchor at WEEK-TV in East Peoria, Illinois. She also created "News 25 Today" by gathering information, composing stories, and editing them. She worked as an assistant producer for WTWC-TV in Tallahassee, Florida, as well as a reporter for FSU Headlines at Florida State University.
16. Audrey Puente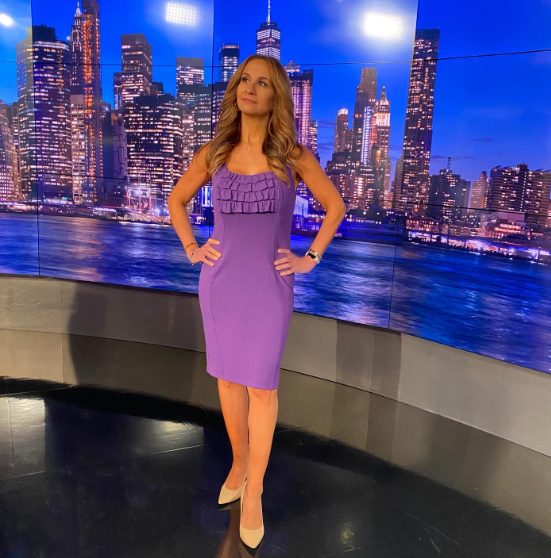 In 1970, Audrey Puente was born. She is an American meteorologist who has won an Emmy Award. She provides the weather for the weekend news segments on WNYW in New York City between 6 and 10 p.m. Additionally, she fills in for Good Day New York. She is the sister of musician Tito Puente, Jr. and the daughter of musician, composer, and record producer Tito Puente. When longtime meteorologist Storm Field retired in January 2007, Puente took over as the station's lead meteorologist.
17. Jill Brown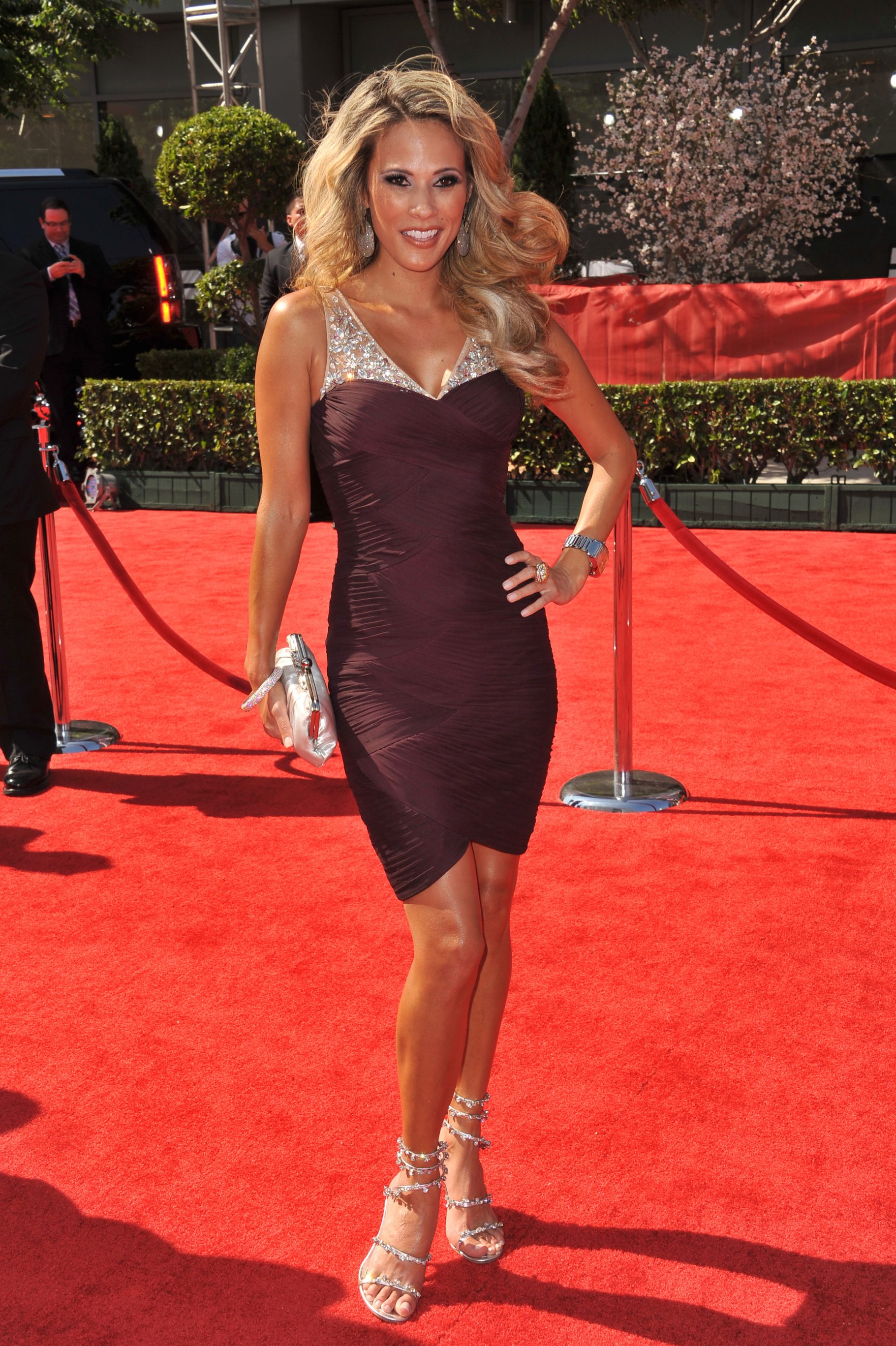 Judith Brown was born on November 30, 1949. If you are interested in weather, you may recall Jill Brown's stellar professional journalism performances on The Weather Channel back in the day. Jill is a meteorologist who has received awards from the American Meteorologists Society and the National Weather Association.
18. Vivian Brown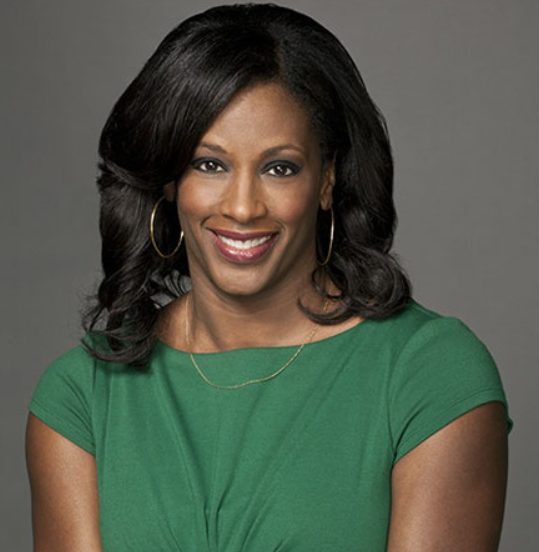 American television meteorologist Vivian Louise Brown worked for The Weather Channel. Her most recent co-hosting gig was on weekdays from noon to 3 p.m. on Weather Center Live. Brown spent the 1986–2015 period working for The Weather Channel. Before Day Planner was canceled in 2013 and Weather Center Live's all-day version took its place, Brown co-hosted the show.
19. Angela Hutti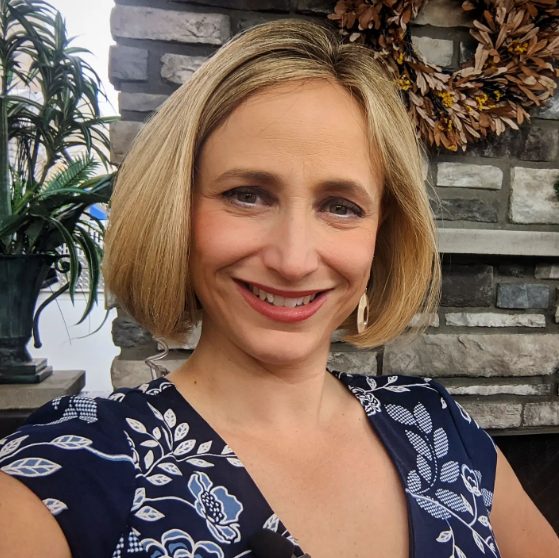 North St. Louis County is where Angela Hutti was born and reared. In 1999, she earned her diploma from Incarnate Word Academy. She graduated from Western Illinois University with a Bachelor of Science in Geography/Meteorology in 2003. While still in school, she interned with the FOX 2 weather crew during the summer of 2002.
20. Sharon Resultan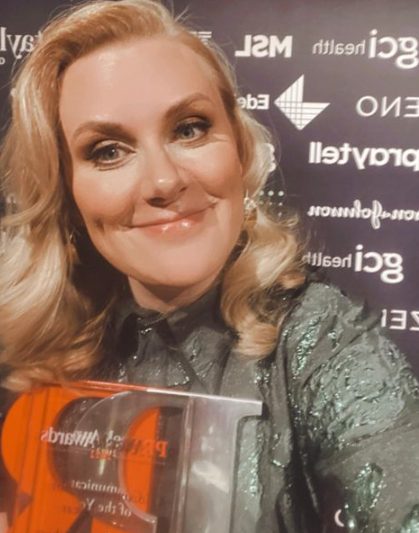 In Toledo, Ohio, Sharon Resultan was born in 1965. Since she was little, Sharon has been fascinated by meteorology and extreme weather. Due to her loving parents' support at every turn of her life, the curious little girl could effectively maintain her outgoing personality as an adult. The former meteorologist and well-known American educator Sharon Resultant. Her work on The Weather Channel is what made her most well-known.
21. Heidi Cullen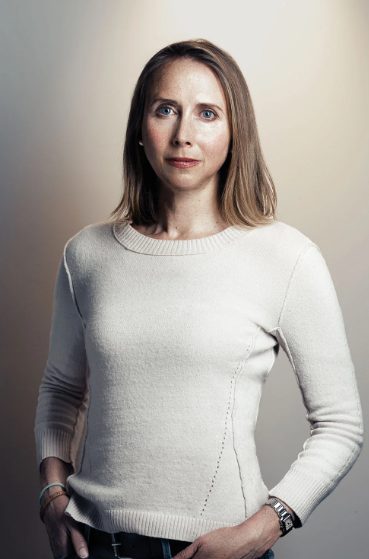 Heidi M. Cullen is the head of communications and strategic projects at MBARI, the Monterey Bay Aquarium Research Institute. Before this, Cullen served as the organization's lead scientist for Princeton, New Jersey-based Climate Central, a non-profit environmental group. Additionally, she is the author of the book The Weather of the Future and a visiting lecturer at the adjacent Princeton University.