You might think that a flashlight is just a household tool. However, it seems to be true for ordinary flashlights.
But did you know that there is a flashlight that is used in tactical situations? Tactical flashlights have become popular personal protective equipment lately. You can use this item for self-defense and more.
Let's explore the ways to use a tactical flashlight in the following article!
What Is A Tactical Flashlight?
Tactical flashlights have become popular in recent years. Along with LED technology development, tactical flashlights emit intense light, which is used in dimly lit environments.
Thanks to its powerful illumination, tactical flashlights are often used by police or the military. They are usually mounted above the guns for quick and accurate targeting in the dark.
Today, tactical flashlights are legal in most countries around the world. So you can absolutely use it as a legitimate defense tool.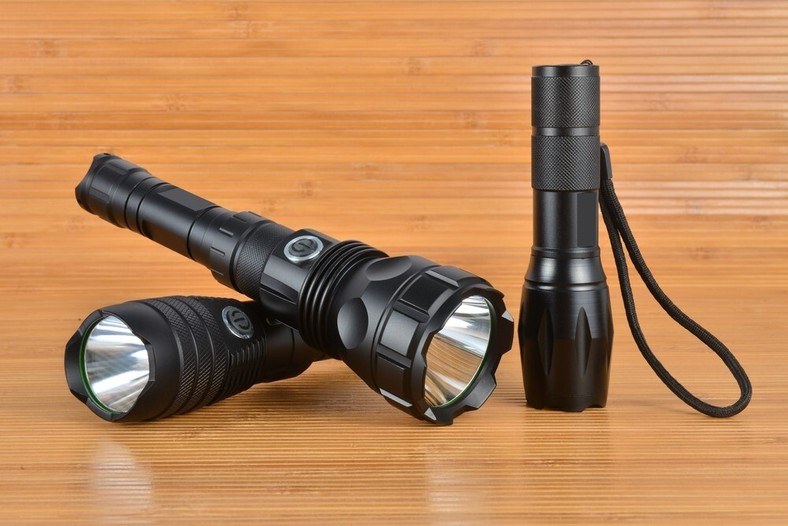 Normal Flashlight Vs. Tactical Flashlight
So what sets the tactical flashlights apart from the everyday flashlight world? Here are several specific characteristics that help you distinguish a tactical flashlight from a standard flashlight:
Size: A tactical flashlight is much smaller than a regular flashlight. A compact and easy-to-carry design makes this tool available and effective in any situation.
Brightness: A tactical flashlight needs to have intense illumination, damaging the enemy's vision in emergencies. It is the most significant difference that makes a flashlight called a tactical flashlight. Regular flashlights are only used for illumination and are not capable of temporarily blinding attackers.
Waterproof: Typically, tactical flashlights will come with a waterproof and shockproof design. Thanks to that, under the worst weather conditions, this tool can still work flawlessly. Meanwhile, regular flashlights are not water-resistant.
Battery life: After a full charge, a tactical flashlight can run up to 69 hours. It seems to be impossible for standard flashlights.
Material: In general, tactical flashlights are made of military-grade aluminum, while almost all typical flashlights are covered with plastic material.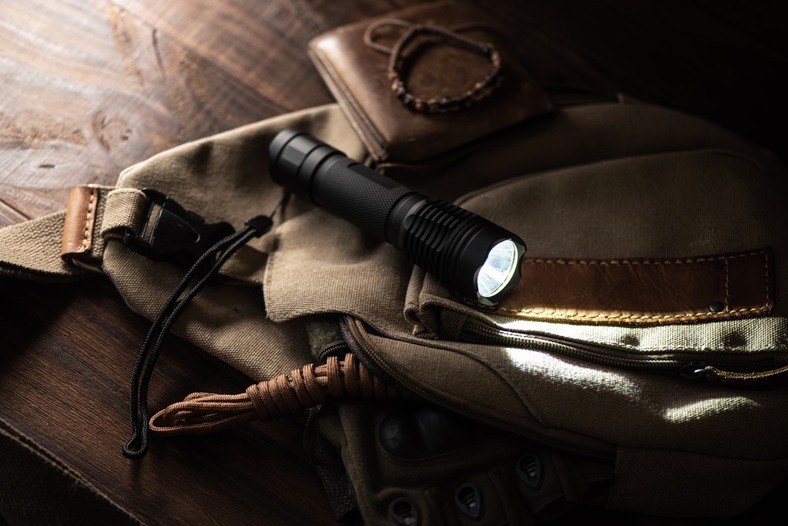 How Many Lumens For Tactical Flashlight?
In simple words, a lumen is a unit used to measure the brightness of a device running integrated LED lighting in general and tactical flashlights in particular. The higher the lumens, the brighter the light.
The most common range of lumens in tactical flashlights is 300. At 300 lumens, a tactical flashlight can dazzle an attacker.
In addition, there are many tactical flashlights on the market equipped with higher lumens. You can even buy a tactical flashlight with 6000 lumens.
However, if not necessary, I do not recommend choosing flashlights with excessive lumens as they are often associated with high prices.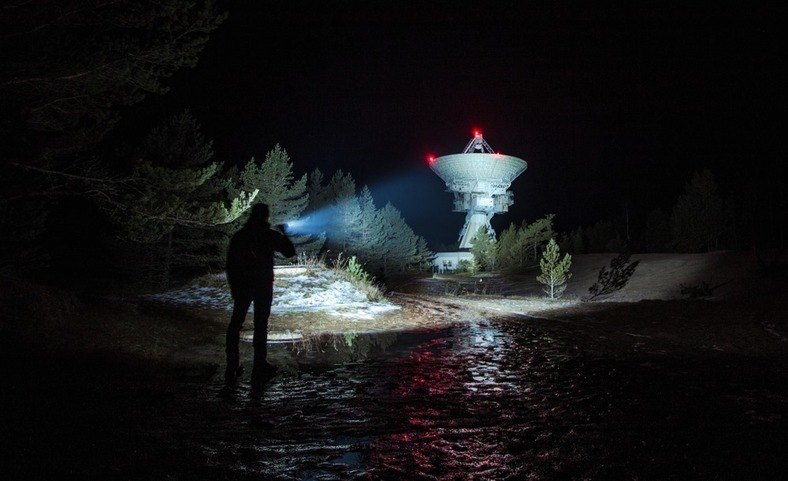 How To Use Tactical Flashlight For Self-Defense
As already mentioned, tactical flashlights have exceptional lighting capabilities. You can use this light to defend yourself in the dark.
If a suspect is trying to attack you, use a tactical flashlight and shine it directly in his eyes. This intense light will temporarily blind him, and you will have more time to escape.
In specific situations, you can use the tactical flashlight in different ways. Here are some simple cases that you can handle with a tactical flashlight:
When you are unarmed
It might be the worst situation. In this situation, stay calm and treat your tactical flashlight as your only weapon. Shine this flashlight directly into the attacker's eyes and then strike him in the face or kick him in the groin. Before he regains consciousness, you can escape.
When you have a gun
When you have a gun, defense becomes a lot easier. You can use tactical flashlights to assist in aiming. Apply a few techniques to hold a flashlight below to be able to protect yourself most effectively:
The FBI technique
This is one of the most popular techniques to use a tactical flashlight. FBI techniques will help you conceal your location and fool attackers. The way to do it is straightforward. You need to hold the tactical flashlight away from your body and direct its light in a different direction. On the other hand, this technique will be useless when you fire a shot.
Eye Index Technique
Eye Index Technique is an effective and beneficial way to hold a tactical flashlight when you use a gun. You should follow these steps to perform the Eye Index Technique:
Step 1: Use your non-dominant hand to hold the tactical flashlight and direct its light to your eyes. With such a flashlight position, you can light your gun sights and targets quickly and conveniently.
Step 2: Adjust the gun handout. Now you have to fire with only one hand. It would be best if you extended your gun-keeping hand to control the recoil of the gun.
Step 3: Starting to turn on the tactical flashlight. As soon as you adjust the flashlight and gun into a proper position, turn on the light to identify the target. When you move, turn off the lights.
For a better illustration, you can watch the following video. It gives a clear tutorial on how to use a tactical flashlight for self-defense. Here we go:
FAQs
What makes a flashlight tactical?
A flashlight with durable aluminum material, more light on offer, and a smaller size compared to a normal flashlight are called a tactical flashlight. This tool is designed for tactics such as the police.
Are tactical flashlights legal?
Yes, definitely they are. Tactical flashlights are entirely legal. It is an ideal defensive tool in any case. You can bring tactical flashlights to public places such as cinemas, parks, and even on airplanes.
Can you blind someone with a flashlight?
The answer is probably no. In some cases, the flashlight can only cause some effects on your vision, such as temporary blindness. However, there have not been any reports about a flashlight causing someone to be blind.
Do tactical flashlights work in daylight?
Some military-grade flashlights could work perfectly in daylight. For example, the stun gun flashlight is one of the most robust and lightest types of flashlights which can be used to defend in the daytime.
What is the best tactical flashlight for self-defense?
There are many powerful and effective tactical flashlights on the market that you can purchase for self-defense. Personally, I recommend the Smith & Wesson tactical penlight since it will be the best bang for the buck.
6. How many lumens do you need to blind an attacker?
It's about 300 lumens. At this range, your tactical flashlight can temporarily blind someone. A higher amount of lumens might make this process quicker, but 300 is enough for self-defense.