Keen is a brand of shoes that is relatively new to the market. The brand was started by Martin Keen in Rhode Island in 2005, but they soon relocated to Portland, Oregon, in 2006. Since then, their boots, shoes, sandals, and other footwear, specially designed for outdoor activities, have attracted the attention of many workers and hikers all over the world.
In addition to footwear, Keen also expanded its product line, including bags, socks, and other apparel items. They're still located in Portland until now, but are all of their products still manufactured and sourced in the United States?
Keen Brand Overview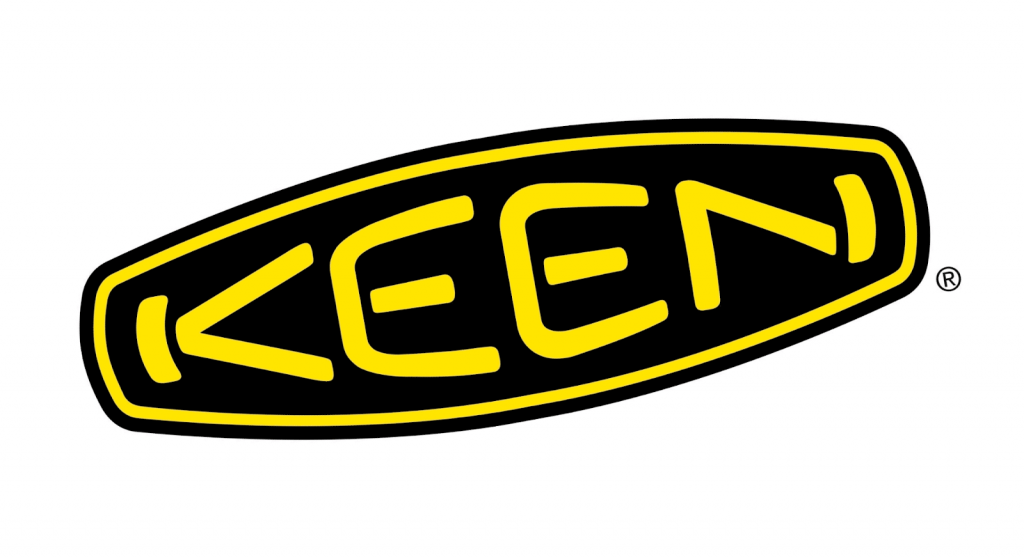 Keen is a Portland, Oregon-based American footwear and accessories manufacturer founded by Martin Keen and Rory Fuerst. The brand's products are distributed in retail stores across the United States and Canada and sold worldwide.
The first Keen sandals and shoes were released in 2003, equipped with a protective black toe bumper. Moreover, Keen was one of the first brands that established a niche market in sailing and other water and outdoor activities. They also offered footwear for a variety of outdoor activities and lifestyle boots. Later on, they grew to include a wide range of designs, including casual and cold-weather footwear, luggage, apparel, as well as safety work boots.
The company moved its headquarters from Alameda, California, to a five-floor building in Portland, Oregon, in early 2006. In 2010, Keen opened a factory in Portland to begin producing footwear in the USA using materials sourced around the world. Over the years, they've grown significantly and regarded as the 'Launch of the Year' in 2003.
Want to know how Keen compares to Red Wing work boots? Check out our Keen vs. Red Wing work boots comparison to see the pros and cons of each brand.
Are Keens Made in the USA?
Several Keen's footwear products are crafted in the United States in their Portland facility. However, many of the materials used in the products are sourced from Asian countries and other regions in the world.
In 2010, Keen opened its manufacturing facility in North Portland to bring some production back to the United States, which is a pretty good start. Their goal is to bring more production back to the US and source some of the components locally.
Every product that comes out of this plant is labeled 'American Built,' which you can learn more about on Keen's website. However, they continue to get materials from other Asian nations for everything above the sole (the entire upper), indicating that they're not sourcing domestically.
It's noted that Keen's USA-made collection only makes up a small portion of the company's entire footwear and accessory offerings. Keen has 20 total American-made styles in their online store now, compared to the total of 312 models in all of their footwear collections (99 women's, 142 men's, and 71 kid's), which makes up just about 6.5 percent of the total footwear styles, and that doesn't even include the items out of footwear they're currently manufacturing.
To identify their American-made items, Keen features an American tag inside the boots that says, 'Assembled with pride in Portland, Oregon using the finest materials from around the world.' This phrase is frequently used by brands who aim to highlight their American-made line while still sourcing materials worldwide.
Some popular Keen USA-made boots include Men's Concord Waterproof Boot, Men's Logandale Waterproof Boot, Men's Coburg Waterproof Boot, Women's Durand II Waterproof Boot, Women's Evofit One, to name just a few.
Popular Regions Make Keen Products
As mentioned above, Keen's Portland factory figures to produce only a tiny portion of Keen's shoes and boots. The uppers of the boots – everything above the soles – have still been delivered from Asia. Besides, many Keen boots are manufacturing in other countries outside the US, such as China, India, Thailand, and Mexico.
If you're interested in where other popular outdoor boots and shoes are made, you can check out Red Wing boots, known for their durability and iconic look. Red Wing has been hand-crafting boots in the USA for over 100 years, using American-made materials whenever possible.
Are Keen Boots Good?
Keen boots are good for many reasons. First of all, Keen is one of the incredibly well-known work boots brands that designs and manufactures outdoor footwear. And all of their boots have to meet the highest standards of the brand.
Secondly, most of their boots are equipped with the exclusive waterproofing technology named KeenDry. Many customers leave reviews saying that the waterproof feature works really well as it acts as a breathable membrane and does not let any water leak into the boot. As a result, the feet stay dry while being able to breathe.
Moreover, Keen's boots have unspecified outsoles that provide excellent traction and grip. In reality, the grip and traction are outstanding, and you'll be pleased with the outsole. Good traction and grip make Keen's boots an ideal choice for outdoor activities and also for work, especially on wet and slippery surfaces.
Last but not least, Keen uses its original metatomical footbed, which is available in three different arch heights: low arch, medium arch, and high arch. And they're generally interchangeable, so you can take out the one that came with your boots and replace it with the one that suits you. If you prioritize comfort and support in your boots, you will find interest in the insoles and footbeds of Keen boots.
Keen Boots Prices
Keen boots' prices start at about $100. You will find that the average price for a pair of Keen boots is around $150-$200. Of course, the American-built boots will cost you a little more than other styles, but they're still under $200.
Keen boots have a pretty affordable price range, so they can be the best choice, to begin with. Additionally, Keen offers various styles and models so that you can find out a suitable pair of boots for yourself among their product lines. Overall, Keen boots are worth the price as they not only look sturdy but also do a good job as well.