Lucchese has a significant advantage over the competitors, and it intends to keep it. Lucchese is a  footwear manufacturer located in Texas, creates boots that have endured the test of time and are deeply ingrained in American culture. Cowboy boots are made here. They also create the most fantastic cowboy boots, according to many buyers, especially Southerners.
Lucchese, initially known as Lucchese Bros. Boots & Shoes, was started in San Antonio, Texas, in 1883 by Salvatore Lucchese and his brothers, Italian immigrates from Sicily. For the very first time, their main customers were military officers in the US Army stationed at Fort Sam Houston. ​​In the boot-making process, Salvatore Lucchese believed in blending high-quality materials with craftsmanship. In addition, he committed to investing in cutting-edge manufacturing equipment and developing innovative ways to boost boot production.​​
Lucchese Brand Overview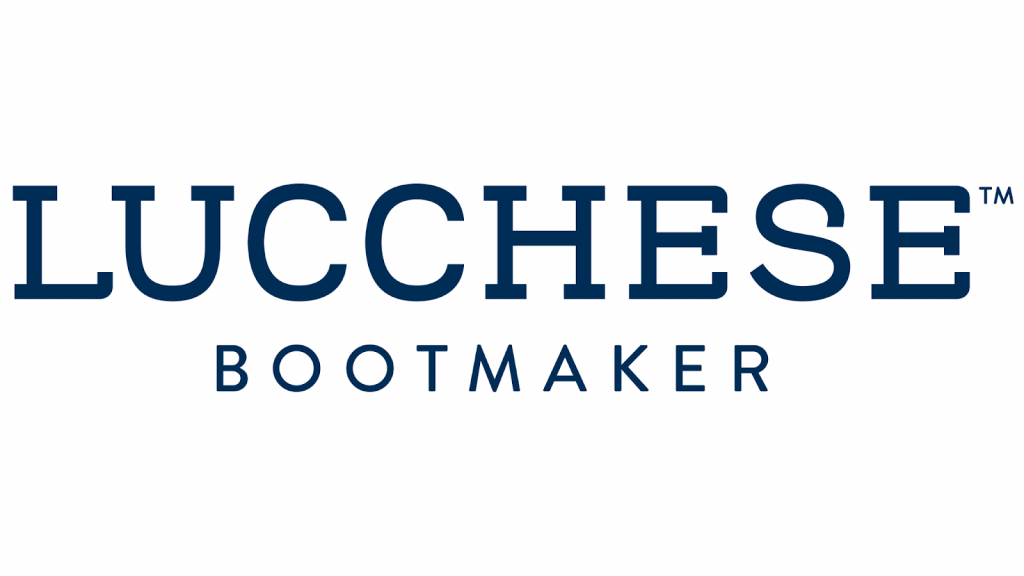 The Lucchese brand has had a long and successful history since 1883. It began as a small family business and has expanded to become a globally recognized Texas tradition. Lucchese was founded by Salvatore Lucchese in San Antonia. Their boots were manufactured here until the company relocated their factory in 1986 to El Pasa, Texas – where it still operates today.
A pinnacle of traditional cowboy boots, Lucchese honors classic western design and craftsmanship. Even though they've been in business for almost 125 years, this bootmaker hasn't been left behind. From classic cowboy and roper boots to trendy fashion and riding boots, Lucchese has you covered.
People said that someone wearing Lucchese boots is the ones who value rich artisan craftsmanship and heritage. And that's true! With a pair of Luccheses boots on your feet, you are in good company – Gary Cooper, Gregory Peck, and Zsa Zsa Gabor are few names held in Lucchese's "measurements" book. When Esquire Magazine noticed that John Wayne even fitted for a pair or two, they called Lucchese 'Boots Fit for a Duke'.
Over the years, the Lucchese brand has grown in skill and craftsmanship. The brand offers a diverse selection of leathers, styles, methods, and pricing ranges.
Are Lucchese Boots Made In The USA?
Yes. Lucchese has boots made in the USA. All of their American-made boots come from their factory in El Pasa, Texas. In this factory, Lucchese employs numerous artisans and craftsmen; many of them have been working there for decades and are skillful in a specific facet of the boot-making process.
Many brands cannot find competitive advantages in making cowboy boots in the United States anymore as the manufacturing costs here keep rising. As a result, several businesses have relocated their manufacturing facilities to Asian countries (India, China). Asia is a region where labor expenses and manufacturing costs are low.
Lucchese is distinct from other brands in that the brand has a facility in El Paso, Texas, and they keep many of the production there. In many aspects, Lucchese accept high prices, but they create the best cowboy boots in the world in return. Having been handcrafted by modern artisans since the beginning, Lucchese boots own their unique designs that others don't have.
Popular Regions Make Lucchese Products
Lucchese's headquarters were moved from San Antonio, Texas, to El Paso, Texas, in 1986. The primary manufacturing factory for Lucchese is still located there. Lucchese was acquired by Arena Brands, a western apparel company that was initially known as Hat Brands, Inc., in 1998. In 2012, the brand was renamed, Lucchese Bootmaker.
Lucchese also has global corporations, having made products in China, Italy, and Brazil, all of which are produced to Lucchese requirements and standards of quality. Besides, Mexico, one of the cradles of cowboy boots, also produces a number of Lucchese handmade cowboy boots. Lucchese cowboy boots from Mexico are often distressed, giving them a wild and powerful look.
Are Lucchese Boots Good?
You don't have to be concerned about the quality of Lucchese. Lucchese is known for making some of the greatest cowboy boots in the world and is very famous for its long heritage of making boots. Cowboy boots with excellent quality, beautiful design, and various styles are always available at Lucchese.
Lucchese is entirely handcrafted. Since 1883, the artisans at Lucchese have been handcrafting boots, handing down their skills from masters to apprentice, generation after generation. Cowboy boot manufacturing is a cherished western heritage that Lucchese continues to carry on. Handmade cowboy boots are always preferred by cowboy boot fans over machine-made boots. This is why Lucchese holds a special place in people's hearts.
Like their Tony Lama counterparts, Lucchese boots are designed with no lace. If you check the lists of the best cowboy boots by various reviewers, you will see that Lucchese boots are in the mix.
Cowboy boots from Lucchese are made of the best quality leather. Lucchese is well-known for cowboys constructed from high-end leathers such as ostrich, cowhide, and especially crocodile skin. Lucchese also has a pair of handcrafted cowboy boots made of blue crocodile skin on the Nile, which retails up to thousands of dollars.
Lucchese Boots Prices
Lucchese boots have a higher price tag than other boots in the market because Lucchese boots' making process is pretty detailed and time-consuming. From a simple sketch to a complicated making process, each boot is touched by nearly 150 hands during 18 days. After being chosen from a room full of almost all animal skin, the leather is sent to a variety of stations, from the person running it through the machine to create the intricate topstitching to the one putting in the solid leather heel counter, to the man adding a steel shank to support the arch's curve, to the one hammering roughly 45 lemon-wood pegs into the insole and outsole. Every step is carefully done to create a product that is well valued for the price, ranging from $300 up to $13,000.