Winter Boots are a timeless and stylish piece of gear. They're designed to keep your feet safe and warm in the wet snow and freezing weather. Everyone will need a good pair of boots for their feet in the winter, whether for slushy commutes or shoveling snow.
Sorel is probably the most famous name when it comes to winter boots in Montana. And this is not by chance. Sorel boots are legendary for their sturdiness and durability. A pair of Sorel boots can last more than ten years, despite heavy daily wear. In addition, many of their models can get their fresh lease of life by installing new boot liners.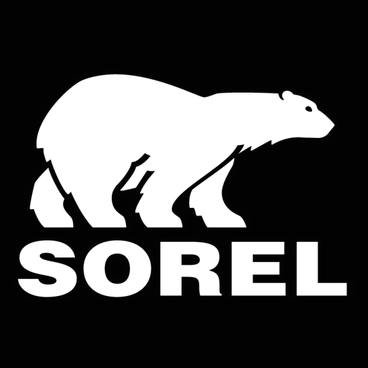 Sorel boots are pretty warm. Sorel's temperature ratings range from 0 degrees down to -100 degrees. Thanks to the extreme warmth, Sorels are highly popular among those who work outside during the winter months.
So, you may wonder where Sorek boots are made, in the USA, China, or another country. This post will let you know the answers. In addition, the article also gives you information about whether Sorel boots have good quality and Sorel boots prices.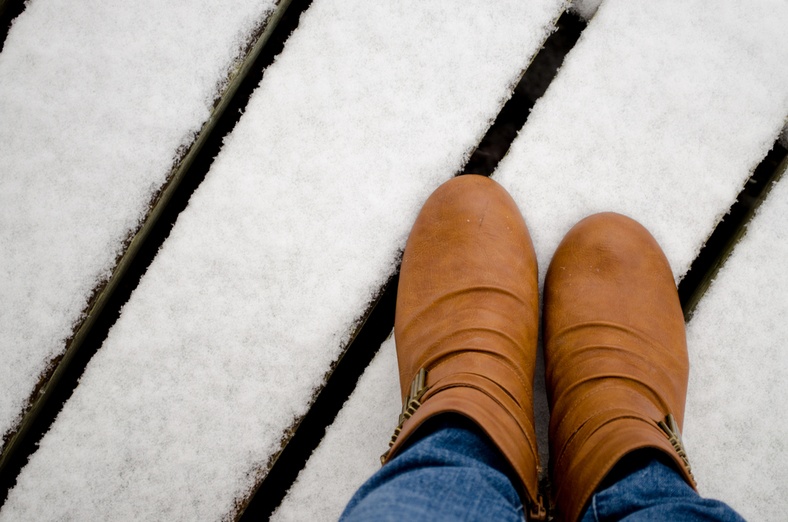 Where Are Sorel Company Located?
Sorel is a Canadian footwear manufacturer and distributor, which is also a branch of Columbia Sportwear located in Portland, Oregon. The brand was introduced by Arthur Ratz Kaufman in 1907 in Kitchener, Ontario. Sorel has been well-known around the world thanks to the brand of work boots. The product line of winter and work boots has become their most successful line of Sorel. You may not know that 'Sorel' is named to invoke images of sturdiness and cold protection because Sorel was a major WWII and post-war shipbuilder and steel town.
Popular Regions Make Sorel Products
Previously, Sorel boots are all made in Portland, Oregon. However, since the company expanded in size and started to gain more annual revenue, they decided to make contracts with multiple large manufacturing firms overseas to make their products. According to Columbia Sportwear, most of Sorel's footwear products are mainly made in two nations that are China and Vietnam.
Besides, because of the increasing manufacturing costs of Sorel boots, Columbia Sportwear LTD. relocated all of Sorel's manufacturing facilities from Canada to China and Vietnam. Thanks to this move, the cost of manufacture was lowered, and the price tag of Sorel products was more affordable.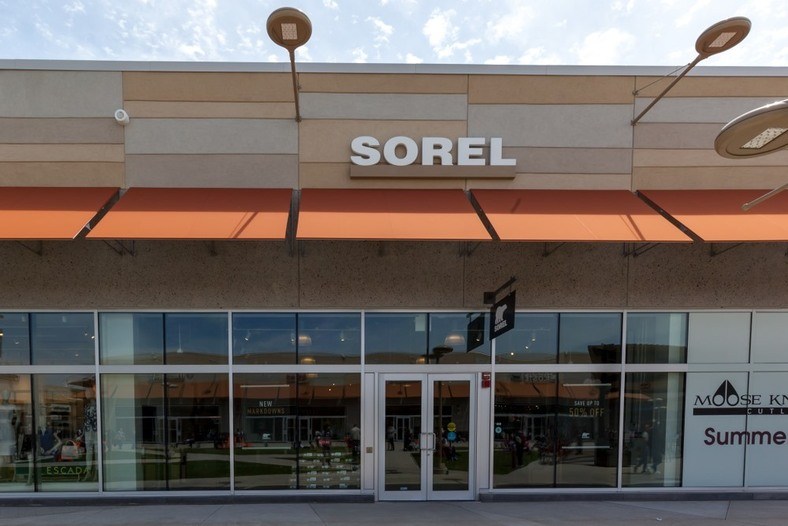 Are Sorel Boots Made In The USA?
Sorel boots are not manufactured in the USA. At first, these boots are made in Canada, which is their nation of origin. Later on, Sorel moved its manufacturing facilities to China and Vietnam. They also contracted many manufacturing companies across the world, but generally, most of their boots products are mainly made in two countries: China and Vietnam.
If you are interested in knowing where other boots are made, you may also want to check out our article on Red Wing boots. They are known for quality, durability, and craftsmanship, and are made in the USA using materials sourced domestically and globally.
Are Sorel Boots Good?
Sorel boots are regarded as the best quality boots for the price. Sorel boots come in a variety of designs, most of which are built with leather uppers and a rubber bottom for good rubber boots. So, you can have a lot of options to choose from. If you spend a lot of time outside in wet snow, stroll through deep puddles, or work in thick, wet muck, you will highly value this rubber bottom feature.
Sorel boots are pretty comfortable as they are equipped with footbeds inside, which support your arch and are the only reason why you can walk comfortably for hours without feeling hurt at your feet. In addition, many of the Sorel boots come with thick inner liners, which are very soft.
The feature that makes Sorel boots special is 100% waterproof rubber bottom, with no exception (unless someone makes a hole in it). Furthermore, the rubber bottom is designed for you to clean easily. If you have ever put effort into cleaning caked-on mud on your boots, you might have known how difficult it is to clean the mud from leather thoroughly. Sorels can solve this problem for you, as the dirt slips straight off the boots with a stream of water.
What's more, the rubber bottom will remain dry at all times. Outside moisture will not be able to penetrate the boot if the leather has been adequately waterproofed. The leather, on the other hand, will get damp. Leather is also not a quick-drying material. Therefore, if you need to spend much of your time in damp conditions on a daily basis, Sorel boots with a rubber bottom are the best choice because they will stay dry without requiring any extra effort to dry them out (such as having to use a dryer for your wet boots overnight).
Sorel Boots Prices
The retail price of one pair of Sorel winter boots varies, ranging from under $100 to around $200. Compared to winter boots' prices of other popular brands, this price range is reasonable. Many customer reviews claim that these boots are worth their investment as the price tag and the quality is quite balanced. These boots are not only great-looking but also warm and can last you for years to come.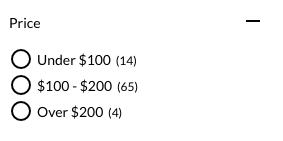 With their popular rubber bottom feature, Sorel boots are considered the best boots for value. Sorel has been making functional and trendy winter boots since 1962, and the brand name Sorel is still one of the most famous boot brands on the market right now. All of this adds more value to Sorel's reputation and is included in the price tag.