Yt Industries is one of the most popular mountain bike manufacturers in the industry, based in Forchheim, Germany. Starting from dirt jump frames, the company has risen to dominate the Downhill World Cup. It is not just about winning races or ultra bikes but about riding.
For more popular bike brands in the world, you can check out our page about best bike brands.
Part of Best Bike Brands.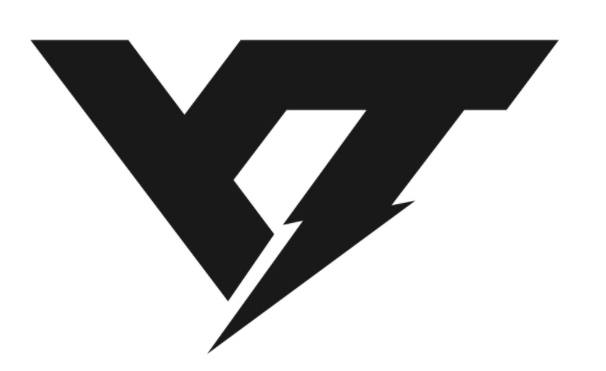 Overview of YT Bike Company
History of YT Bike Company
Like Canyon Bike company, YT Industries is also a direct-selling-to-customer mountain bike brand. The company was founded by Markus Flossmann in 2007 and is based in Forchheim, Germany. Its purpose is to provide competitively priced entry-level mountain bikes for beginning and young riders. However, the company has also expanded its products to provide the market with more premium pro bikes.
Besides, YT Industries manufactures different enduro bike models with light carbon frames and excellent suspension. Some outstanding series of gravity bikes from this company include Noton 2.0, Tues 2.0, etc.
If you are considering purchasing a YT bike, you may also want to check out Commencal bikes for a comparison. Both brands provide high-quality mountain bikes that are designed for riders who love to hit the trails. With YT focusing more on the enduro and downhill segments while Commencal gears toward downhill race and freeride, you can pick the one according to your preference and needs.
Where are YT Bikes Made?
Yt Bikes, just like the Canyon Bike Company, offers different direct-sales to customers. Based in Forchheim, Germany, all the YT bikes are developed in-house before being sent to the Far East and assembled there.
The Technologies of YT Mountain Bikes
YT Industries is famous for its wide range of mountain bikes for both beginners and experts. So, it is not surprising that their mountain bikes are equipped with advanced technologies. Among various models, the Enduro line or CAPRA model is the most favorite one.
In fact, the CAPRA bike is really a legend. Every single part or component of this bike is adjusted and polished for exceptional performance. The standard features include lightweight carbon frames and fully adjustable suspension.
The downtube protector is not only tough but also wear-resistant, providing extra protection for the downtube's sidewalls. What's more, this bike line is exceptionally durable thanks to the innovative ZeroStack design and built-in bearings.
The most outstanding feature should be the V4L suspension technology, which won the award. This technology provides unsurpassed responsiveness, with good mid-stroke support and multiple levels of end-travel progression. As a result, you will experience an ultra-comfortable feeling when riding on rough terrains.
Performance of YT Trail Mountain Bikes
One of the best YT trail mountain bikes should be the IZZI CORE 4 model. This bike is typically equipped with premium parts and components. Every single detail is adjusted and optimized for ultimate performance. Besides, you can adjust the suspension according to your riding style to make sure that you feel comfortable even on the hardest trail.
YT Bike Categories
YT Industries are well-known for good mountain bikes, so it is obvious that this company offers various types of mountain bikes. And here are all the YT bike categories you can refer to when looking for a new MTB.
All-Mountain Bikes
Enduro Bikes
Downhill Bikes
Dirt Bikes
Junior Bikes
E-MTB All-Mountain Bikes
E-MTB Enduro Bikes
For a comprehensive overview of bike brands in the market, check out the best bike brands of 2022. You'll find the most popular and leading bike manufacturers grouped together, including YT Bike. This list of bike brands gives you an idea of a manufacturer's reputation, reliability, and bike offerings.
Most Popular YT Bikes
Famous for mountain bikes for both expert and novice riders, YT Industries always provide the market with good MTB bikes that are great at design and performance. Here are some of the most popular YT bikes in different bike categories so that you can consider one that fits your needs.
YT Dirt Bike: YT Dirt Love
YT Downhill Bike: YT Tues Pro Race
YT Enduro Bike: YT Capra 27 CF Pro Race
YT All-Mountain Bike: Yt Jeffsy Core 4
It should be noted that this is a great brand you can consider when you are looking for a new mountain bike.
YT Bike Price Range
YT bikes come in different models of mountain bikes with different prices. Although YT Industries offer high-end mountain bikes, their prices are considered lower than almost all other bike brands providing the same type of bike. This is thanks to the direct-to-customer business model that can cut down costs on the middlemen.
YT Dirt Bike: $1,902.00
YT Downhill Bike: $4,163.00 – $7,494.00
YT Enduro Bike: $3,211.00 – $8,922.00
YT All-Mountain Bike: $3,568.00 – $6,186.00
Are YT Bikes Any Good?
YT Industries is well-known for various record-setting, championship-winning, yet competitively-priced mountain bikes. That proves the high quality of every mountain bike that this company produces. From the durable lightweight bikes, sturdy frame to the fully adjustable suspension, all details, and components are tuned to give riders the best performance. It could be said that YT bikes are high-quality and effective on any terrain.
YT Vs. Canyon
Enduro racing is considered one of the fastest-growing segments in mountain biking. YT and Canyon are two of various bike brands that provide great mountain bikes for riders. Both are good-quality, durable, and comfortable to ride. But let's look at the two models of each brand to see which bike is more suitable for you.
YT Industries Bike Review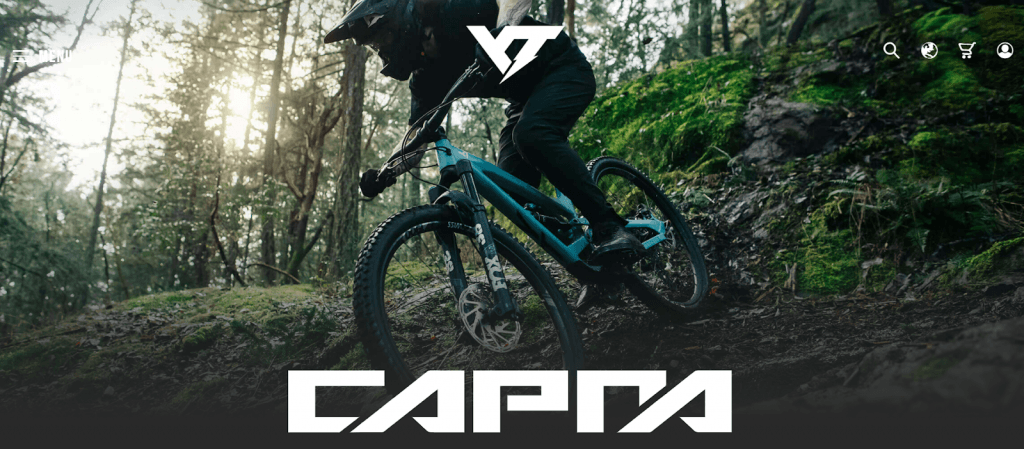 Among various YT enduro bikes, the YT Industries Capra AL Comp 1 is the best model. This bike is designed to focus more on gravity. It is made of a premium aluminum frame with high-quality and tuned components. The most powerful feature of this model is the suspension system. You can fully adjust it to make sure you get the maximum level of performance on any terrain.
Since this YT Capra AL Comp 1 has a lot of firepowers, it might not be a good option if you are not pedaling downhills. In this case, the Canyon Strive might be a better choice.
Canyon Bike Review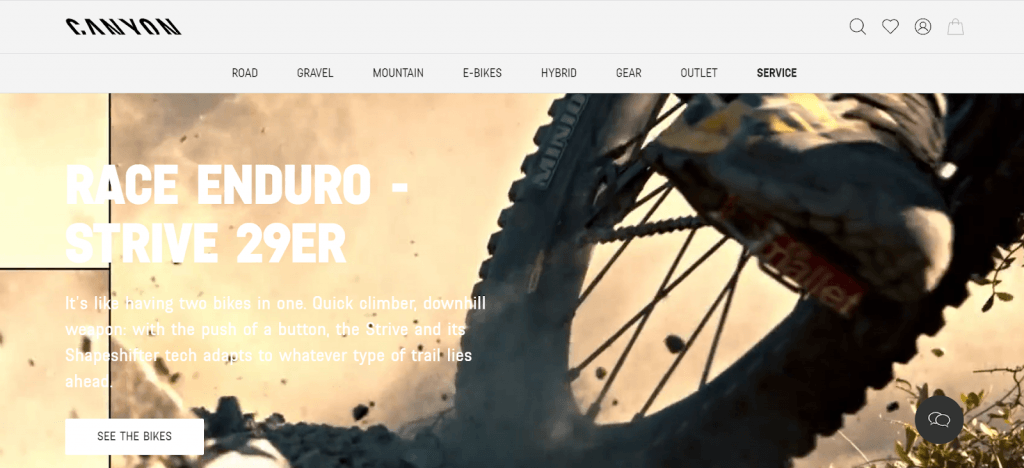 Canyon Strive AL 6.0 Race provides riders with smart geometry and travel-adjustable design. And this model is an exceptionally great model for trail riding. In fact, this bike is considered one of the best long-legged trail bikes on the market.
It is also really easy and fast to maneuver because of the advanced rear suspension and low-slung front tube. What's more, this model is equipped with innovative Shapeshifter technology that allows you to perform excellently both downhills and uphills.
If you're looking for a quality brand that delivers both durability and style, look no further than Canyon Bikes. As highlighted in our recent review , their range of bikes is perfect for both beginners and seasoned riders, with cutting-edge technology and a sleek design. Try out the Canyon Bikes for a smooth and stable ride, and experience what this top-rated brand has to offer.
Conclusion
So, if you just want to get an enduro bike and don't intend to ride it in a race, the Canyon Strive AL 6.0 will be an ideal option to consider. However, if your goal is to train for trail racing, the YT Industries Capra AL Comp 1 is definitely the perfect bike for you. It is also a great companion in any enduro race that has tough descents or long climbs and see more overview of canyon bikes.
YT Enduro Bikes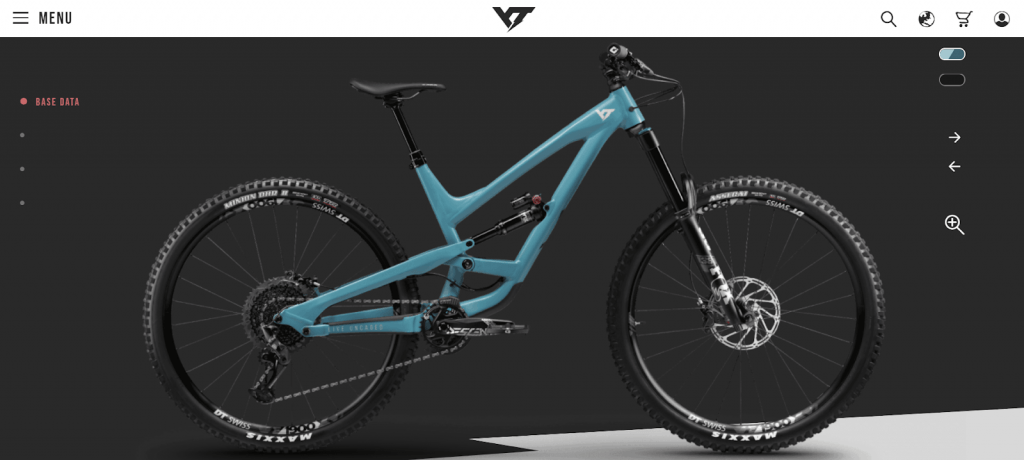 The goal of YT enduro bikes is to bring you good times whenever and wherever you go. It could be in a bike park, wild trail, or rough terrain, etc. YT bikes are not only fun to ride but also comfortable and effective.
Capra is one of the best models among various types of YT enduro bikes. It is perfect for both beginners and advanced riders not only because of the state-of-the-art design but also its innovative technology and performance. It is also designed to focus on gravity to help you conquer any rough trail more easily.
Made from an ultra-light aluminum frame, this model is lightweight and flexible to maneuver. You can also enjoy every ride and enhance your performance thanks to the fully adjustable suspension system.
YT Downhill Bikes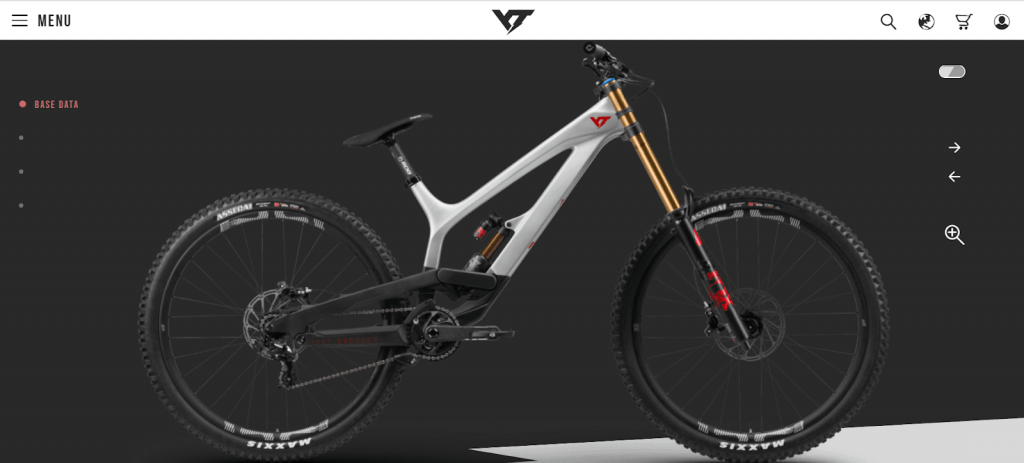 Tues Pro Race 29 is the only and perfect YT downhill bike that dominates the toughest races in the world, from Rampage to the World Cup. This model is exceptionally fast, so it will be a perfect option for racing through big jumps and bumpy trails.
I might not have to talk too much about this model because it can speak for itself through two World Champs titles, four World Cups, and seven Rampage podium crowns.
If you're interested in YT downhill bikes, you might also want to check out our full brand overview on GT Bikes , another top brand in the world of mountain bikes. See how GT Bikes compare to other popular brands and learn what makes their bikes unique.
YT Dirt Bikes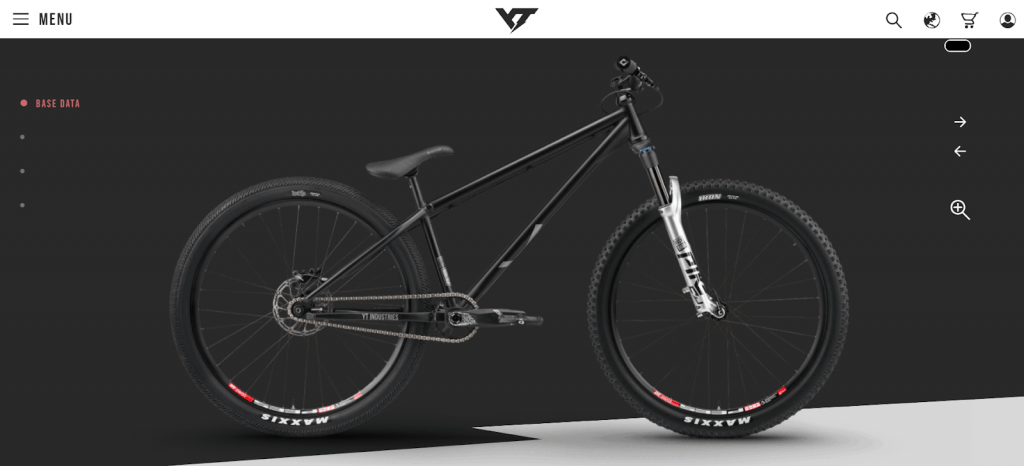 YT DIRT LOVE dirt bikes are one of the first bikes in the YT portfolio since 2008 and remember read this tips for buying your first mountain bike. This bike is really a great option for those who love dirt jumps. The DIRT LOVE model is not only lightweight, sturdy but also incredibly flexible, allowing you to maneuver and control your bike better.
This is thanks to the small, light rear angle that offers a wide range of free movement. What's more, the top tube and down tube are integrated with gussets for extra landings. RockShox Pike DJ with 100mm travel makes this bike an ideal model for dirt jump lovers.
YT All-Mountain Bikes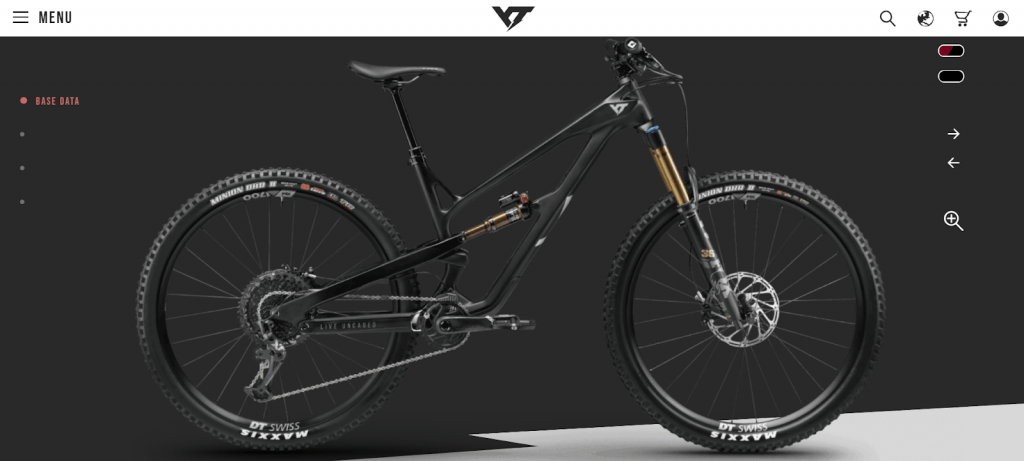 Having different models of all-mountain bikes, YT Jeffsy Core 4 seems to be the best one. It is carefully designed, from the process of choosing components to detail making. All parts are tuned to make sure you get the best performance on every trail. Typically, the suspension system can be totally adjustable so that you will always feel comfortable no matter what type of terrain you are riding on.
Conclusion
No matter if you are a seasoned cyclist or just a beginning rider, you will have a lot of mountain choices when considering YT Industries bikes. One of the best features of this bike brand should be the suspension system, which allows you to enjoy every trail without discomfort.
What's more, the company offers high-quality bikes with comparatively priced or even a little lower than several brands because of the direct-sales models. That will be one of the best bangs for the buck choices.